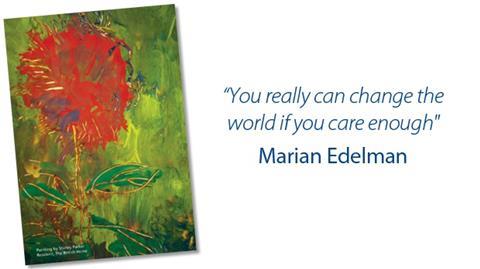 Registered Charity No: 206222 (England & Wales).

The British Home is a charity that has cared for severely disabled residents for 150 years. We could only have continued our work for so long because of the generosity of our many donors and supporters, especially those who have remembered us with a gift in their will.

Our residents have modern spacious single rooms and are cared for as unique adults, each with their individual needs. We encourage them to make decisions and keep as much control as possible over their own lives.

Help us to continue our work of caring and improving the lives of those that need it most, now and for many years to come. For further information or to support our work, please contact us on the details above.