A look back at our work in Nepal last year
Every year we publish an Annual Review, in addition to our Annual Report and Accounts, to show our supporters what we've achieved over the last year. The following figures are taken from our Annual Review, which covers July 2018 – June 2019.
Supporting impoverished Gurkhas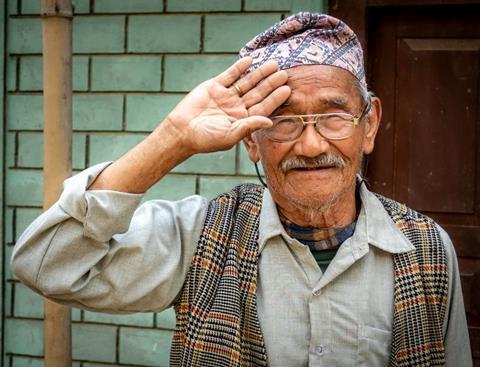 We pay a pension to thousands of impoverished Gurkha veterans or widows in Nepal who aren't eligible to receive a British Army pension. For many people, this is their only source of income. Last year, thanks to you, we awarded this pension to 4,831 Gurkha veterans and widows.
For disabled children of Gurkha soldiers, we offer a regular grant similar to the Welfare Pension called the Disability Support Grant. Without the support of a first-world health system, disabilities can pose an insurmountable obstacle in Nepal. Last year, we paid this grant to 227 people.
We also award a Home Carer's Allowance to family members who care for our pensioners full-time, meaning that they are unable to work. 406 people received our Home Carer's Allowance last year.
How we support impoverished Gurkhas
Medical care for Gurkha veterans, their families and communities in Nepal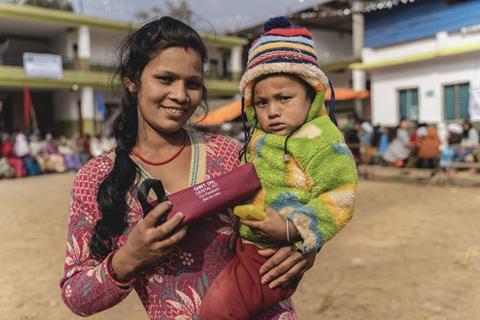 We provide an international standard of healthcare and medication to Gurkha veterans and their families living in Nepal. Last year, thanks to you, we treated 73,500 cases at our state of the art medical clinics and treated 2,817 people at our medical camps, held in remote areas of Nepal.
Clean water and sanitation for Nepali communities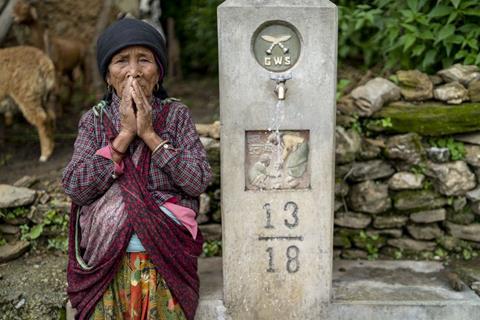 Our water projects bring clean water and sanitation to remote communities in Nepal. Last year, thanks to your donations and help from UK Aid, we installed 5,252 taps in village communities, bringing clean water to 30,242 people.
A brighter future for Nepali children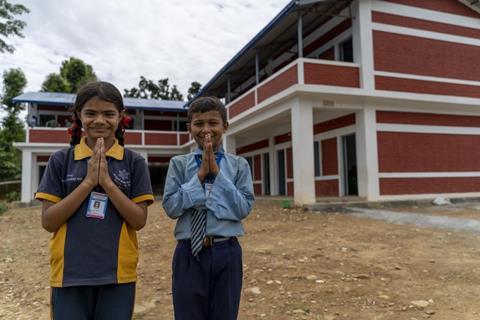 Our Schools Programme builds, repairs and improves schools and, in turn, provides access to education and a better future for Nepali children. Last year, thanks to you, we built 2 new schools, extended 20 and refurbished 104 with new desks, benches, libraries and perimeter fences to keep the children safe.
Protecting Gurkha veterans and widows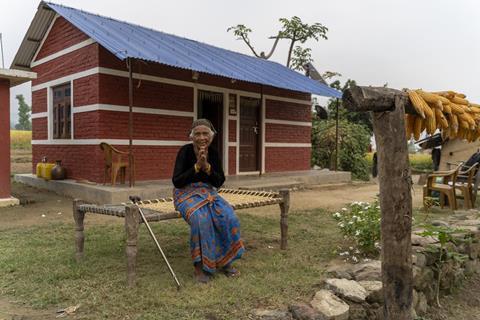 It's not if another earthquake hits Nepal, it's when. Resilience for the next earthquake is central to our thinking. Last year, thanks to you, we built 103 new earthquake-resilient homes for Gurkha veterans and widows.