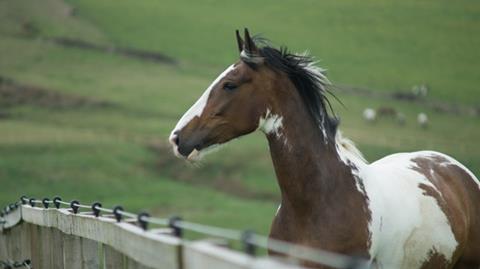 Registered Charity No: 1085211 (England & Wales).
HAPPA (Horses and Ponies Protection Association) has been saving lives since 1937. Our Equine Inspectors investigate over 300 cases of cruelty and neglect each year and all rescued animals are cared for at Shores Hey Farm Rescue and Rehabilitation Centre based in Lancashire. We believe that rescue is just the beginning of every rescued equines journey and we work very hard to ensure each horse, pony or donkey has a bespoke rehabilitation and rehoming programme to ensure all have the opportunity of a Second Chance of happiness in a Forever Home.
With over 300 animals on loan plus a further 60 being cared for at any one time, we rely totally on public support to fund the services we provide. Without legacies we could not continue our vital work; abused, neglected and abandoned equines would no longer have the opportunity to experience a kind word; relief from hunger and thirst; careful and thoughtful handling from our equine care team and expert veterinary care.
A bequest to HAPPA does not mean it has to be the total value of your estate. The gift of a legacy helps HAPPA to prevent cruelty and suffering to horses, ponies and donkeys and in many cases allows us to intervene before conditions become irreversible. A gift can also help maintain the facilities at Shores Hey Farm or even mean that we are able to build new facilities to aid rehabilitation. Your legacy will make a difference, whether it is just a few pounds or a large gift. We've been making a difference for over 80 years and with your help, will continue to save lives for many more years to come.
Your legacy WILL make a difference.