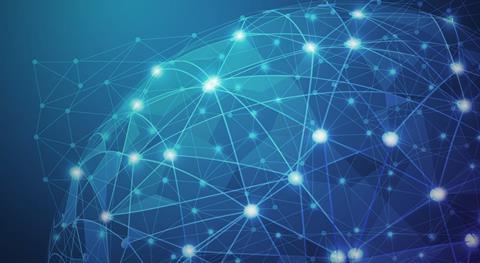 Join 750 solicitors in supporting 70 charities.
The National Free Wills Network has referred over 65,000 charity supporters to its member law firms since it started in 2008 and generated over £55 million in future income for the charities taking part.
It does not cost you anything to be part of the Network, in fact despite its name it is a paid-for Wills programme. Each referring charity pays for the client's simple Will (as defined by the solicitor) to be written. You will be able to charge the supporter/client for any necessary additional work.
We are always happy to welcome new firms to the Network - please email richard@nationalfreewills.net or call 0345 686 4309 for more information.