Coinciding with Remember A Charity Week (9-15 September 2019), Countrywide Tax & Trust Corporation Ltd has announced that it is integrating new prompts about legacy giving into its Will-writing software.

With almost 60,000 Wills written through its software each year, it is anticipated that this could generate millions in donations through gifts in Wills annually.
This step has been taken to ensure that every client with an interest in supporting charities is made aware that they have the option of leaving a gift in their Will, and to ask for donations to charity in lieu of flowers at their funeral.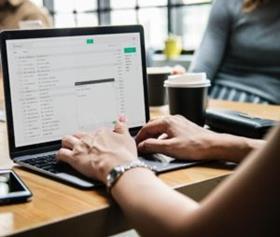 Countrywide Tax & Trust Corporation Ltd is part of a network of over 1,300 solicitors and Will writing professionals who support Remember A Charity, agreeing to provide information about legacy giving and the relevant tax breaks to clients.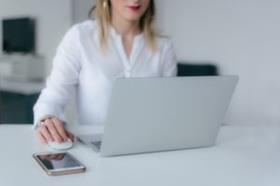 Charlotte Ponder Legal Director for Countrywide Tax & Trust Corporation Ltd says: "We know how important charitable bequests are to charities, funding vital services across the country. Many of our clients want to benefit causes close to their heart and, with generous tax breaks available for those who leave a legacy, it is so important that we highlight the options to them. We hope that simple changes to our Will-writing software could help inspire countless gifts and enable people to pass on something wonderful to future generations by leaving a gift in their Will.
"Asking for donations to charity in lieu of flowers at a funeral is another option growing in popularity amongst clients, and again we have made some simple changes to ensure that this option is presented to every client a Will is written for using our software."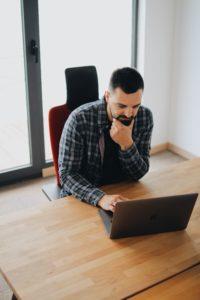 The 200-strong charity consortium, Remember A Charity, encourages all professional advisors involved in Will-writing, estate and financial planning to get involved and use Remember A Charity Week as a platform to open up conversations about estate planning and gifts in Wills. Free resources are available for Campaign Supporters, helping them raise the topic with clients and to address common misconceptions.
Rob Cope director of Remember A Charity adds: "Professional advisors play a key role in opening up conversations about legacy giving and answering questions from clients is an independent and informed way. We hope to see even more legal advisors taking the Campaign Supporter pledge this September and joining us in inspiring the nation to pass on something wonderful to future generations by leaving a gift in their Will."