Remember A Charity and the Institute of Fundraising welcome the announcement of the interim legacy notification service, released by HM Courts & Tribunal Services today.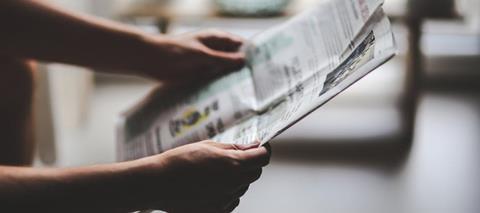 The interim solution will see Smee & Ford notify charities when they have been named as an estate beneficiary, also providing a copy of the Will itself.
Responding to the announcement, Rob Cope, director of Remember A Charity, says:
"Ensuring the continuity of a reliable Wills notification service is an absolute priority for the charity sector, so we would like to thank HMCTS for their collaborative approach to resolving this matter.
"The Will-writing environment is rapidly changing, which presents huge challenges and opportunities for good causes who rely on the public's generosity of gifts in Wills. We look forward to continuing to work together with HMCTS and across government to ensure that any longer-term arrangements will build on these foundations and better support the needs of smaller charities and a wider range of causes."
Remember A Charity is part of the working group of sector bodies and has been in long-term discussions with HMCTS about proposed changes to the notification service. Cope adds:
"With legacies bringing in more than £3 billion a year to UK charities, the provision of information about legacy gifts is vital to the sector. Legacy notification enables charities to forecast legacy income and manage the administration of estates, helping to ensure that people's last wishes to support good causes are met."
The open letter from Susan Acland-Hood, HMCTS CEO, can be read on the gov site here.