The Court of Appeal has ruled that the Solicitors Regulation Authority does not have the right to loans issued by a solicitor's practice before it was subject to intervention.
In The Law Society of England and Wales v Pathania, Sir Geoffrey Vos, chancellor of the High Court, upheld an appeal on two grounds from struck-off solicitor Rajesh Pathania.
The SRA has tried to claw back money from Pathania to cover payments made to his former clients through the compensation fund. His London firm Newland Solicitors was shut down in 2009 on suspicion of dishonesty and he was struck off the roll in 2011.
The appeal raised the issue as to the assets caught by the statutory trust arising when the SRA has intervened in a solicitor's practice.
Mr John Martin QC, sitting in the High Court, had previously ruled that 'all sums of money held by or on behalf of the solicitor or his firm in connection with…his practice' (as referred to in the Solicitors Act 1974) included the right to recover loans made by the errant solicitor from his client account. Effectively, this ruling connected the loans with Newland Solicitors' practice and meant the SRA had the right to recover them.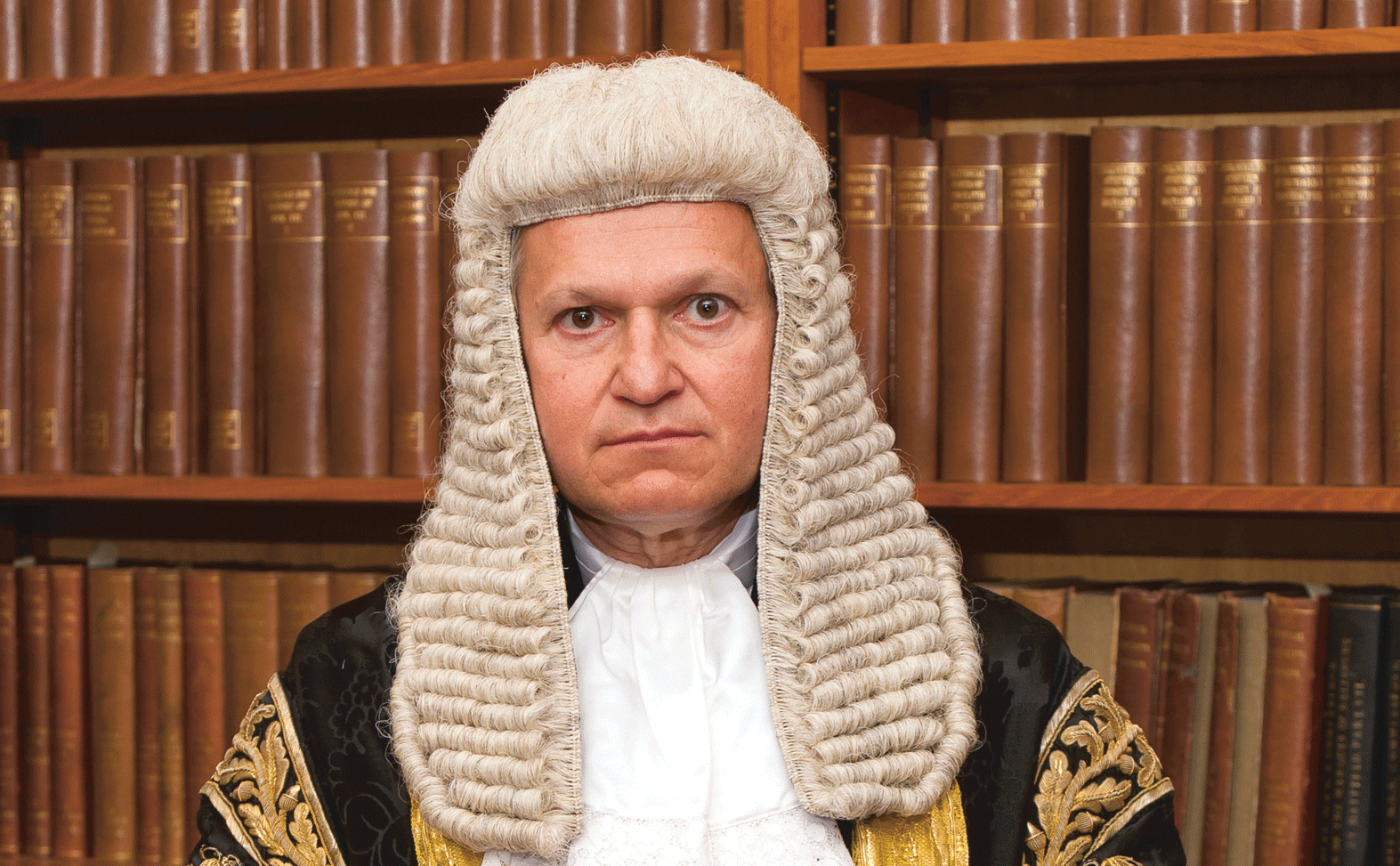 But Vos said the judge was wrong to decide that some 18 loans made by Pathania were captured by the words in the Solicitors Act. He held that the SRA had rights only to monies immediately accessible to Pathania.
The judge said: 'Monies paid by the solicitor out of client account in respect of loans made to third parties before the intervention are not 'sums of money held by or on behalf of the solicitor' when the resolution is passed. Quite the reverse, they are monies paid away by the solicitor.'
The ex-solicitor's victory may be pyrrhic, however, as Vos also granted the SRA rights to monies when loans are repaid.
An SRA spokesperson said: 'Given the significant amount of money involved in what is an unusual situation, we will continue to explore all the options for recovery.'