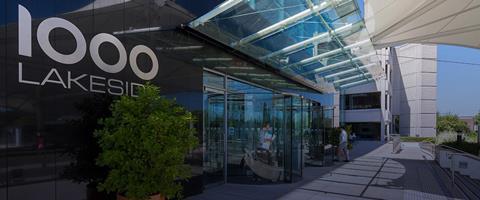 We are a modern company with traditional values, offering a wealth of experience in tracing individuals and working with the legal profession. Initially specialising in probate research, services now include debtor tracing and background vetting.
Our strength is in 'Making the connection' - taking the smallest initial information and building detailed family trees, write reports or trace individuals, businesses or charities.
To date most of our new business comes through existing clients and word of mouth; this controlled growth has allowed service levels to be maintained.
Locate
Beneficiary
Debtor
Witness
Executor
Charity
Business
Client
Document
Assets
Will
Reports
All beneficiaries under intestacy
Missing stem
Family tree verification
Statutory will application
Overseas bankruptcy search
Pre-employment screening
Tenant screening
Status report
Why use us?
Outstanding success rates due to our multi-pronged approach: Industry leading data, Genealogy, Latest technology, Expert Analysis, International network of researchers
Personal Service - we tailor our service to your way of working
24 Hour Telephone Answering
Flexible charging structure
Reports presented as a Statutory Declaration (where appropriate)
All quotations issued with our Terms of Business
Insured up to a maximum of £2 million liability per case
Our approach
We pride ourselves on providing a first class service, accurate information in a timely manner
To always remember the purpose of the research and how the information will be used
To present our findings in the most useful way to those who depend on it
What you get
Professional reports
Regular updates
Value for money
Peace of mind
How we work
You will have a main contact responsible for your relationship with us and deal with any requests or issues. One point of contact who knows your cases, your firm and how you like to work
If your main contact is not available there will always be someone to take a message, as our lines are manned 24 hours a day
Before providing a quotation we first make preliminary investigations to allow for more accurate quotations specific to the circumstances