The blanket ban on solicitors making unsolicited approaches to clients could act as a barrier to access to justice, according to a solicitor campaigning for a relaxation of the rule. Tobias Haynes, a dispute resolution specialist at Midlands firm Martin Kaye Solicitors, last week opened an online petition for solicitors to be allowed to contact potential clients by email or letter.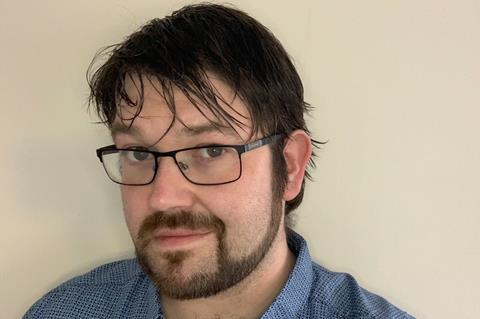 Haynes said his idea is to return to the situation before 2019, when the code of conduct merely barred unsolicited approaches in person or by phone call.
The Solicitors Regulation Authority proposed removing this ban in 2016 – but changed tack after the Law Society and others raised fears about lawyers being allowed to tout for clients. Instead, the regulator banned all unsolicited approaches.
This 'unnecessary regulatory encroachment' has an impact on access to justice, Haynes told the Gazette. 'There are countless scenarios whereby it may be appropriate for solicitors to reach out to potential clients to offer assistance,' he said. But at the moment the rules would bar solicitors from responding to appeals by members of the public via newspapers or social media.
Persistent and harassing emails or letters can already be dealt with under wider SRA principles, he noted.
An SRA spokesperson questioned the need for change, saying that advertising to the public is permitted so long as this is done in a 'non-intrusive and non-targeted way'. Any practitioner with doubts is invited to contact the SRA's professional ethics helpline.
This article is now closed for comment.