A barrister who was jailed for 30 months over a Home Office visa fraud has been disbarred.
Mohammed Tamij Uddin, who was called to the bar in 2005, was convicted of conspiracy to defraud at Southwark Crown Court in 2018. He was found to have supplied false documentation to a number of people between 2010 and 2013 for the purpose of obtaining visas from the Home Office.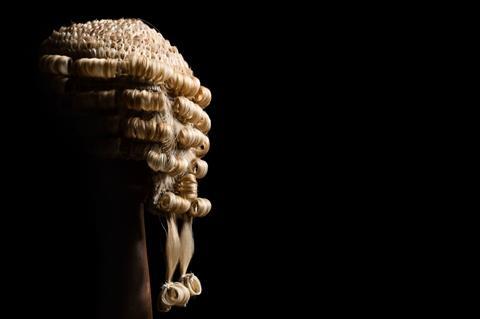 The bar disciplinary tribunal found that Uddin had engaged in conduct which was dishonest, prejudicial to the administration of justice, and likely to diminish public confidence in the legal profession or otherwise bring the legal profession into disrepute. It also found that the respondent had failed to be open with the Bar Standards Board when he did not report promptly – or at all – that he had been charged with an indictable offence and when he was convicted.
A spokesperson for the BSB said: 'Being convicted of an offence involving conspiracy to defraud is a very serious matter and the tribunal's decision to disbar Mr Uddin reflects this.'
The tribunal's decision is open to appeal.