A disciplinary tribunal has struck off a prominent City solicitor after finding he made dishonest transfers amounting to almost £400,000.
The Solicitors Disciplinary Tribunal found all allegations against Tony Norman Guise proven, together with breaches of principles and account rules. They also found that he acted dishonestly.
Guise, a former chair of the Commercial Litigation Association (CLAN) and former member of the Law Society's Civil Justice Committee, was accused of transferring £353,000 out of his firm's client account without authorisation between 2014 and 2015. The money formed more than half of a former client's divorce settlement.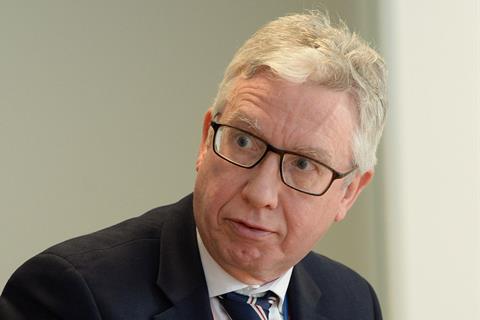 During a five-day hearing, Guise was also accused of transferring £20,200 from CLAN Commercial Services - a separate entity to the Commercial Litigation Association - in 2014 and 2015. The SRA alleged this money was used for matters that were 'clearly private and personal'.
The respondent denied any wrongdoing.
Delivering its judgment this morning, the tribunal ordered that Guise – who represented himself – be struck off the roll of solicitors. It also ordered him to pay £55,824 in costs to the Solicitors Regulation Authority.
The tribunal chair thanked both parties for their 'focused submissions' during the 'lengthy' hearing. Full reasons for the tribunal's decision will be published in around seven weeks.