A solicitor struck off by the tribunal in 2019 over harassment offences has failed to overturn the ban in the High Court.
Sitting in El Diwany v Solicitors Regulation Authority, Mr Justice Saini dismissed Farid El Diwany's 'root and branch attack' on the tribunal's judgment and found both the misconduct finding and the strike-off decision were correct.
The solicitor, 62, practised for more than 10 years with firms in England despite having two harassment convictions in a Norwegian court dating from 2001 and 2003. The tribunal found he had been convicted on two offences and failed to notify his regulator, and rejected the notion it was open to him to determine when to report a conviction.
On appeal, El Diwany argued that he had been subject to 'extreme and cruel' provocation from the woman he was found to have harassed, which justified the acts characterised by the SRA as misconduct. He further submitted that striking off was a disproportionate response to the offences for which he was convicted.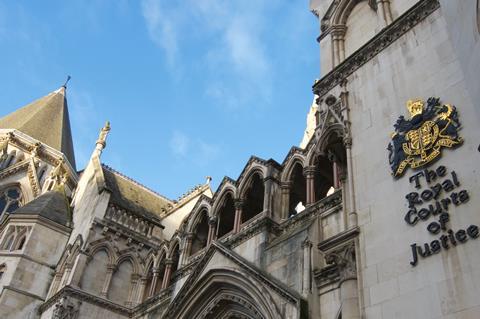 Saini J said there was no dispute that the tribunal was entitled to take into account foreign convictions and was entitled to treat those convictions as proof of allegations advanced by the SRA. The judge found no legal error or failure in the tribunal's factual analysis.
On the provocation argument, the judge acknowledged that El Diwany had been subject to 'deeply troubling' media coverage in Norway before his convictions that included racist and anti-Muslim content. But the judge also found no fault in the tribunal's conclusion that El Diwany's culpability was high, and agreed with the tribunal that he continually misled the SRA by failing to report the convictions.
The court also rejected El Diwany's point that his conduct in 2001 and 2003 would not be considered criminal in England and Wales, and held that the proper way for him to challenge the Norway convictions would have been to appeal at the time. Saini J said the tribunal was entitled to find El Diwany's misconduct to be extremely serious and that his lack of insight heightened the ongoing risk to the public. The appeal was dismissed with costs.
El Diwany has indicated to the Gazette that he will seek to challenge the decision in the Court of Appeal.
POSTCRIPT: El Diwany has since given notice he is seeking permission to appeal the High Court's decision in the Court of Appeal.