A former paralegal with national firm Irwin Mitchell has agreed to being barred from the profession after admitting dishonesty in the aftermath of a missed court fee payment.
Nick Martindale, employed in the firm's personal injury team, admitted destroying a notice of trial order to conceal that he had not paid the trial fee. He then sent misleading correspondence to opposing solicitors and filed an application to the court, together with a signed statement of truth, which falsely claimed he had not received the notice of trial.
A regulatory settlement agreement published by the SRA set out that Martindale had been with Irwin Mitchell for more than two years when he was required to pay a court trial fee for a PI claim by 1 October 2019 ahead of a hearing listed for later that month.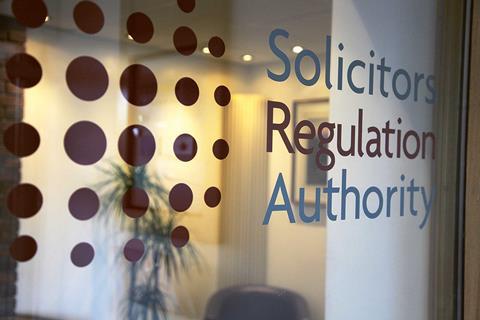 A week after the fee was due, defendant solicitors mentioned the hearing date during a discussion with Martindale, and he said notice of trial had not been received. When he later checked the file, he found the notice and realised the missed deadline.
Martindale then destroyed the notice of trial and emailed the defendant's solicitor to confirm he had not received it. A day later, he made the same claim in an application filed with the court. The court then confirmed his client's case had been struck out because the court fee had not been paid.
Within a week, Martindale told his firm about his conduct and resigned.
Martindale admitted to acting dishonestly, although he submitted in mitigation this was an isolated incident and that he had expressed regret and remorse for his actions.
It was agreed that he should be subject to a section 43 order, barring him from being employed again by any solicitor firm without first getting permission from the SRA. He must also pay £300 costs.