A former employee at international firm DWF has been barred from the profession after he sexually harassed a junior colleague over several months.
Matthew Unwin, who worked in the Manchester office as a financial management executive, was dismissed in September after more than six years with the firm.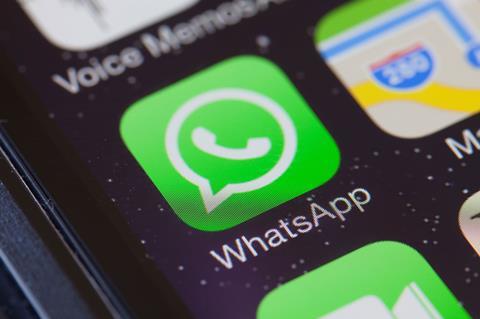 A decision notice from the Solicitors Regulation Authority stated that Unwin was found to have harassed his colleague by sending her sexually explicit WhatsApp messages. This went on from March/April 2018 to September of that year. No further details were provided about the nature of the messages.
The SRA said that Unwin's conduct made it undesirable for him to be involved in a legal practice. He was given a section 43 notice, which prevents him being employed by a regulated firm without first securing permission from the SRA.
No mitigation or explanation from Unwin was included in the decision notice. He must also pay £600 in SRA costs.