A former law firm finance director has been banned from working in the sector after using almost £140,000 in client monies to pay office costs.
Jacqueline Wilkinson, an employee with north-east firm Browell Smith & Co Solicitors Ltd, agreed to the order after admitting to requesting three improper transfers from the client account to the office account. The SRA, in an agreed outcome notice, said Wilkinson knew the money would be used to pay the firm's business liabilities, including VAT and staff salaries.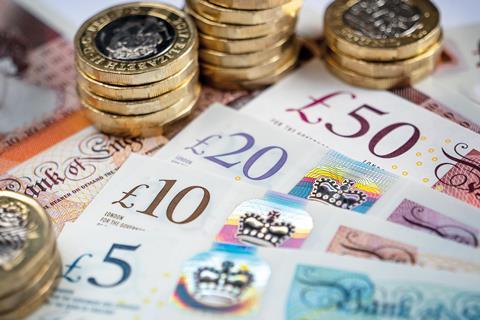 The firm immediately reported the matter to the SRA and replaced the client monies in full within 32 days, rectifying the client account shortage.
Wilkinson had been finance director of the firm since February 2005 and a compliance officer for more than five years. The SRA said she was in a position of trust and responsibility which involved ensuring compliance with accounts rules.
The firm held a substantial amount of residual client monies in a designated deposit account that it had failed to return to clients promptly, due to the three transfers. Wilkinson took full responsibility for her conduct and co-operated with the SRA in its investigation.
She agreed to be made subject to a section 43 order, preventing her working for any other regulated law firm. She must also pay £600 costs.