A former paralegal with international firm Herbert Smith Freehills has been barred from the profession after trying to claim for overtime she did not do.
Catherine Margaret Hunt was handed a section 43 order by the Solicitors Regulation Authority over misconduct dating back to 2018. Hunt, who had been employed by the firm for seven years in its disputes department, submitted nine overtime claim forms for a total of 260 hours.
The firm became concerned that the claims were unusually high and an investigation revealed that the claim forms were all marked with the initials of the same former manager. This manager told Herbert Smith that they had not approved any overtime for Hunt.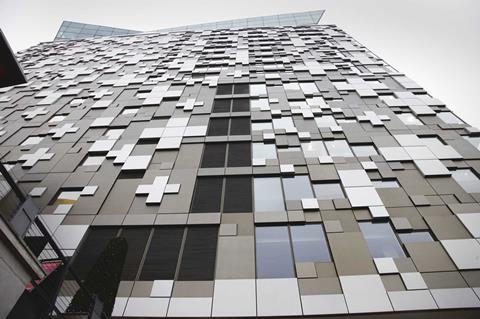 The firm dismissed Hunt for gross misconduct in 2019 and reported the matter to the SRA.
Hunt admitted inserting the initials herself and trying to mislead the firm that a manager had signed off the overtime forms. She accepted her conduct was dishonest.
In issuing the section 43 order, the SRA said: 'The public, the profession and others are entitled to rely upon the honesty and integrity of the people that they deal with at solicitors' firms. Ms Hunt's actions have undermined trust in the provision of legal services and the solicitors' profession.'
Hunt must not work for any regulated entity without SRA permission. She was ordered to pay £300 costs.