Excluding the UK from the Lugano Convention on recognition of judgments would have major consequences for weaker parties seeking justice in their own courts, lawyers have said.
The European Commission last week told EU member states that the UK's accession to the 2007 agreement, which sets out which countries can hear cross-border disputes and which decisions can be enforced, should be barred.
Without the convention's framework, parties seeking redress for an incident which took place elsewhere in Europe cannot obtain enforceable court orders in their own country. Instead, they have to return to the country in question to fight their case.
Rita Giannini, EU policy adviser at the Law Society, said employment, consumer and family disputes are likely to be affected. She also predicted 'serious problems' with insurance payouts in large personal injury claims if the enforceability of foreign court orders is not guaranteed.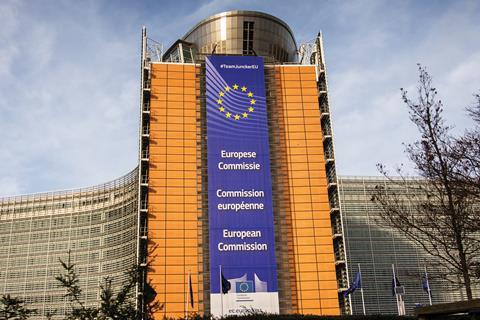 The Society said the convention primarily benefits individuals and SMEs, with 'the wealthiest corporations and individuals still able to enforce their rights'.
Explaining its decision last week, the commission said: 'For the EU, the Lugano Convention is a flanking measure of the internal market and relates to the EU-European Free Trade Association/European Economic Area context. In relation to all other third countries, the consistent policy of the EU is to promote cooperation within the framework of the multilateral Hague Conventions.
'The UK is a third country without a special link to the internal market. Therefore, there is no reason for the EU to depart from its general approach.'
However, UK lawyers have suggested that European countries are using Lugano to lure legal services business away from the UK.
Scott Devine, head of legal services at TheCityUK, said: 'I suspect that there's an element of thinking that this will be a blow to the use of English law in cross-border contracts. I'm not so sure myself. The early indications we've had anecdotally are that there has been no noticeable decline in the use of English law in cross-border commercial contracts as a result of Lugano uncertainty.'
A final decision on Lugano is expected in the summer. Devine said: 'We know that there's some sympathy and support for the UK joining Lugano in the European Parliament's JURI committee…There's also support among member states. But the question then becomes: are they willing to expend political capital voting against the commission's recommendation? That remains to be seen.'