The High Court has warned a man with a long-held grievance against a solicitor that he must stop making unsubstantiated defamatory claims in the public domain.
In Ranger v Pycraft Mrs Justice Collins Rice declined an application for an injunction against Charles Pycraft after he breached an undertaking about his behaviour. But she stressed that if Pycraft gave any further cause for concern, any judge considering this option in the future would have an 'additional perspective'.
The court heard that Pycraft had become convinced after his father's death in 2013 that serious irregularities had occurred in the management of the estate. The trust was managed by Attendus Trust Company AG, a company based in Switzerland and owned and managed by practising solicitor Lance Ranger.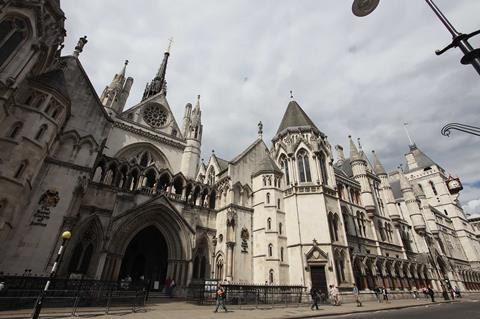 Pycraft had reported Ranger to regulatory and law enforcement agencies in the UK, Switzerland and Mauritius - none of which pursued the matter - before approaching MPs and then going online with serious allegations of wrongdoing. Up to 50 online items were found accusing Ranger of systematic international fraud, theft, money laundering, tax evasion and other dishonesty, and of using a charitable foundation as a front for these activities. On various occasions Pycraft described Ranger as a 'modern day grave robber'.
When Ranger became aware of this, his solicitors asked Pycraft to remove the material and sign an undertaking about future behaviour, or face defamation proceedings. The online posts were described as 'wild, unsubstantiated' allegations that were entirely false.
Pycraft signed the undertakings, but Ranger now claimed he had breached this agreement by approaching a US journalist about his story and encouraging her to share the details on an emailing list subscribed to by a couple of hundred investigative journalists. It was also said that Pycraft failed to delete three tweets in breach of the undertaking.
The judge said she was satisfied that Pycraft breached the undertakings he had signed in 2018. But despite these breaches, the judge said his life was 'now taking a new direction and he has drawn a line under his past activity'. The risk of future breaches was not therefore sufficiently high to grant injunctive relief at this stage.