A personal injury solicitor who made an offer through a signed statement of truth without client approval has been rebuked by the regulator.
The Solicitors Regulation Authority said Christopher Holmes, admitted in 1996, was trying to act in his client's best interest by concluding matters in their favour 'as quickly as possible' and overlooked that he did not have their instructions before making a settlement offer.
Holmes was found to have acted recklessly but avoided any further sanction after the SRA concluded there was no evidence of harm to the client or insurer.
An agreement decision notice published today states that Holmes, a solicitor with DAS Law Ltd in Bristol, submitted a settlement offer in a PI claim in 2020 through the Ministry of Justice claims portal.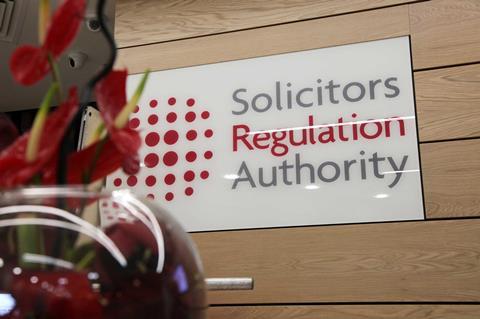 The offer included a claim for care and assistance costs and was submitted without having his client's formal instruction and authority.
On two occasions, Holmes signed a statement of truth to declare that his client had approved the sums. He had written to his client's authorised representative for their instruction but not had a response before submitting the offer, so the statement of truth was deemed incorrect.
The offer was considered by a third party insurer and later removed from the portal because a settlement could not be agreed.
Holmes admitted breaching SRA rules by failing to act in a way that upholds public trust and confidence in the profession. The decision notice states that he has apologised for his actions and took full responsibility.
The SRA said Holmes, who had no prior regulatory history, would have known as an experienced solicitor that he needed to obtain consent before making a settlement offer. Some public sanction, it was added, was required to uphold public confidence. Holmes will pay £300 costs in addition to the rebuke.