A former law firm director banned over the misuse of loan notes to prop up the business has given notice he will challenge the decision.
Richard Mallett, a director with Norfolk firm Malletts Solicitors, was struck off by the Solicitors Disciplinary Tribunal along with his wife Sharon following a two-week hearing earlier this month.
The tribunal found that the pair accepted loan notes from 34 individuals worth more than £1m in total and spent the money on the firm's liabilities. The loans were intended for 'business development generally' but it was found this did not include expenses such as staff wages, tax liabilities and repayment of other borrowing.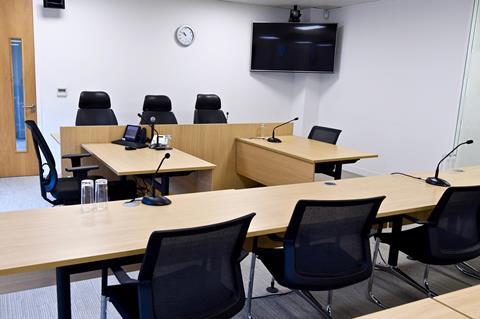 The investors did not receive any of their capital back and the monies lost by one client constituted his life savings. The firm was placed into liquidation in November 2016 with more than £3.1m owed.
Both respondents found to have acted dishonestly and were struck off as a result, with Richard Mallett ordered to pay £84,000 and Sharon Mallett £56,000.
The tribunal has now confirmed that Richard Mallett, admitted in 2000, has appealed its decision in the High Court. The order remains in force pending the outcome.
He had argued before the tribunal that he understood the firm was taking on borrowing which it could use to meet its business costs, as it would with any business borrowing. He said it was made clear to brokers that the money was for the firm generally and he had not suggested – and did not believe – the funding was ring-fenced.
The tribunal heard the Malletts had spent loan monies believing they would lead to a substantial income stream, but this did not materialise and thereafter the firm's finances were 'ruinous'.
The tribunal concluded that Richard Mallett had been motivated by his desire to start various income-generating projects, but he needed to keep the firm afloat – and he did that through the loan monies. It was found that he knew he ought to have advised his clients to take independent advice, and his failing to do so was a 'deliberate and conscious decision' to avoid any due diligence being undertaken.
Both solicitors have already been banned by the Insolvency Service for 13 years from acting as directors after allowing the firm to use 'misleading marketing and financial material to attract investment'.