A solicitor who was abusive towards a client threatening to make a complaint against him has been fined by the tribunal.
The Solicitors Disciplinary Tribunal heard in January that Mohammed Imran Hussain admitted being abusive during a phone conversation with the client, who had been convicted of assault.
Hussain, a solicitor from Birmingham, spoke to the client after a complaint had been made to the Solicitors Regulation Authority. Recordings of the conversation were provided to the SRA.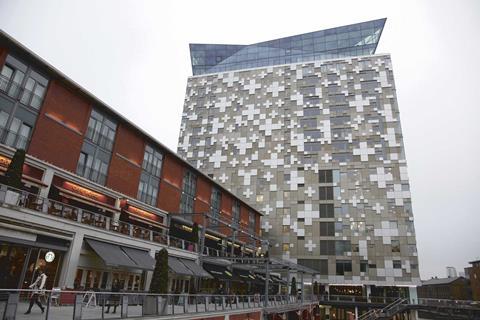 The tribunal heard that the solicitor, admitted in 2003, was fearful that the client's complaint could lead to the loss of his livelihood and invited him to withdraw the allegation.
It was agreed between Hussain and the SRA that a solicitor acting with integrity would not engage in such a conversation with a client who had lodged a complaint, and he should have allowed the investigatory process to conclude without interference.
In a separate allegation, Hussain accepted that a reply sent to the SRA when it was investigating the initial complaint was 'capable of being misunderstood'. The solicitor denied the client's claims and said that 'at no point' had he mentioned the issue being discussed, when in fact the matter had been raised several months before with Hussain and a colleague.
Hussain, who now practises on his own account, said there was no intention to mislead the SRA and he apologised for any ambiguity. He submitted that he had been unwell at the time of the telephone conversation which 'coloured' what he said. He had asked the client to withdraw the allegations because they were not true but he regretted his use of 'colourful' language during the call.
He was fined £10,000 and ordered to pay £6,000 costs.