The Solicitors Regulation Authority has rebuked a male solicitor who received a caution for assaulting a female following an argument at his home.
Edward Bryn Bennett agreed to the outcome following the incident in 2019. A month later, he met the terms of his conditional caution.
A decision notice published by the regulator states that Bennett admitted, and the SRA accepted, that through his conduct and subsequent caution he failed to act in a way that upholds public trust and confidence in the solicitors' profession.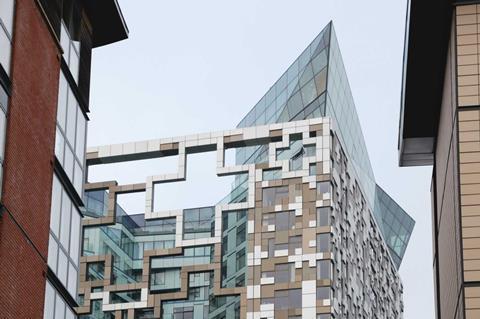 The regulator took into account mitigation put forward by Bennett, who said this was an isolated incident and out of character. He co-operated with the police and promptly complied with the terms of his conditional caution and has shown remorse into his offending, such that the risk of reoffending appears to be low. It was also stated that the victim did not suffer any injuries.
The SRA considered that a written rebuke was appropriate because Bennett's conduct was reckless, and some public sanction was required to uphold public confidence in the profession.
Bennett, a solicitor since 2011, agreed to pay the £300 costs of the SRA investigation.