The Solicitors Regulation Authority has rebuked a solicitor found to have posted offensive comments to a WhatsApp group.
Muhammed Bhurhan Uddin, admitted in 2016, was found to have posted several inappropriate messages to the group containing around 100 members. The SRA said the comments posted were 'offensive and derogatory about certain groups of individuals' and this conduct amounted to a breach of the principle which requires him to behave in a way that maintains public trust in the legal profession. No further details were provided about the messages' content.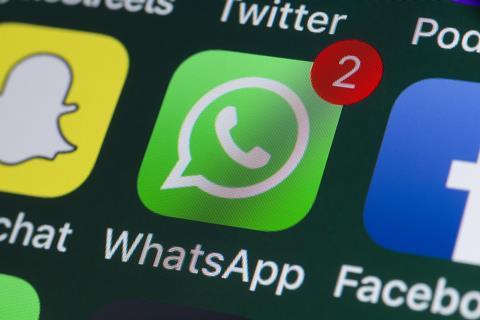 Uddin is a solicitor with London firm Capsticks, which is the SRA's sole legal provider for disciplinary and litigation work.
He was issued with a written rebuke and ordered to pay £600 costs.
This is one of the first known cases where a solicitor has been sanctioned based on messages sent to a private group – albeit one with a large number of members. A former law firm employee was barred earlier this year over WhatsApp messages sent to a junior colleague.