The Solicitors Disciplinary Tribunal has struck off a former partner who had 'clearly taken advantage' of his daughter-in-law in a property purchase.
Vincent O'Neil, a solicitor for more than 40 years, was found to have made a conscious decision not to complete a purchase to avoid a tax liability, and instead took possession of her property and made a profit from the rental income for four years.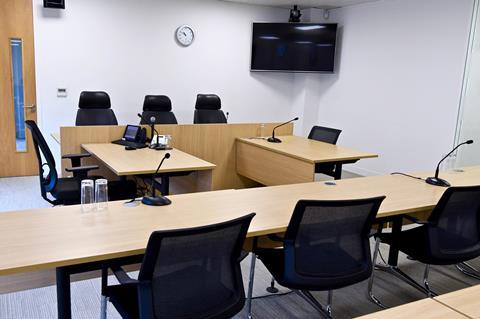 The tribunal concluded that O'Neil acted with 'deliberated and blatant self-interest', taking advantage of a family member for financial gain and instead of showing insight or remorse he had sought to justify his actions as being in her best interests.
O'Neil, a solicitor since 1980, had been a partner with Gloucestershire Town and Country Property Lawyers from for 14 years to 2015. More than three years later, the SRA received a report from another firm relating to his conduct and an investigation followed.
The tribunal heard that in 2014 O'Neil entered a contract in a personal capacity to purchase a property from his son's then fiancée. He had intended to use his pension funds towards the purchase, but on discovering this would incur a £28,000 tax liability, he did not complete the deal. Notwithstanding this, he assumed control of the property after the intended completion date and for around four years privately rented the property for at least £700 a month.
The daughter-in-law was alerted to the failure to complete by monthly payments that continued to be taken by the bank, so he paid her £420 a month but retained the excess sum from the rental income. O'Neil accepted that he did not discharge his daughter-in-law's mortgage on the property until November 2018.
O'Neil, who did not appear at the tribunal and was not represented, initially told the SRA he had intended to help family members and his daughter-in-law had freely consented to the sale. He later stated she was fully aware of his intention to let out the property and keep the rent and it was 'quite unbelievable' she now suggested otherwise. He denied acting dishonestly but the tribunal found the allegation of dishonesty proved.
O'Neil must pay £11,081 in costs.