Two solicitors have been fined after failing to adequately oversee an office in which a bogus lawyer is alleged to have carried out a £3.3m property fraud.
Darren Fazackerley and Meenan Goyal were fined £10,000 and £5,001 respectively in relation to frauds which - according to the Solicitors Regulation Authority - were taking place in the London branch of Mayland Porter Limited. Both respondents were directors of the alternative business structure at the time and based elsewhere in the country.
The SRA said that neither respondent was aware of the frauds and self-reported the conduct promptly to the SRA. However, it said they had responsibilities as managers and, in acting as they did, breached the professional standards expected of solicitors.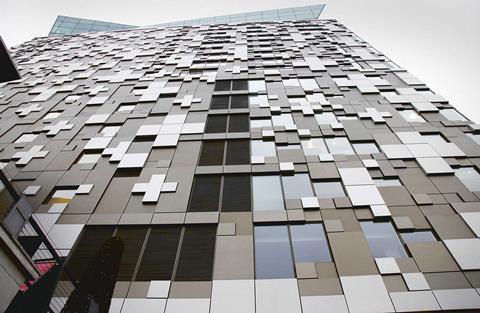 'It is clear…that a review of the files and accounts of the London office could have identified indicators of fraudulent activity,' the regulator said.
According to a regulatory settlement agreement, the firm initially operated from one office in Ipswich, opening a second office in Lancashire in 2016. In June 2017, 'Person A' – a director and manager who is anonymised by the SRA – opened a branch in London. Around the same time, Person A told the respondents that he had recruited a solicitor, Person B, to work in the London office on conveyancing matters. Person B was in fact impersonating a solicitor, the SRA said.
Person A opened separate bank accounts for the London office which Fazackerley could not access, despite being the compliance officer for finance and administration. The SRA said property frauds – involving forged correspondence and false statements – were subsequently carried out, resulting in a total shortfall of £3.3m.
The respondents made a report for the SRA in August 2017 following contact from solicitors acting on the other side of transactions handled in London office, and the firm was wound down. Person A has since 'absconded' and the person using the name of Person B has not been located, the SRA said.
Both Fazackerley and Goyal admitted that they failed to exercise adequate oversight of the firm's operations and bank accounts to prevent the firm becoming involved in transactions which bore the hallmarks of fraud.
They were both ordered to pay costs of £4,625.