A senior official at the Solicitors Regulation Authority has insisted that lowering standard of proof in disciplinary proceedings is 'inevitable', even if the change does not happen immediately.
The Solicitors Disciplinary Tribunal has finished consulting on reducing the standard applied from criminal to civil – altering its threshold for finding a solicitor culpable from 'beyond reasonable doubt' to 'on the balance of probabilities'.
Speaking at an event yesterday hosted by Hickman & Rose Solicitors and Serjeants' Inn, SRA executive director Richard Collins pointed out that few professions retain the higher standard of proof, with only solicitors and veterinarians still judged according to the higher threshold.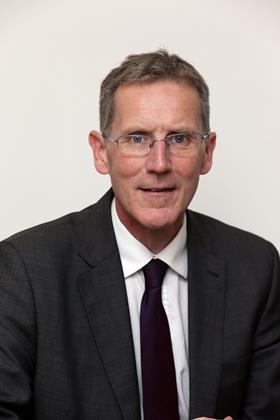 Collins said: 'Everyone else has moved and the SDT is really out on a limb. Solicitors are very special but not so special that we need to keep a separate standard for them. In our response we are very much swimming with the weight of opinion; whether or not the SDT makes the change it is inevitable and it would be completely unsustainable [to keep the status quo].'
The event also heard from Sara Jagger, director of professional conduct at the Bar Standards Board, which is changing to a civil standard of proof from next April. Jagger said the key driver for change had been public perception and confidence, adding: 'The issue is about asking: Can we say to the public we are acting in their interests? It is very difficult to publicly justify why a person who has committed serious failings should be allowed to avoid sanctions because [a tribunal] is not sure. The outcome is they get away with nothing.'
But Andrew Katzen, head of regulatory work at Hickman & Rose solicitors, said solicitors should be treated differently precisely because their situation is different to other professions. He pointed out that doctors, for example, have access to legal representation at tribunal through the Medical Defence Union, whereas solicitors without specific insurance cover have to represent themselves in the disciplinary process.
'The inequality of arms is quite striking: many solicitors before the tribunal are unrepresented and often trying to represent themselves and making a terrible mess of it,' he said.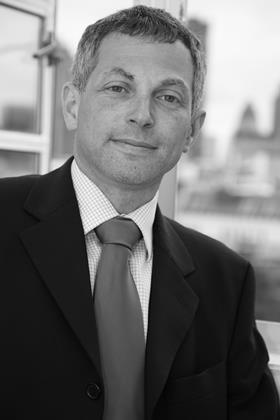 Katzen said the SRA already had a higher successful prosecution rate at tribunal than most other professions, while there was little scope in sanctions guidance to account for reform and rehabilitation. Instead, the SRA wanted to make it easier to prosecute solicitors in the knowledge that individuals would almost always be struck off if the charges were serious.