The senior solicitor at defunct personal injury firm Asons Solicitors acted dishonestly or at the very least lacked integrity by allowing his firm to become embroiled in fraud, the Solicitors Disciplinary Tribunal heard last week.
Kamran Akram, former principal solicitor at Bolton-based Asons, faces six allegations, including causing or permitting the presentation of applications for costs which systematically misrepresented the grade of fee-earner, and causing or permitting the presentation of claims for special damages containing particulars that were false.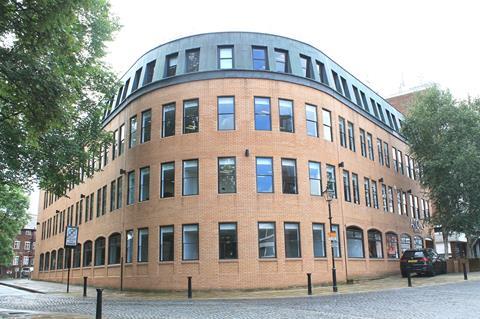 Akram, admitted in 2005, denies lacking integrity, or acting dishonestly or recklessly. He would never have allowed any suspicious activity to take place had he known about it, the tribunal heard.
A charge that Akram was a 'proxy' for his older brother Imran, a non-solicitor, was dropped after Geoff Williams QC, counsel for Kamran, argued there was no case to answer.
SRA counsel Rory Dunlop said that even if Akram was unaware of the 'fraudulent activity', that in itself could be considered reckless. He added: 'You [the tribunal] may say that allowing your firm to become embroiled in… fraud amounts to a lack of integrity.'
Time was also claimed for Akram's services in cases on which he had not worked, the tribunal heard. Akram said any bills that claimed for his time should have been attributed to other 'grade A' fee-earners.
Akram said he had no direct control over costs drafting and that it was left to the relevant departments. An electronic template of Akram's signature was attached to some costs bills, but he said he was unaware of its use.
The hearing is scheduled to run over eight days and to conclude next month.