A trainee solicitor has been barred from the profession over a stalking conviction dating back almost five years.
Aqeeb Khan, from Birmingham, was unemployed when he was tried and convicted in November 2016 by Shropshire Magistrates Court of causing his victim serious alarm or distress. The conviction related to a two-week period in early 2016 when he made verbal threats over the phone and followed his victim in a vehicle.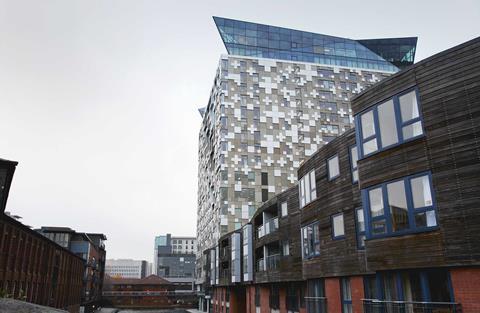 He was sentenced to 18 weeks' imprisonment, suspended for 12 months, to 20 days' rehabilitation activity, and to a restraining order prohibiting him from contacting the victim. His appeal was dismissed in February 2018 by Shrewsbury Crown Court.
At the time of the Solicitors Regulation Authority's employee-related decision, Khan was a trainee solicitor with Birmingham firm Maurice Andrews Solicitors. The SRA's decision notice said it was undesirable for him to be involved in a legal practice because he had been convicted of a criminal offence. He was made subject to a section 43 order preventing him from working for any regulated practice. Khan must also pay the SRA's £300 costs.