A solicitor who appealed to the tribunal to retire with a clean slate has been told that restrictions must remain on his practising certificate indefinitely.
Jared Donald Bailey had asked the Solicitors Disciplinary Tribunal to lift a 2015 restriction stopping him from practising as a sole practitioner, partner or member of any law firm. Bailey, now 63, stated he held no ambition to run or manage his own business again but hoped to retire from the profession with a 'clean' practising certificate.
But following a hearing last month, the tribunal said it was not satisfied that Bailey had demonstrated 'genuine insight' into what he had done and saw no evidence he had taken it upon himself to address previous failings.
The tribunal heard that Bailey, admitted in 1982, was a sole practitioner with north west firm JB Law who admitted seven breaches of accounts rules over cash shortages in the client account. These related to nine unallocated transactions over three years which resulted in a £14,000 shortfall in the client account. The tribunal found an allegation of recklessness not proven but he was found to have been careless and incompetent.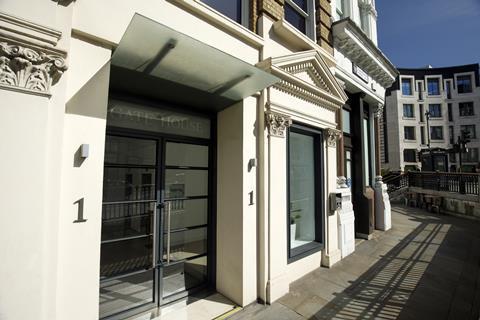 He now works as an assistant solicitor in a Macclesfield-based personal injury firm but holds no financial duties or responsibilities on behalf of the business.
Bailey submitted to the tribunal that he had shown in recent years that he posed no risk to the public and that he wished to recover his 'pride and dignity'. He had taken two training courses on the SRA code of conduct and accounts rules and said he had taken steps to ensure his misconduct was not repeated.
Opposed the application, the Solicitors Regulation Authority argued that Bailey had not addressed the issue of future risk and had failed to show evidence why the condition was no longer necessary and appropriate.
The tribunal found that the proven misconduct was 'by no means trivial' and the training undertaken was only a direct response to SRA criticism. It added: 'Whilst the tribunal accepted that the applicant held no financial duties in his current role, if the condition on his practice was removed and he were to gain further employment (which included access to the firm's accounts) or re-visit his decision to set up his own firm in the future, the risk to the public and the profession would remain.'
Bailey was ordered to pay £1,469 costs.