The Solicitors Regulation Authority and its legal adviser Capsticks have once again come under fire from the tribunal for presenting a costs bill deemed to be overinflated by more than £27,000.
The stinging criticism came at the end of a two-day hearing in which the Solicitors Disciplinary Tribunal found that Peter Collins Maku-Kemi had acted dishonestly and should be struck off. The solicitor, formerly with now-defunct Ilford firm Jesuis Solicitors, was barred from the profession after misleading the court three times in immigration cases.
Following the decision, the SRA applied for £42,600 costs comprising what the regulator admitted were 'minimal' investigation costs and the costs incurred by Capsticks.
That figure was likely to be reduced as one allegation against Maku-Kemi had been withdrawn and the hearing took a day less than expected. But the commercial fixed fee arrangement between the SRA and Capsticks was found to be 'wholly disproportionate to what was a very straightforward case'.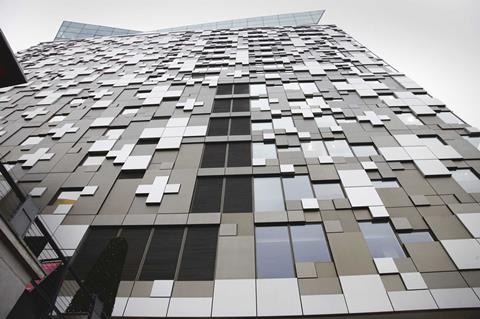 The tribunal added: 'There was an inordinate number of fee earners at Capsticks (two partners, six lawyers and six paralegals/trainees) who, in total, spent over 280 hours on progressing the case to a substantive hearing. That level of input was disproportionate, unreasonable and inevitably resulted in duplication of work.'
The tribunal added its dissatisfaction that external counsel was instructed 'at great expense' which should not be borne by Maku-Kemi. Awarded cost were reduced to £15,000 in total.
In the hearing itself, Maku-Kemi, a solicitor since 2013, was found to have submitted to the First Tier Tribunal and Upper Tribunal that Ugandan law had made it a criminal offence if somebody did not report that they knew someone was gay. This was intended to support his client's asylum application, but was found by the judge to be misleading.
Maku-Femi denied dishonesty and had tried to blame a barrister for the wording of the appeal. He maintained he did not appreciate the difference between a bill and an act and had misunderstood Ugandan law.
The tribunal found him to be a 'thoroughly unimpressive' witness whose evidence changed from question to question. No exceptional circumstances were found and he was struck off.