Legal aid certificates were discharged days before new rules came in around costs recoverability.

Burford Capital's share price jumps as shareholders toast 20% expected increase in dividends.

Costs reduced after court finds that bill was excessive and disproportionate.

Departing judge says his warnings about legal aid provision were not heeded.
Features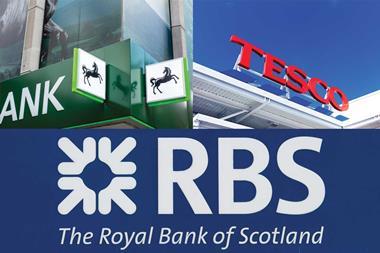 New and innovative products are establishing third-party funding as a staple of the UK claims market – other jurisdictions will follow