Long-running case sees lawyers awarded costs to which they were contractually entitled.

Exaggerated care costs found to be based on expert report and not evidence of claimant himself.

Minister says 'epidemic' has damaged the travel industry and driven up costs for holidaymakers.

Regulator says many firms are routintely charging fees of more than 25% of client damages, despite being told that anything above 15% is likely to be considered unreasonable.
Deloitte report survey reports leading firms grew by nearly 8% on average in last quarter of 2017.

The 100% success fee model is still popular for low-value PI work – but judges need to be convinced.
Features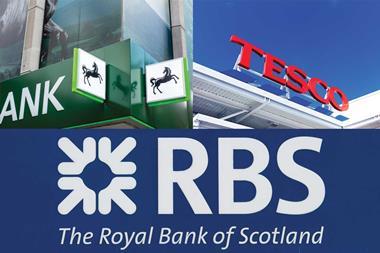 New and innovative products are establishing third-party funding as a staple of the UK claims market – other jurisdictions will follow