The case of Reynolds v One Stop Stores Ltd has added flesh to the bare bones of the proportionality rule, but there is still a long way to go.

Vannin's stock market float is further evidence of a booming third-party funding sector.

Crowdfunding may be 'a la mode', yet in one important respect this burgeoning phenomenon appears rather old-hat.

Costs reform architect eloquently demolishes government arguments for 'caution' on damages-based agreements.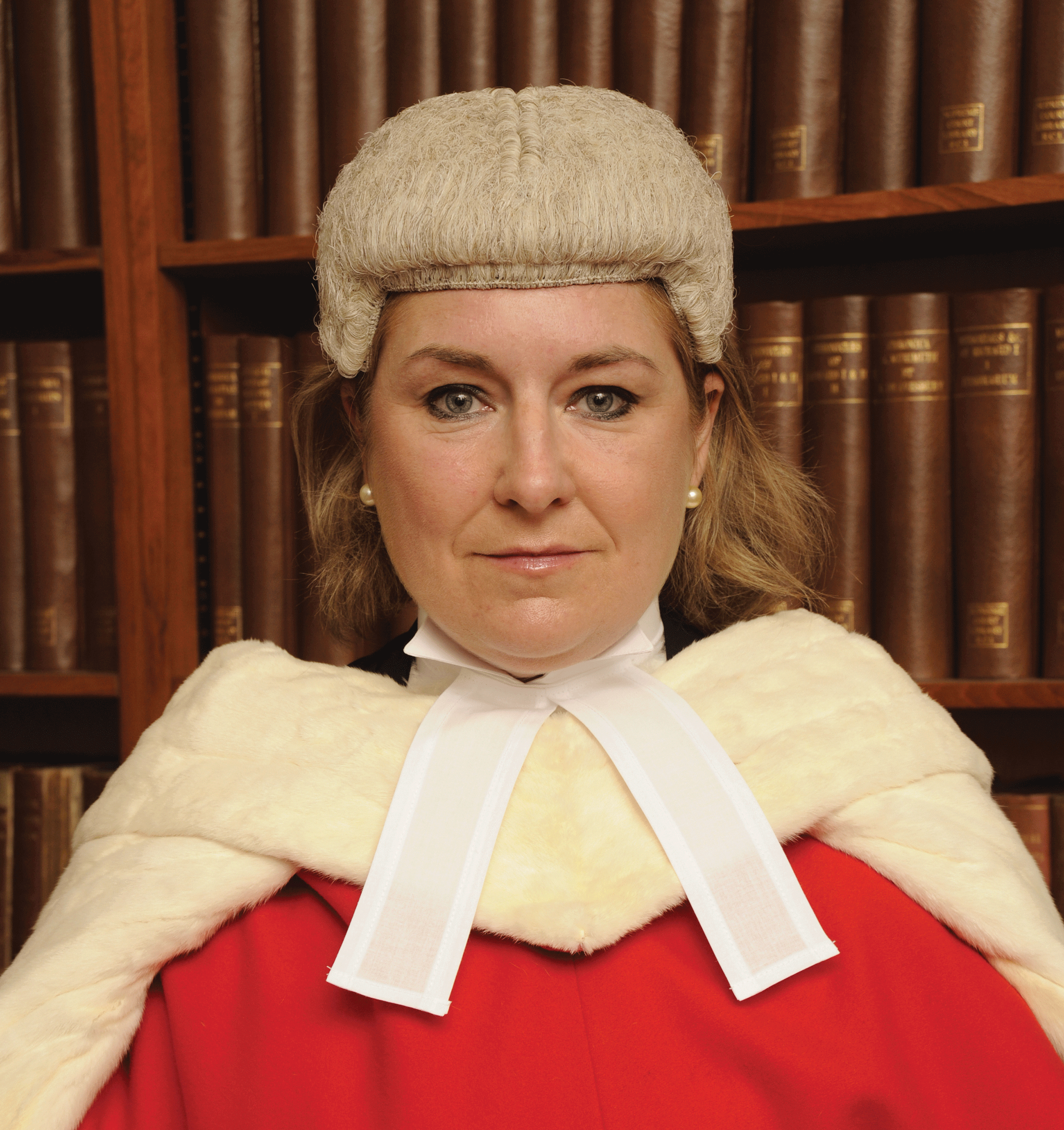 Ask any litigator what is their least favourite aspect of the Jackson reforms and the chances are they will say budgeting.