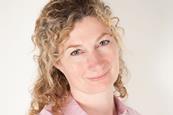 Risk of the winning party receiving lucrative windfall at the paying party's expense lends a Part 36 offer such weight.

New draft rules would push the reset button on damages-based agreements.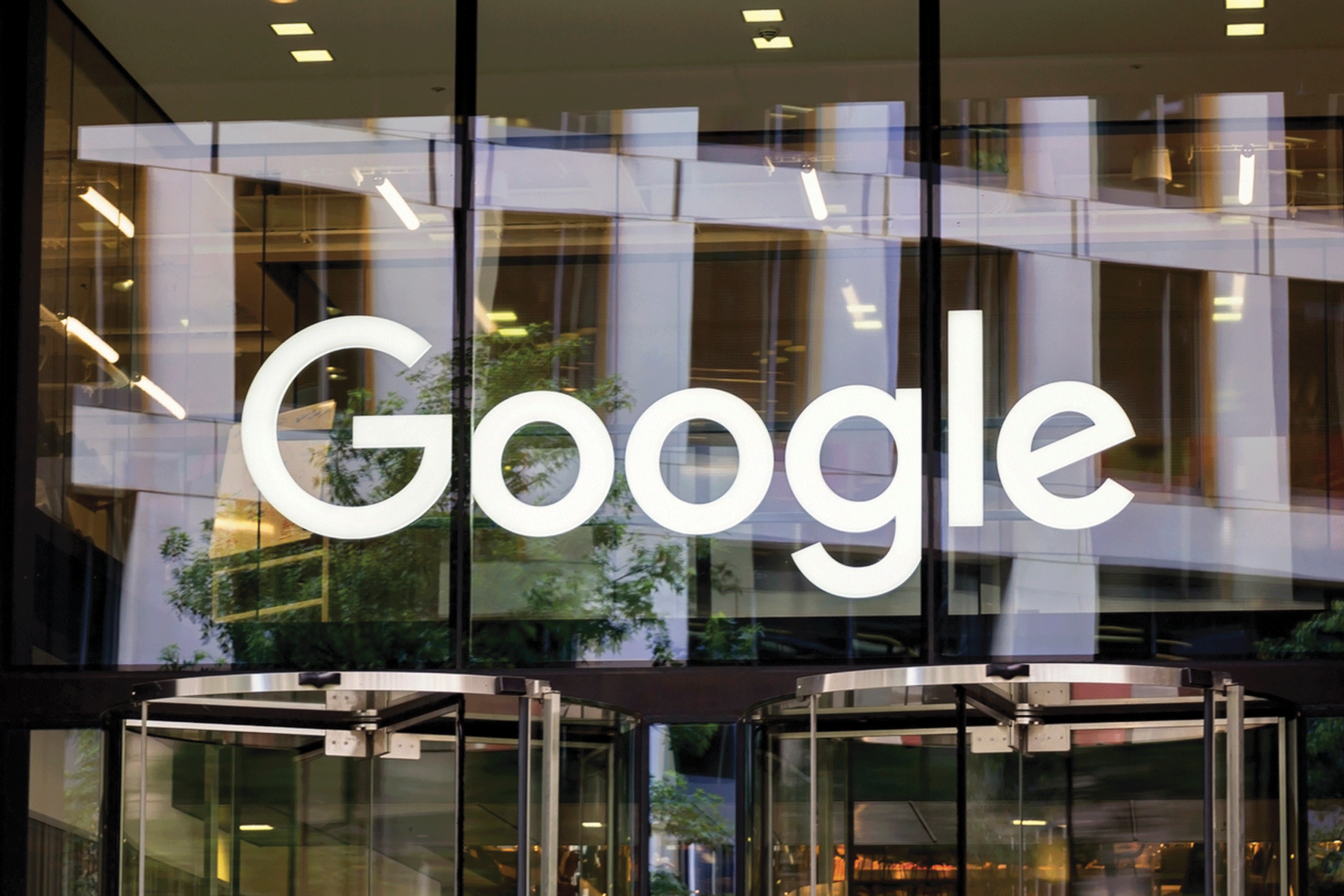 Big group actions could prove a lucrative new area for claimant lawyers and funders.

A response to Richard Edwards' view that a review of legal expenses insurance is long overdue.

Other funders had been contemplating joining the stock market, but the growing trend might have lost its shine.