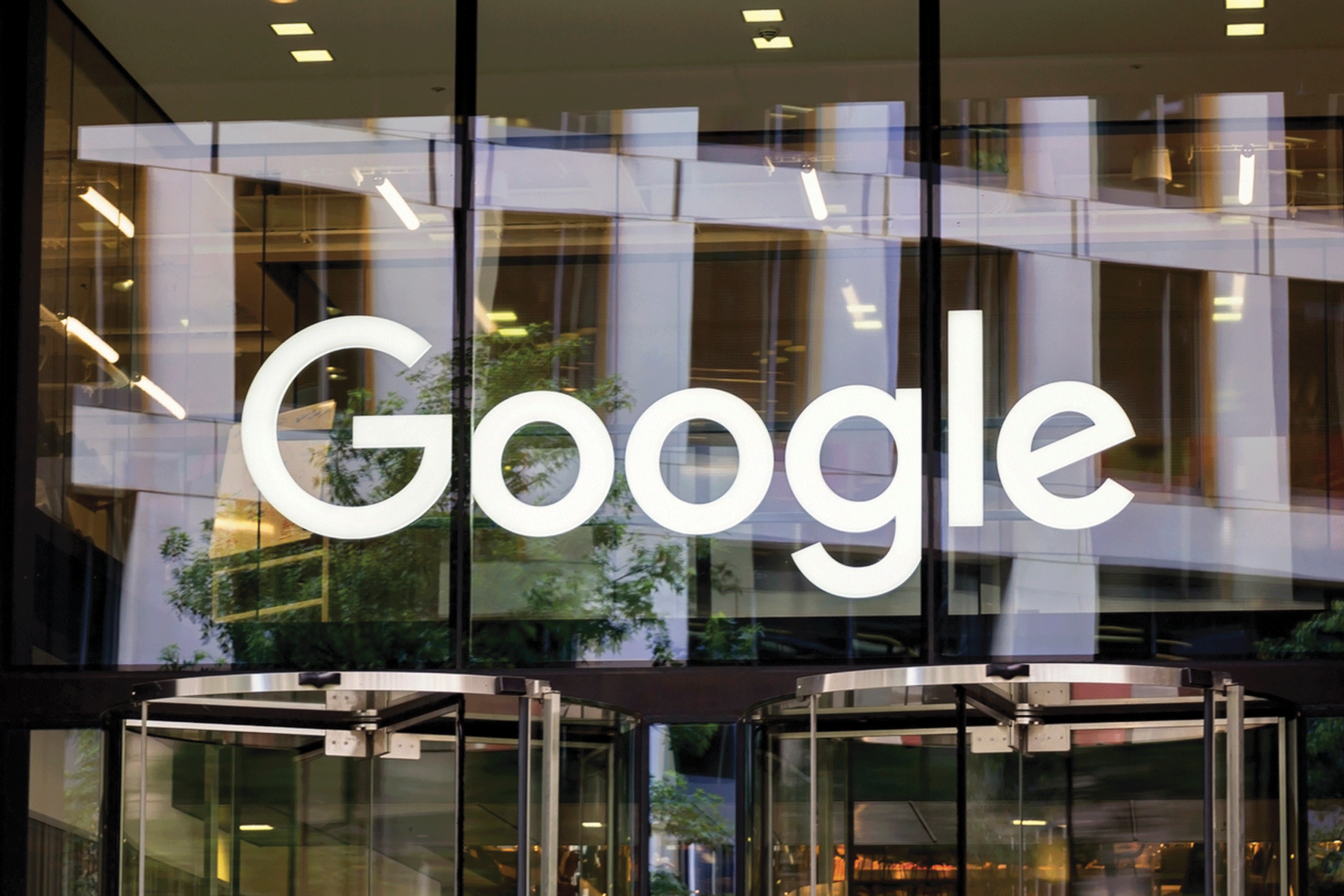 Big group actions could prove a lucrative new area for claimant lawyers and funders.

A response to Richard Edwards' view that a review of legal expenses insurance is long overdue.

Other funders had been contemplating joining the stock market, but the growing trend might have lost its shine.

Consumer Rights Act safeguards are in danger of serious erosion.

The ruling in Davey v Money [2019] EWHC 997 (Ch) delivered a blow to the cap that won't sit well with litigation funders.