David Haigh applied to Westminster Magistrates' Court to bring a private prosecution against Peter Gray.

US technology company HP issues diversity mandate, telling law firms 'we can all do better'.
IMF Bentham launches $200m vehicle to finance US cases and investments.

Criminal law groups say Ministry of Justice plans to reform litigators' graduated fee scheme are ill-conceived.

Law Society says removing legal representation will create a 'David and Goliath' situation.

Mail moans about moaning judges. But how can we improve the courts environment?
Features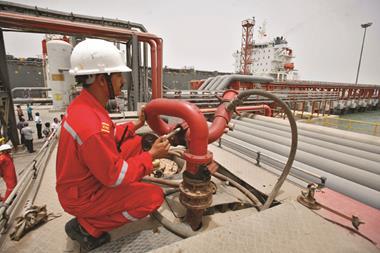 Excalibur went against third-party funders on important costs issues, but the sector was delighted by Tomlinson LJ's assertion that the sector is now mainstream.