Third party funded claim alleging breach of contract could lead to £500 payouts, firm tells students.

Judge upholds exemption on multiple defendants but says claimant's conduct can affect costs outcome.

Long-running case sees lawyers awarded costs to which they were contractually entitled.

Exaggerated care costs found to be based on expert report and not evidence of claimant himself.

Minister says 'epidemic' has damaged the travel industry and driven up costs for holidaymakers.

The 100% success fee model is still popular for low-value PI work – but judges need to be convinced.
Features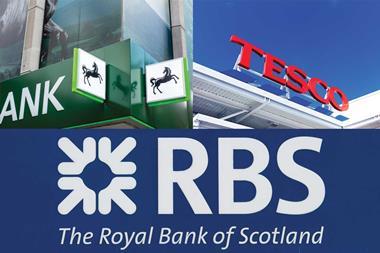 New and innovative products are establishing third-party funding as a staple of the UK claims market – other jurisdictions will follow