Court of Appeal says local authorities cannot make up for legal aid funding deficiencies.

Exceptional ruling reflects the impact of 'deliberate and calculated' decisions, says Mr Justice Warby.

Therium Capital Management announcement suggests more high-profile class action lawsuits in the offing.

Judge grants costs benefits to claimant who had offered to settle case before it went to trial.

Mayfair firm had signed a tripartite deal preventing any future claims.

Instead of seeking to deny redress to victims of NHS blunders, politicians ought to focus on how medics can be helped to make fewer mistakes
Features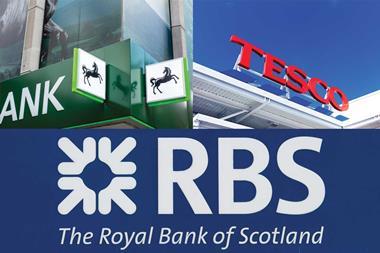 New and innovative products are establishing third-party funding as a staple of the UK claims market – other jurisdictions will follow