Legal Aid Agency updates Crown court fee position following High Court defeat.

Call comes following concern about the limited take-up of a change meant to increase access to justice.

National firm Weightmans, as well barrister sets Matrix Chambers and Kings Chambers, say they have set up one of the largest claims in UK legal history – an 'opt-out' class action dispute over alleged anti-competitive behaviour by European truck manufacturers.

Legal Services Board says plans should help promote competition and improve access to justice.

Court rules claimant 'virtually succeeded' with Part 36 offer accepted 15 months later.

Costs reform architect eloquently demolishes government arguments for 'caution' on damages-based agreements.
Features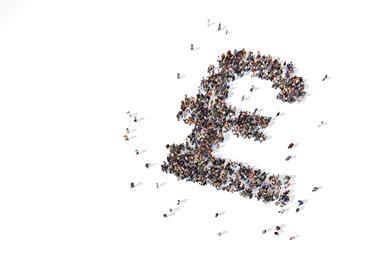 Crowdfunding is a rapidly expanding method of sourcing legal challenges. But is the cash wasted on claims that have no merit and are donors unwittingly exposing themselves to financial risk?

With cash pouring into third-party funding, law firms are well-placed to enter the market and provide capital at lower rates. But they need to take heed of the risks.