Committee sets out opposition to extending the scheme as Jackson's call for evidence nears end.

High Court ruling says Solicitors Disciplinary Tribunal acted correctly in proceeding against solicitor-advocate.

Solicitor-advocate appeals against striking off and £86,000 costs of hearing, saying reasoning was 'woeful'.

Meetings with claimants and defendants open review of fixed recoverable costs.

MPs will discuss concerns about funding of the Crown Prosecution Service in a debate tabled by former shadow attorney general Karl Turner.

Lawyers must accept the fixed fees concept and focus their energy on assisting the costs review – it could help them stay in business.
Features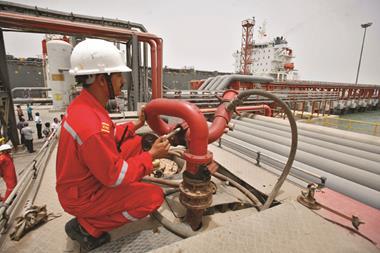 Excalibur went against third-party funders on important costs issues, but the sector was delighted by Tomlinson LJ's assertion that the sector is now mainstream.