Still no decision on whether to press on with fixed costs for claims against the NHS.
Defendant says judgment is a lesson to firms turning a blind eye to fraudulent practices.
Labour accuses government of abandoning its duty of care to service personnel wounded in combat.

Government starting to reap the rewards of fees and charges in civil courts.

Struck-off solicitor found to have sufficient interest in property to be able to pay 2013 costs.

Lord Justice Jackson is showing welcome signs of flexibility on blanket measures to control costs.
Features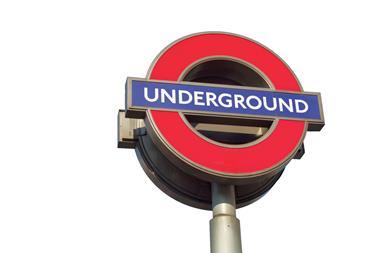 Arbitration has never been bigger business, but the 'traditional' centres face stiff competition. Marialuisa Taddia reports