Annual benchmarking report shows fee earners being replaced as costs pressure bites.

Manolete Partners says demand for capital is at record levels with no slow-down expected soon.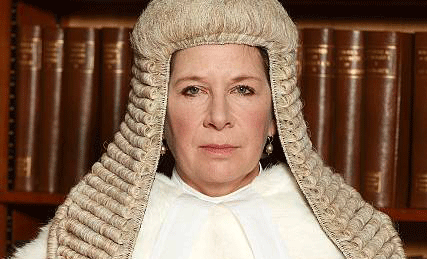 'Wholly new' evidence emerged at trial during cross-examination of defendant witness.

Judge finds individually 'unreasonable' items become reasonable if overall budget is within limits.

Ask any litigator what is their least favourite aspect of the Jackson reforms and the chances are they will say budgeting.