Employment law is notorious for being in a state of constant development, mainly due to regularly changing legislation. A more recent and unusual development is the cultural change typified by the attitude towards sexual harassment. Fuelled by the #MeToo and #TimesUp movements from the US, there is now a palpable change when it comes to sexual harassment in the workplace. Whereas previously victims of sexual harassment would not speak out for fear of how it would affect their career and reputation (not to mention the worry that they would not be believed), they are now coming forward, and not just in private but on social media. When Alyssa Milano (pictured) tweeted suggesting that anyone who had been sexually assaulted or harassed respond with the words 'me too', half a million people replied within 24 hours.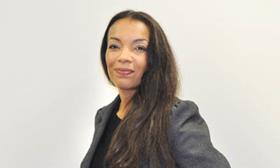 Employers are, quite rightly, looking at their workplace policies and arrangements, and assessing how these stack up should a complaint arise; and if they are not, then they should be. Most employers will have policies on what is considered appropriate behaviour in the workplace. Policies on how to report concerns are also commonplace. So the issue is not introducing these policies, it is using them. Employers should ask what provision they have made for someone reporting a concern to remain confidential. This is not always easy. What if the complainant works with their alleged harasser? Many employers will move one of the parties to another location. But who should that be? And how can they avoid this drawing attention to the situation?
Workplaces vary and there is no 'one-size-fits-all' solution. The main thing that employers can instil, however, is the necessary behaviours among employees. No matter who is investigating the complaint and whether or not that employer has the support of HR, it can train managers to adopt an impartial and sensitive approach to any investigation. It can avoid victimising those who speak out and it can take their concerns seriously.
Law firms are also workplaces and solicitors can and do fall foul of the law. There have been recent examples of partners being asked to leave firms because of their behaviour. Firms have also been in the spotlight because of their use of non-disclosure agreements (NDAs) when settling potential employment tribunal claims with complainants. The use of NDAs prevents the complainant from discussing at least the existence of, but usually also the circumstances surrounding, the settlement. Although many settlement agreements technically do not prevent disclosure in the public interest, in practice it is almost impossible to do so without infringing the NDA. In addition to their use being the subject of a warning notice by the SRA, NDAs come after the fact and do nothing to address the issue of preventing harassment in the workplace.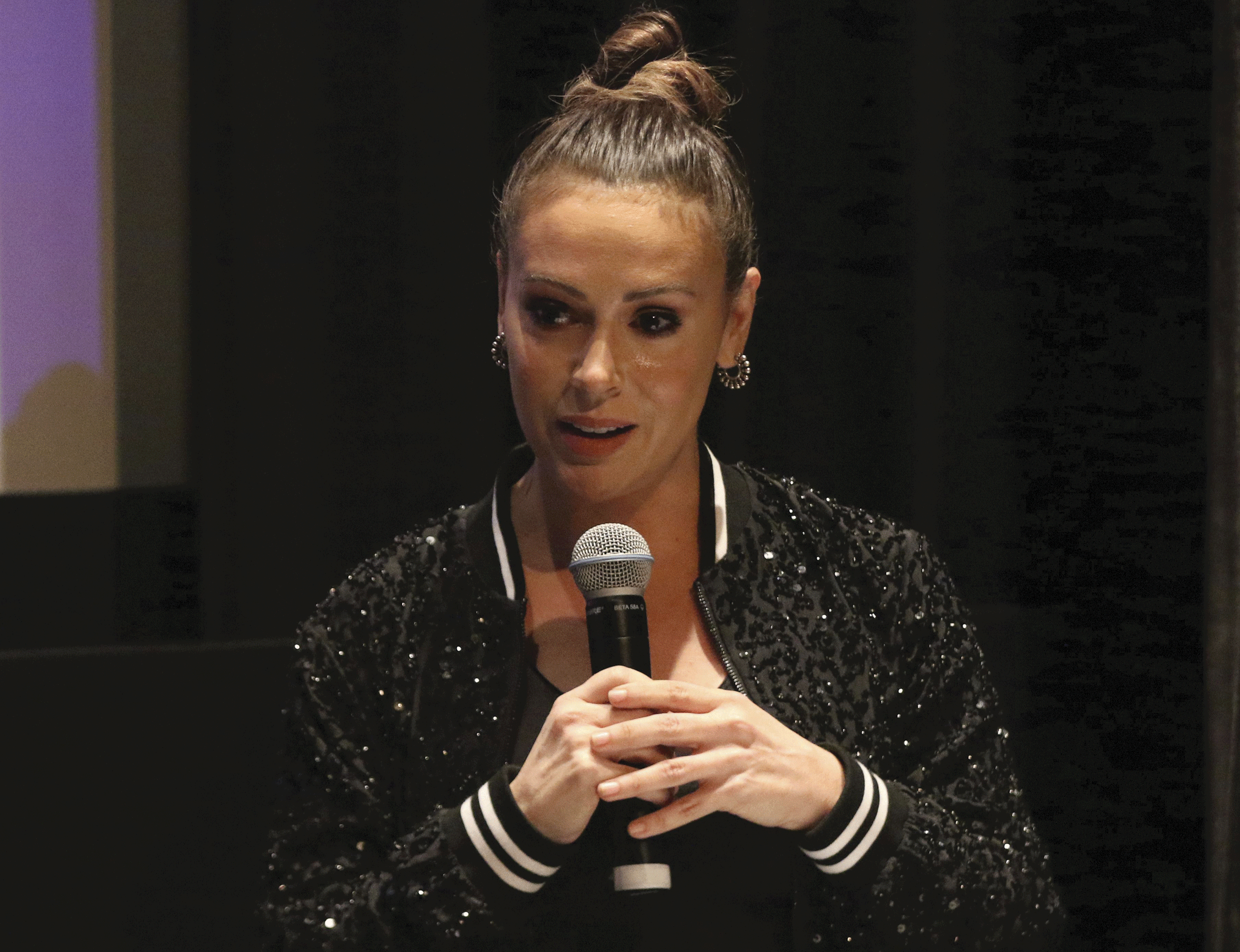 An attempt at preventing accusations of harassment is a 'love contract' – although 'love contract', as it turns out, is a bit of a misnomer. It should actually be called a 'love notification', since what it is actually referring to is the requirement for an employee to tell their employer they are involved in a romantic relationship with another employee. The rationale for this is that the employer can manage any potential risk caused by the relationship because they are aware of it. It is often the case that forewarned is forearmed. Some would argue that knowing about a potential situation before it arises is in the interests of all employees, especially a junior member of staff in a relationship with someone who is their professional senior.
Magic circle firm Linklaters has recently introduced a love contract, and they are a common occurrence in US firms. But the uncomfortable fact remains that harassment occurs outside any romantic relationship, so they will not solve the problem. They are difficult to enforce in practice and also stray dangerously close to breaching an individual's right to privacy. It could be interpreted that kissing a colleague, even outside work, needs to be reported to a senior partner. They could offer protection for junior lawyers in relationships with more senior partners by ensuring that there is no preferential treatment when it comes to allocation of work. But what if a party fails to notify the employer? What disciplinary sanctions would ensue? Surely the partner should suffer the more serious repercussions in that example. The fact is there is no easy answer.
So how can employers create a positive workplace culture? Appropriate training of the entire workforce is undoubtedly a more time-consuming, but also more comprehensive, way to tackle and prevent harassing behaviour. It also eliminates wider categories of risk for the employer, since a claim for harassment under the Equality Act 2010 can be made by anyone who feels harassed by the conduct of one person towards another; they need not experience the behaviour personally. It also avoids singling out any particular group. Employers should also engage their workforce by actively discussing the issue during managerial and departmental meetings. Appropriate awareness and an open, supportive and approachable culture will help to ensure a happier working environment for everyone.
Adele Edwin-Lamerton is chair of the Junior Lawyers Division