Leave a legacy or charitable gift to an Arts, Culture & Sport charity
If you are considering leaving a legacy to an Arts, Culture or Sports charity, then the Gazette's Charity Explorer provides a reputable reference tool. The directory helps solicitors, will-writers and their clients who want to leave a legacy or charitable gift find a Sports, Culture or Arts charity.
If you would like to make a positive impact and support historic, beautiful landscapes and English culture, your legacy will mean the continuation of a culturally rich environment, where the arts, dance, sport and music are celebrated and passed down to future generations.
Want to be included?


If you would like to be included in our forthcoming print editions and in this online directory, contact Marie Dickens on 020 8049 3960 or marie.dickens@lawsociety.org.uk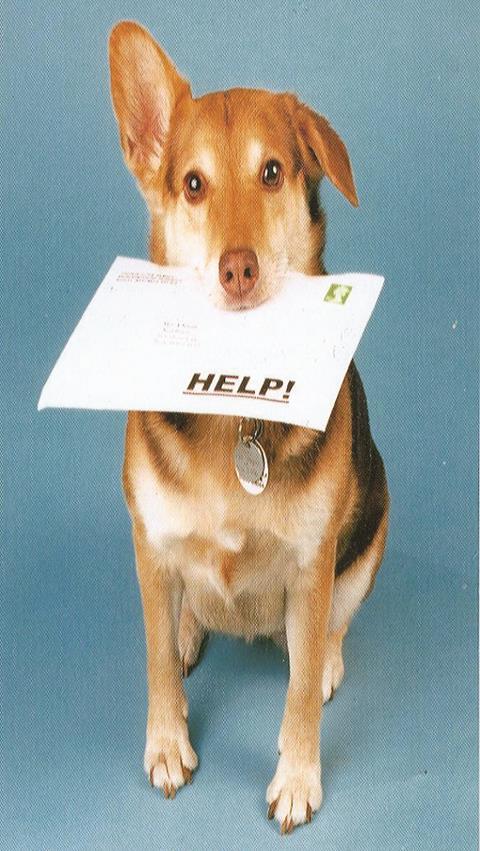 "Advertising with the Law Society Gazette Charity Directories for over 20 years has significantly increased our legacy income. Two thirds of 'Friends of the Animals' veterinary treatments are funded by legacies and your directory is therefore a crucial element of our fundraising strategy".
Helen Sinclair MBE, Founder, Friends of the Animals