Centenary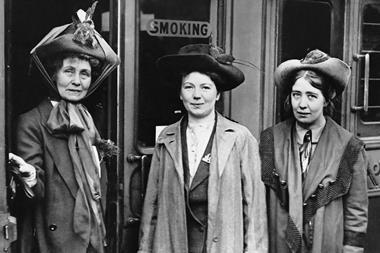 How legislation allowing women into the law made the statute books.
Opinion
UK must try harder to achieve equality and diversity within its own criminal justice system, as it seeks to do around the world.

Diary of a busy practitioner, juggling work and family somewhere in England. This week: Tantrums, Twitter and standstill agreements.

There are firms who cannot tell their BAME women lawyers apart.
Profile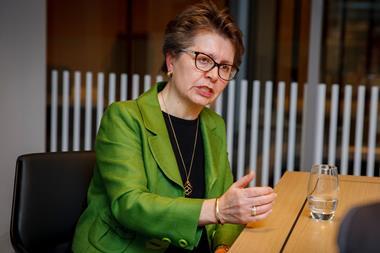 An unquenchable drive is in Janet Legrand's DNA. This catapulted the Woman Lawyer of the Year 2018 to the helm of global firm DLA Piper and into the heart of international dispute resolution, writes Jonathan Rayner

Susan Bright, managing partner of Hogan Lovells in London, tells why partnerships are not like corporates and how she likes nothing better than a blank sheet of paper.
News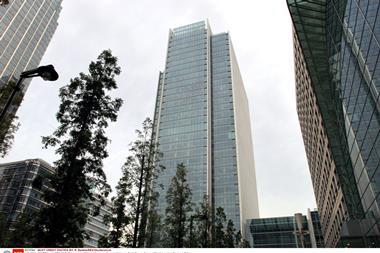 Gender pay gap widens slightly in most categories but data for other characteristics breaks new ground.
Feature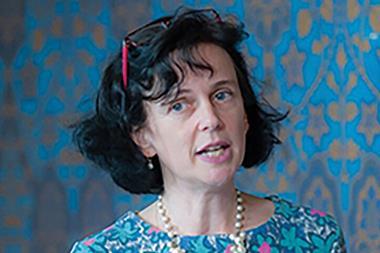 Role models are useful for inspiration and resilience, but there is potential for over-identification.