Better understanding of Hong Kong markets will greatly assist the UK legal profession in handling foreign enquiries and understanding their clientele, writes Tiffany Wan.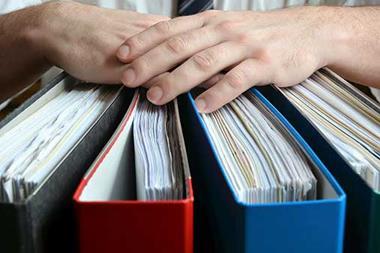 This week's starred law reports include the dismissal of a Leveson Part 2 inquiry, immigration and asylum, and solicitor dishonesty.

I am 75 but active and was admitted over 50 years ago. Do you have any suggestions for reskilling to obtain work?

Whistleblowing punishment, Lord Falconer, gender divide, and modes of address: your letters to the editor.