Property groups say government will save money by helping firms deal with initial pent-up housing demand.

Market tracker shows promising start to the year before 'coronacoaster' hit.
Lockdown stymied the plans of 450,000 homebuyers and renters. Now the government's plan to restart the market poses new public health challenges for conveyancers.

Law Society says solicitors ready to help stalled house moves as long as it complies with public health requirements.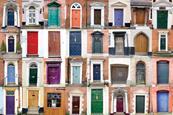 Coronavirus Act amends sections under the Housing Acts 1985, 1988 and 1996, as well as the Rent Act 1977.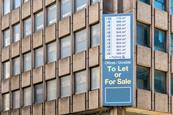 The impact of lockdown on commercial real estate and the sector's legal advisers will be profound.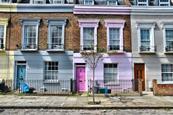 Common client queries on ongoing residential property transactions with the latest Covid-19 guidance.

There appears to be concern or confusion across the industry about how probate researchers, or heir hunters, can safely operate under lockdown – and not least the impact on solicitors.

In 2018, figures from Chambers Student confirmed that City firms were lagging behind the market in addressing diversity within their workforce.

Many residential conveyancers are finding operating in lockdown a difficult and sometimes painful experience. We are coming to terms with transacting business using a model that is cumbersome, outdated and ill-suited to the current limitations imposed on us. Everything seems to take twice if not three times as long to ...