Majority of justices rule that, if arrangement has reasonable prospect of success, costs can be awarded.

Solicitors call for urgent overhaul of probate legislation.

Cabinet Office guidance states that children under 18 can travel between both parents' homes.

First case to be broadcast later this year as judges say move brings public gallery into 21st century.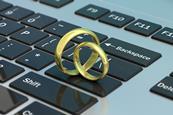 Figures suggest that in some areas it is virtually impossible for a couple to book a two-plus-two ceremony within a few months of deciding to marry.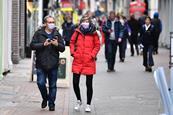 Outbreak could have a big effect on family cases, particularly those with an international element.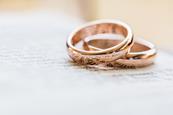 Is it really possible to marry for £127?

Benefits of transparency and e-filing failings: your letters to the editor.

Common queries answered about how best to execute wills during the Covid-19 outbreak.