A national board set up to improve the performance of the family justice system and chaired by government ministers had not met for 17 months until recently, the president-designate of the family division has revealed.

Court rules it did not have jurisdiction to make a declaration of incompatibility with ECHR.

Sir James Munby says approaches to transparency have changed over the years.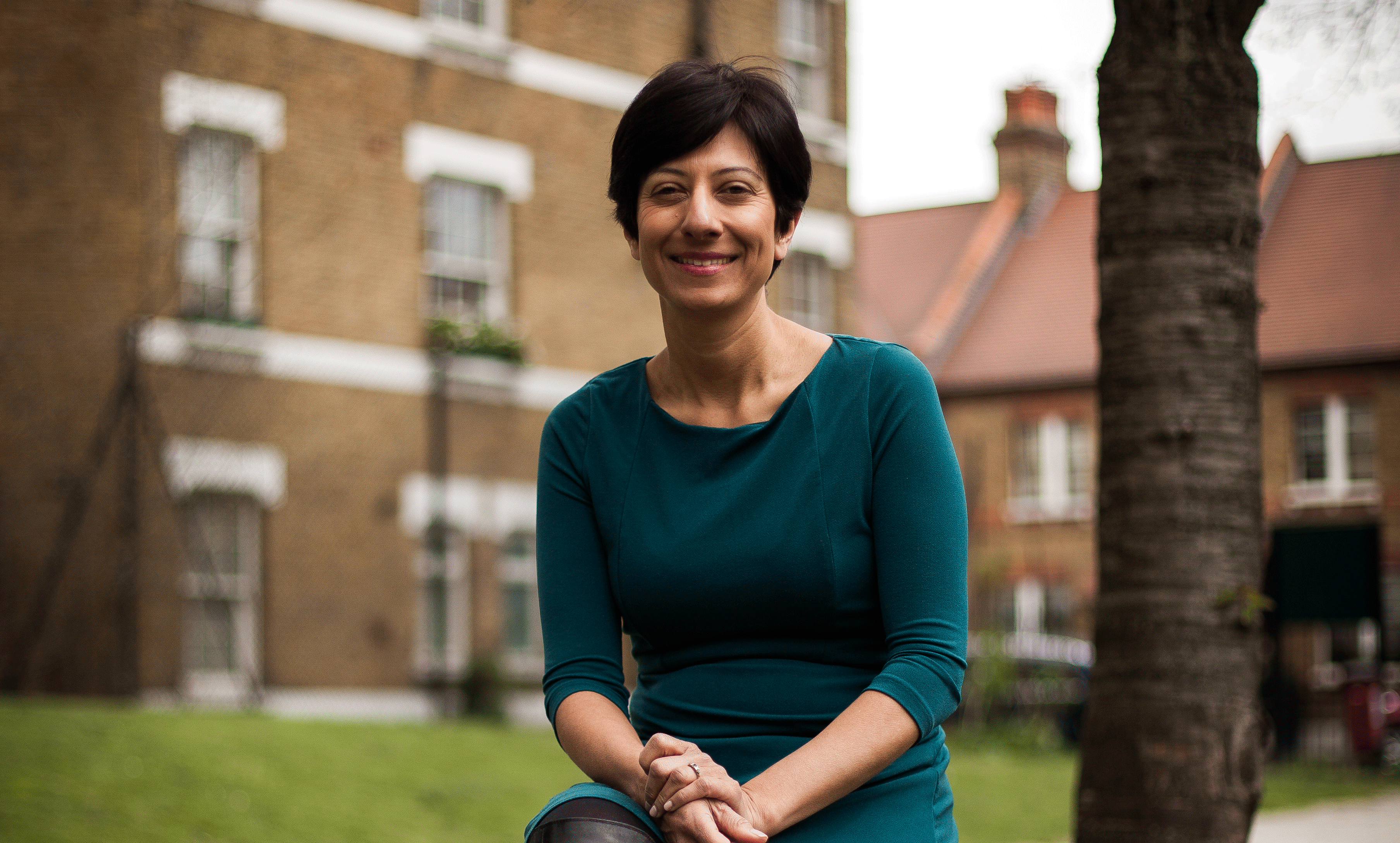 Survivors recall distressing experiences as women's charity calls for an independent inquiry.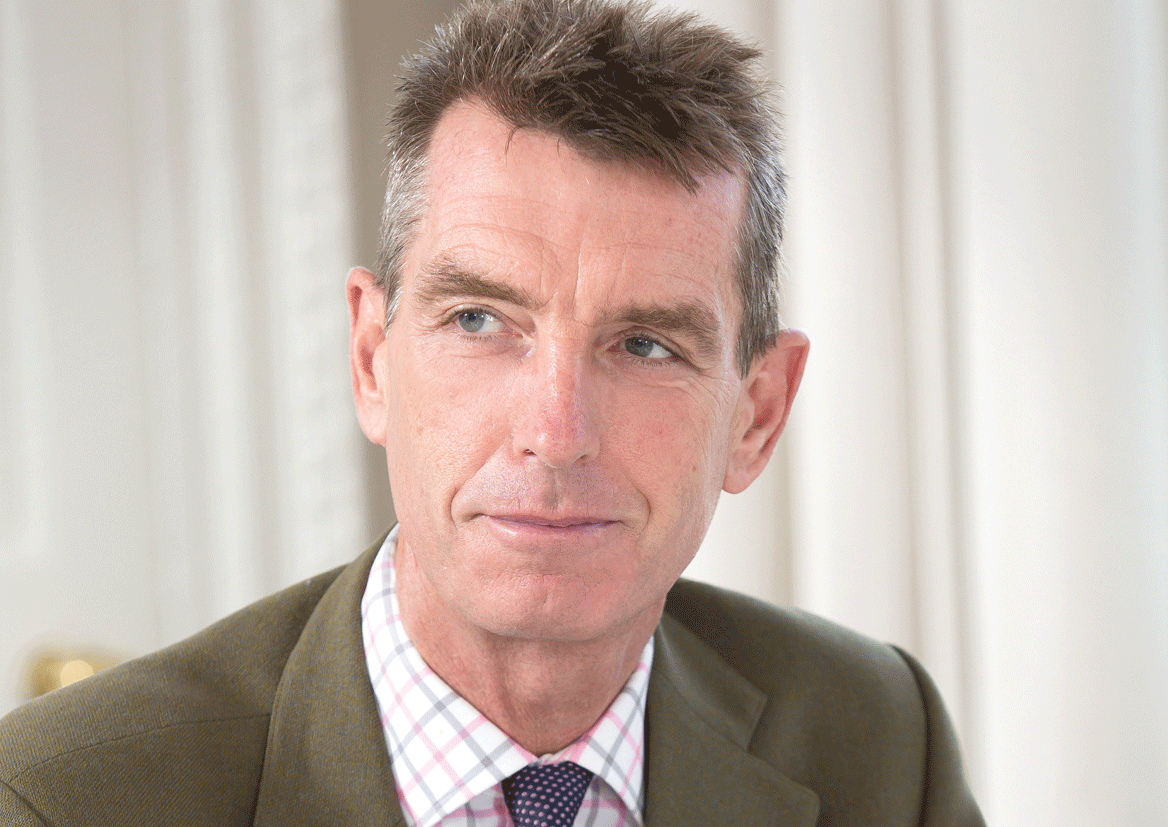 Safeguarding is the action that is taken to promote the welfare of children or adults at risk and protect them from harm.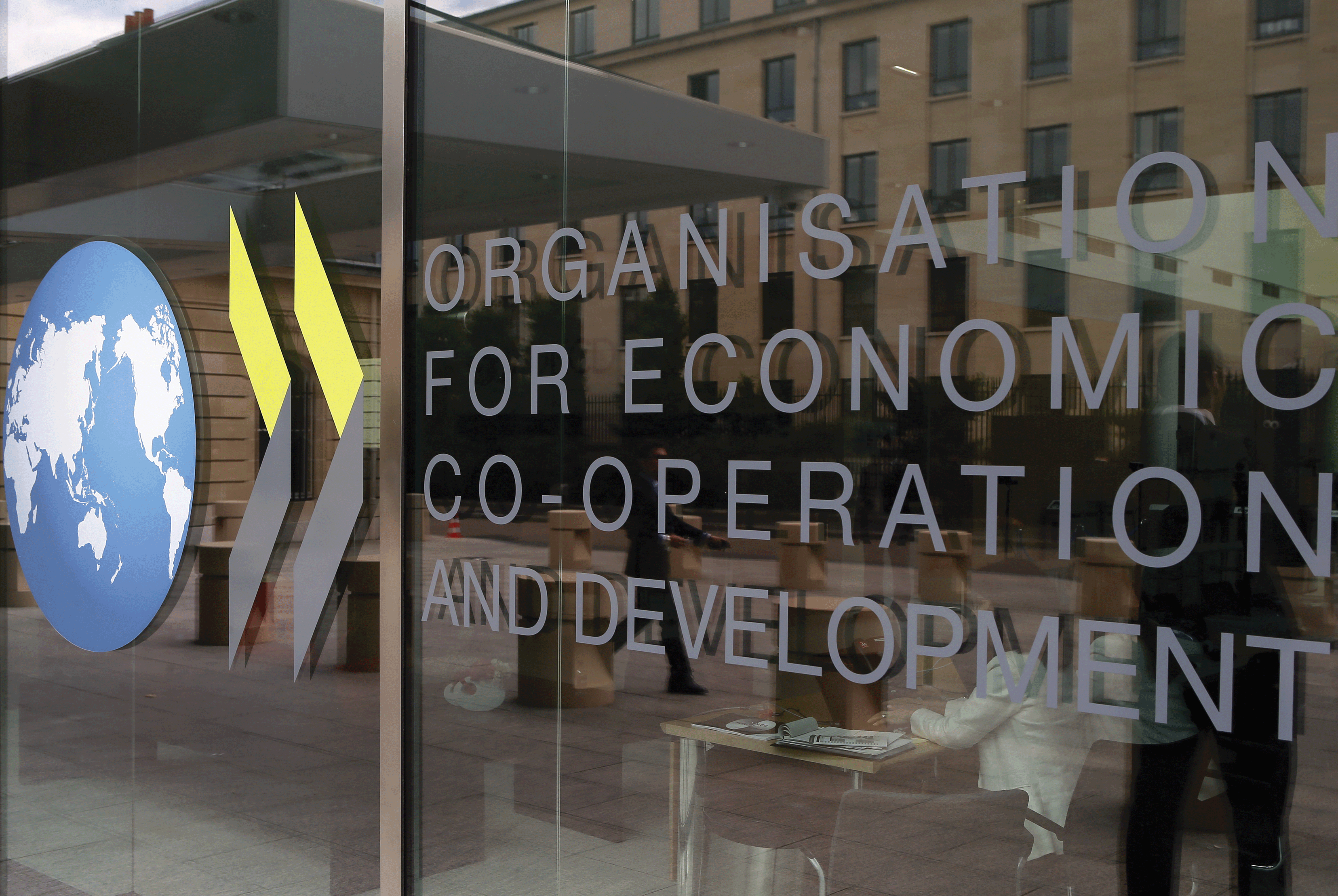 With private wealth under cross-border scrutiny, the nervous rich are reaching for lawyers who must also put their own houses in order.

While welcoming the lord chief justice giving prominence to the subject of court interpreting in the Sir Henry Brooke Annual Lecture, the message that 'simultaneous translation will put courtroom interpreters out of a job "within a few years"' (Gazette, 8 June) should be treated with caution.

I read with interest the letter from Paul Smith (Gazette, 4 June) regarding holiday claims.
Eduardo Reyes's article on the lack of diversity among the senior judiciary ('On judicial diversity, there is little trickle-up effect', lawgazette.co.uk, 7 June) was well observed. They need to triple the amount they pay High Court Judges and have a proper career ladder, rather than the old-school tie system in ...