Damning judgment reveals absence of training for family judges considering serious sexual assault allegations.

Overdue update increases the amount spouses and civil partners are entitled to if their partner dies without a will.

Sir Terence Etherton says the public 'should be able to see how we do our job'.
Family lawyers delighted to see Divorce, Separation and Dissolution Bill reintroduced 'after a series of false starts'.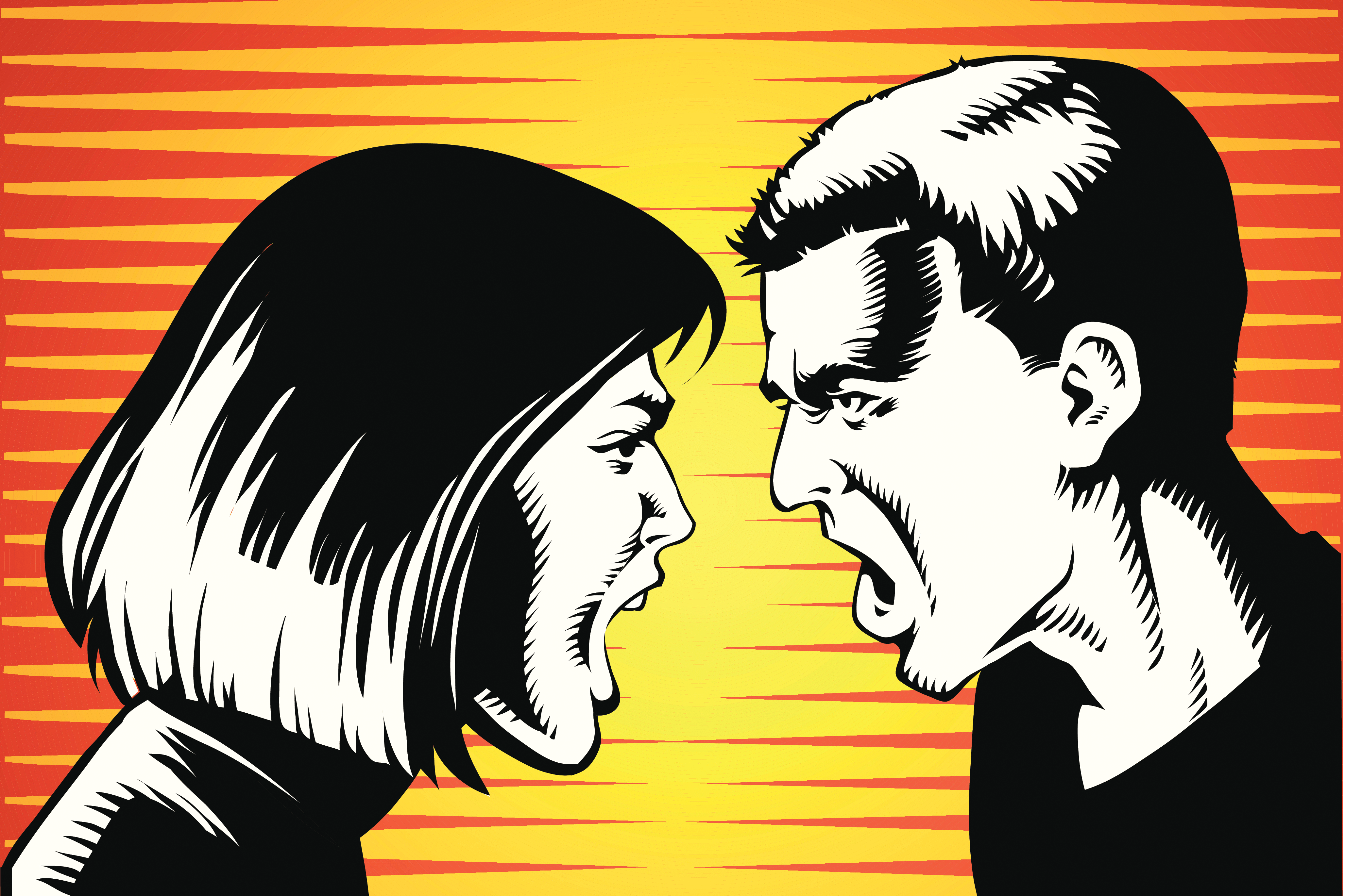 Policymakers love the concept of mediation – a reasonable, cost-effective and grown-up process to keep people out of court. So why is take-up of family mediation not higher?

Clarity on immigration advice and tackling domestic abuse: your letters to the editor.

'If the SRA hopes to change the way legal advice for immigration is provided, it first needs to draft clear guidelines': your letters to the editor.