Court agrees success fee in inheritance case can be classed as a debt.

Pilot will allow firms to share ideas and experiences, amid continued concerns about unmet need.

Family division president says 77% of cases reached whole or partial agreement.

His Honour Judge Dancey says relevant practice direction was engaged 'as an afterthought'.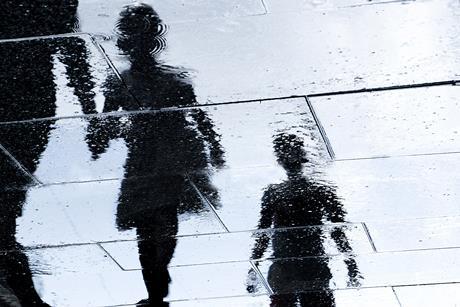 Court allows father's appeal and sets aside order that proceedings concerning parties' children were subject to Hague Child Protection Convention 1996.

Profits into premiums, global heating, and crisis in the courts: your letters to the editor.

Report by Child Poverty Action Group identifies situations where individuals have struggled to make a claim due to the online delivery of universal credit.

Family court fees, open justice, and SQE: your letters to the editor.