Court of Appeal is being asked to consider how family courts treat allegations of domestic abuse.

Family division president hearing four linked appeals brought by mothers which could result in fresh guidance for judges.

Overwhelming majority of people do not account for digital assets in their wills, research finds.

'What's more frightening than a social worker at your door to take your child?' broadcast asked.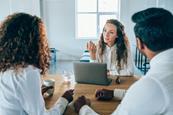 The need to promote the benefits of family mediation has never been greater.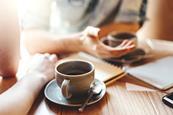 Forsters' family team helps support victims of domestic violence through various local and national charities.