Ministry of Justice announces further £1.2m of vouchers to keep family disputes away from court.

Family Division chief Sir Andrew McFarlane tells MPs 'there must be a way of allowing openness … yet maintain the anonymity of the individuals involved'.

Law Society says temporary measure has been useful option for solicitors during pandemic.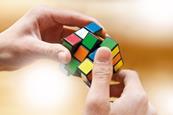 A new generation of lawyers is gaining a foothold in private client, attracted by its focus on the individual. We examine the growing stature of the sector in full-service law firms.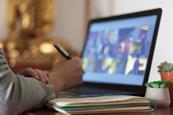 Are online hearings prone to abuse, or have we just not adapted properly yet? Melanie Newman reports on different family justice experiences.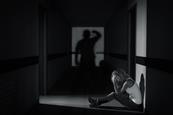 Controlling and coercive behaviour was recognised as a discrete criminal offence in 2015, but is enough being done to protect victims?

Dominic Raab is in the market for something 'drastic and bold'.

By restoring early legal advice, the justice secretary will ensure fewer family cases go to court.

Religion and Marriage Law: The Need for Reform | Russell Sandberg