Family Procedure Rule Committee has been without a lay member for more than a year.

Figures show sharp decline in the number of solicitors referring separating parents over the past decade.

The Law Society 'relieved' by the MoJ's announcement, having campaigned against the fee increase. 

HHJ Robin Tolson QC says court is a stressful environment, particularly for those not used to it.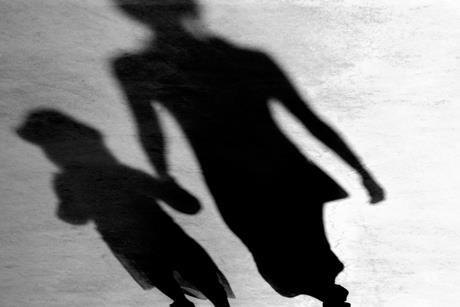 Mother's appeal against findings of fact made against her in care proceedings, made on basis of fresh evidence suggesting her account of events had been plausible, was dismissed.

Court ruled appellant parents failed to establish central ground of appeal against care proceedings order based on 'right to silence'.

Media coverage of MoJ's decision to scrap changes to probate fees was predictably jubilant.

Local law societies and legal expenses insurance: your letters to the editor.

Children of parents with a trans history should have the right for their birth certificates to match their parents' legally recognised gender.