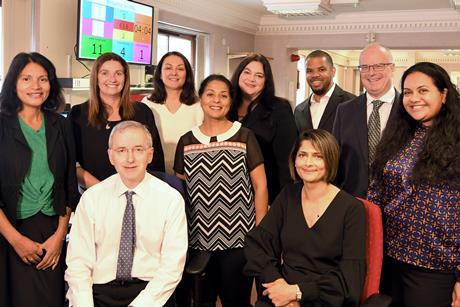 As the Law Society's Practice Advice Service turns 30, Jonathan Rayner looks behind the scenes at how the team helps hard-pressed solicitors.

Decisions filed recently with the Law Society (which may be subject to appeal).

Although a full detox is often impractical, there are basic steps you can follow to take control of your digital life. Katharine Freeland outlines five tips to get started

As more than 2,000 delegates swamped Legal Geek, the biggest legal tech event in Europe, speakers reinforced the message that the customer/client experience should come first.

Media coverage of MoJ's decision to scrap changes to probate fees was predictably jubilant.

Profession again dominates league table of 75 employers doing the most to improve social mobility.

Not so long ago, we'd surely have considered it eccentric seriously to question the separation of powers.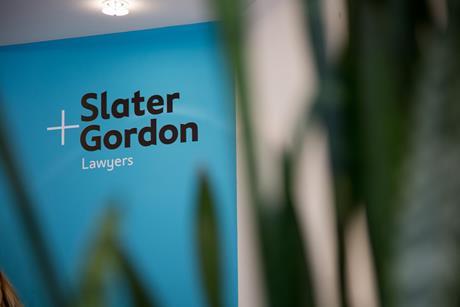 Pursuing a case against Watchstone was a costly and risky attempt to right any wrongs of the past.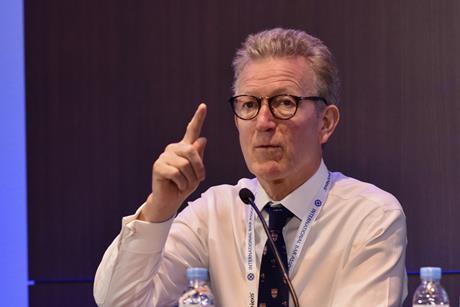 Striking the balance between protecting legal service consumers and encouraging modernisation will mean a bright future for the profession.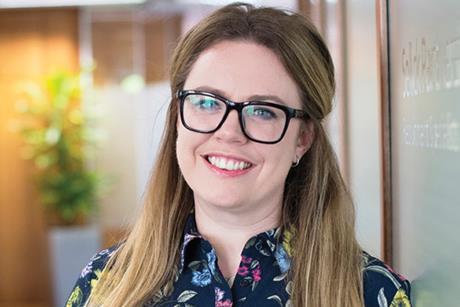 I have 30 years' experience as an in-house commercial lawyer but have not worked for year. 
News focus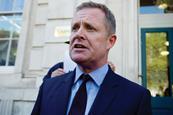 Ahead of Thursday's landmark report from the Commission on Justice, speakers at this year's Legal Wales conference hailed a 'generational' opportunity to simplify a mountain of legislation.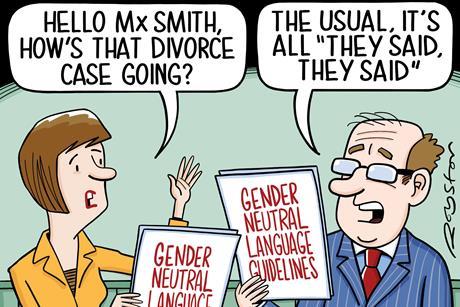 By writing 'Dear Sirs', some lawyers feel they are holding out against political correctness. But the battle against gender-neutral language is surely a losing cause, reports Melanie Newman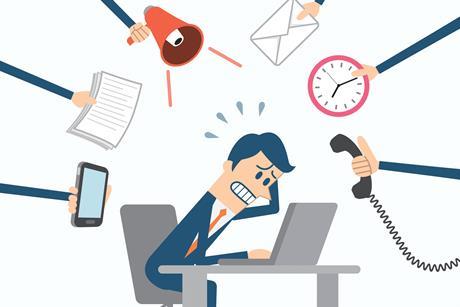 Switching off from the office will make you happier and more productive, but this is easier said than done. Katharine Freeland offers some top tips about how to strike a healthy work/life balance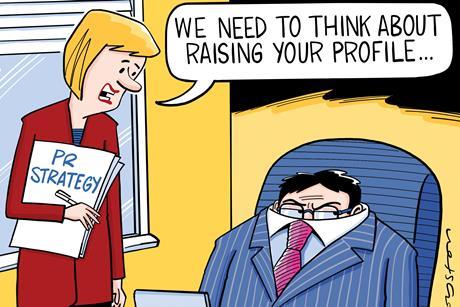 A public relations strategy need not just be for the very largest practices – in a crowded market, firms of all sizes are seeking ways to stand out. Eduardo Reyes reports

Criminal Records, Privacy and the Criminal Justice System | Edward Jones, Jessica Jones

Law's Strangest Cases: Extraordinary but True Stories | Peter Seddon

Speaking in Court: Developments in Court Advocacy from the 17th to the 21st Century | Andrew Watson