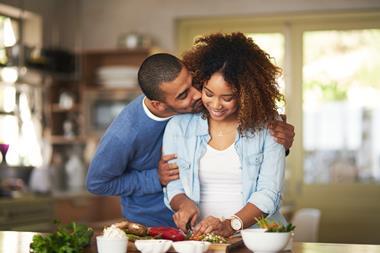 It's time the law caught up with the social shift toward cohabitation.

Colin Campbell discusses the lesson to be learned from Budana v The Leeds Teaching Hospitals NHS Trust [2017] 6 costs LR 113.
Much of today's genuine innovation involves re-engineering processes to create something new.

The disclosure of relevant documents during the litigation process has been a longstanding and distinctive feature of English civil procedure. However, standard disclosure under the Civil Procedure Rules does not give rise to 'perfect justice'.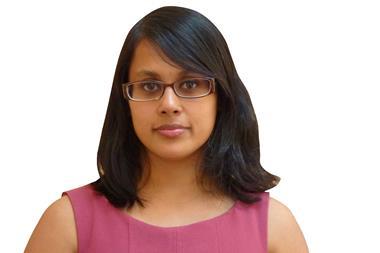 Access to justice concerns often centre around the most vulnerable, but we should not forget about the 'just about managing' families.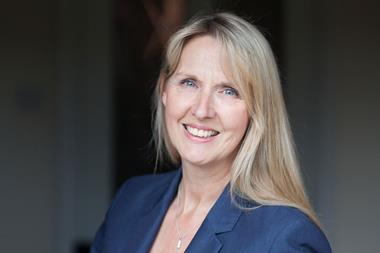 Sue Bramall discusses the need for learning from failure in order to create successful legal innovations.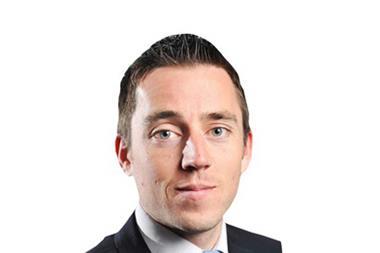 Today's Supreme Court judgment was right on all sides - now it's time to help litigants
News focus

The cancellation of a procurement offers an ideal opportunity to overhaul the way publicly funded advice on debt, discrimination and education is provided.

Since Britain's vote to leave the EU, lawyers and other professional services have Ireland in their sights.

It has been a while since family lawyers had this kind of publication to hand. The one I remember was published so long ago that CD-ROMs, like the one accompanying this book, had probably not even been invented.