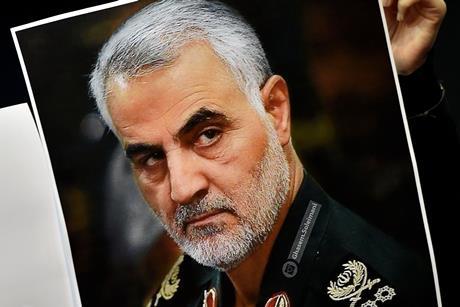 Was the U.S. acting lawfully under the international laws governing the use of armed force?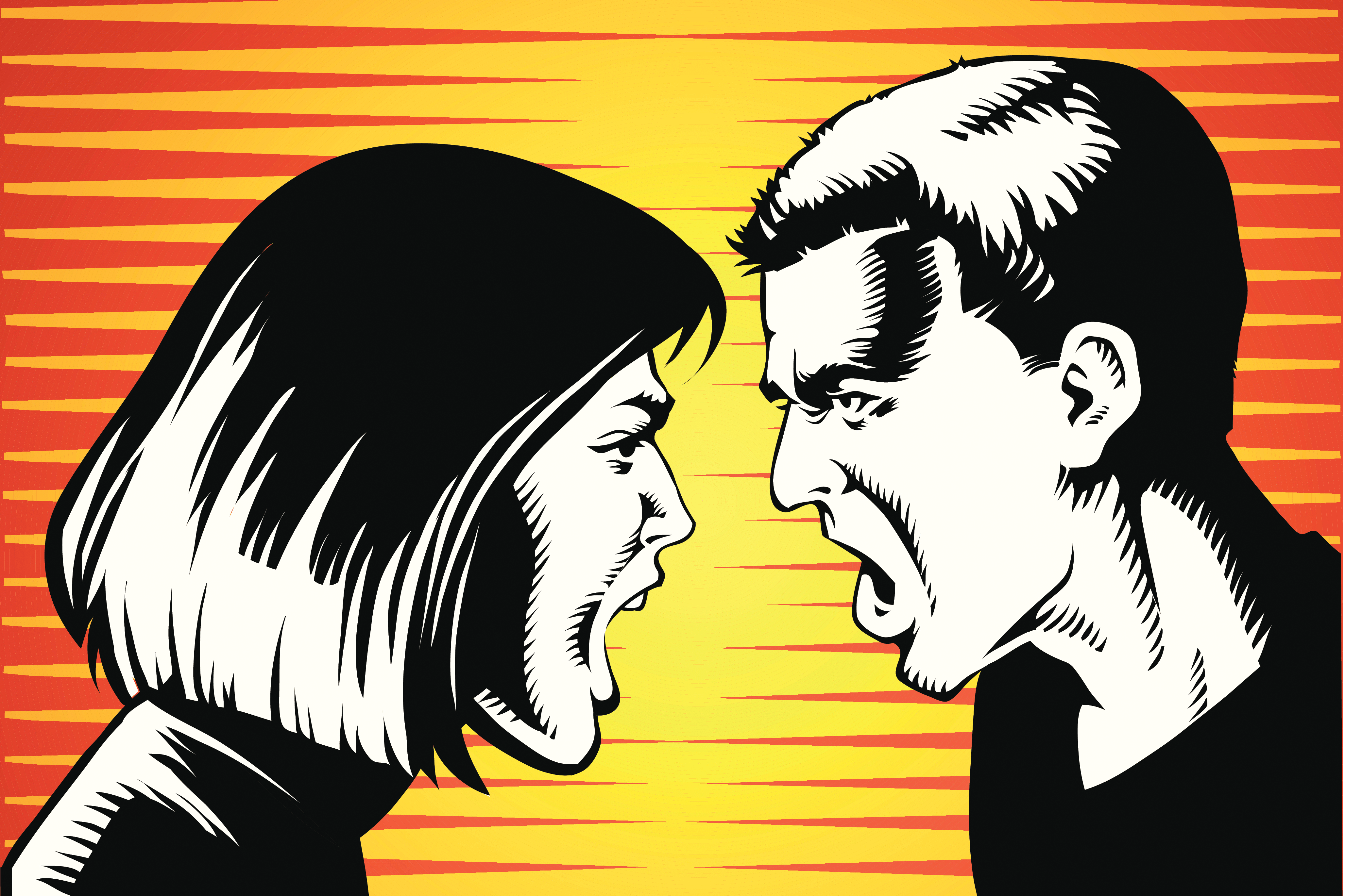 Policymakers love the concept of mediation – a reasonable, cost-effective and grown-up process to keep people out of court. So why is take-up of family mediation not higher?

Employers know offering more money and the chance to move up does not cut it any more - at least not on its own.

What if, by some devolutionary concession, Scotland opts out of Supreme Court jurisdiction?

Is it realistic to expect Johnson's administration suddenly to embrace pluralism and consensus on the back of December's emphatic election victory?

The number of legal professionals soared by 145% in the quarter century from 1993 to 2017.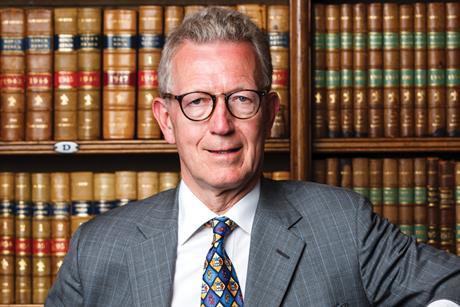 Law Society and its Solicitor Judges Division have been advocating for greater diversity in the judiciary and are determined to lead the efforts to increase the number of solicitor judges.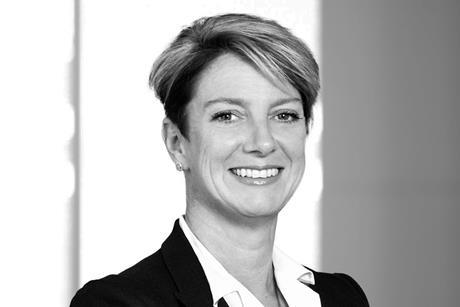 Profession has long been regarded by many as reserved for the upper echelons of society.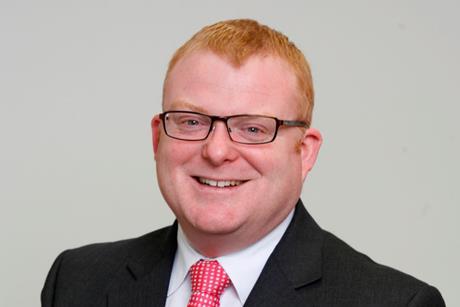 Advice from our panel on explaining your financial history to the SRA and extending a career break.
News focus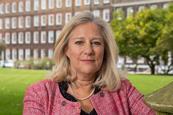 Amanda Pinto QC, the new chair of the Bar Council, believes solicitors have a big role to play in increasing opportunities for female barristers.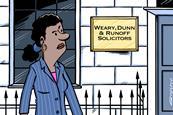 Contemplating your own professional mortality can be uncomfortable, hears Marialuisa Taddia. But the rise of the 'zombie' law firm shows it is never too early to start thinking about what comes next.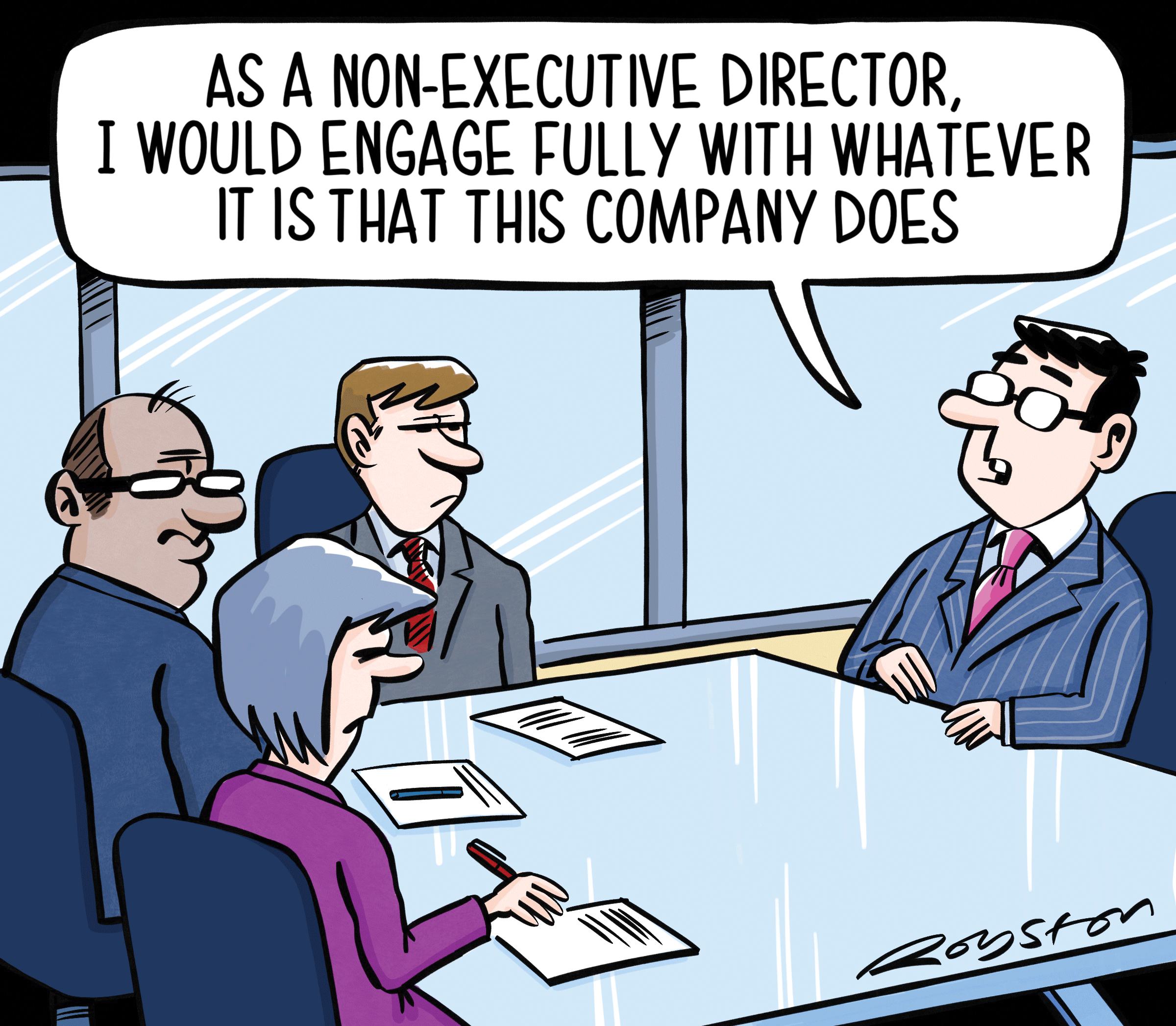 When a solicitor becomes a non-executive director their role is not simply to offer free legal advice – they are expected to support the board and CEO, says Melanie Newman.
By writing 'Dear Sirs', some lawyers feel they are holding out against political correctness. But the battle against gender-neutral language is surely a losing cause, reports Melanie Newman

Diversity and Inclusion in the Legal Profession | The Centre for Legal Leadership and Globe Law and Business

Alison Herbert and Dr Phyl Hughes review titles by Caroline Criado-Perez, Mary Portas and Michelle Obama.

The Negligence Liability of Public Authorities (2nd edition) | Duncan Fairgrieve and Dan Squires QC

Bingo Capitalism: the Law and Political Economy of Everyday Gambling | Kate Bedford