The return of Legal Geek as an in-person event gave the industry a chance to see how far lawtech has evolved during the pandemic.

Decisions filed recently with the Law Society (which may be subject to appeal).

Inciting contempt for a class of people on the basis of their vocation is surely to be deplored in all circumstances.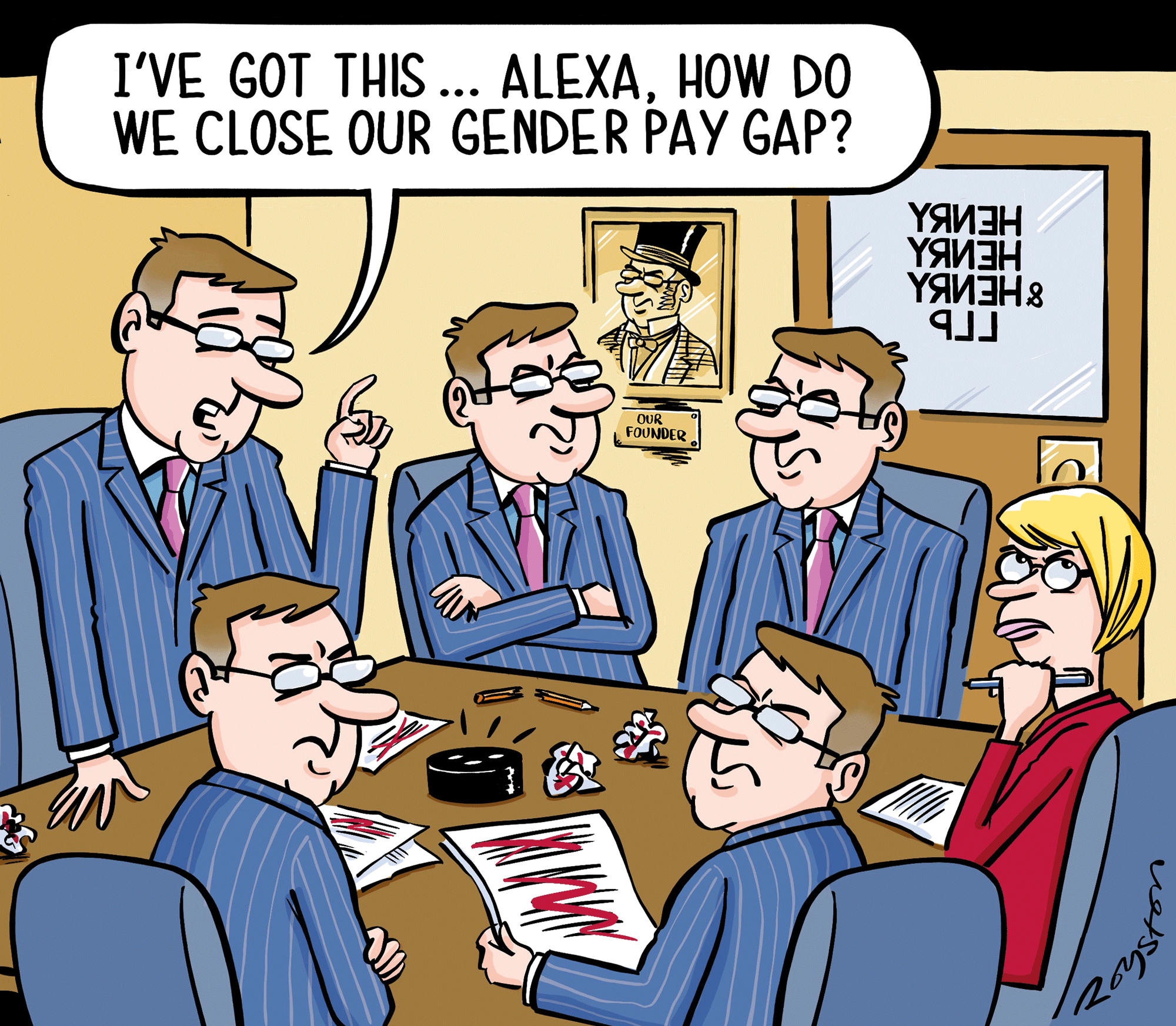 The underlying reasons for pay gaps measured by gender, race, ethnicity or disability are complex. All the more reason to start addressing them.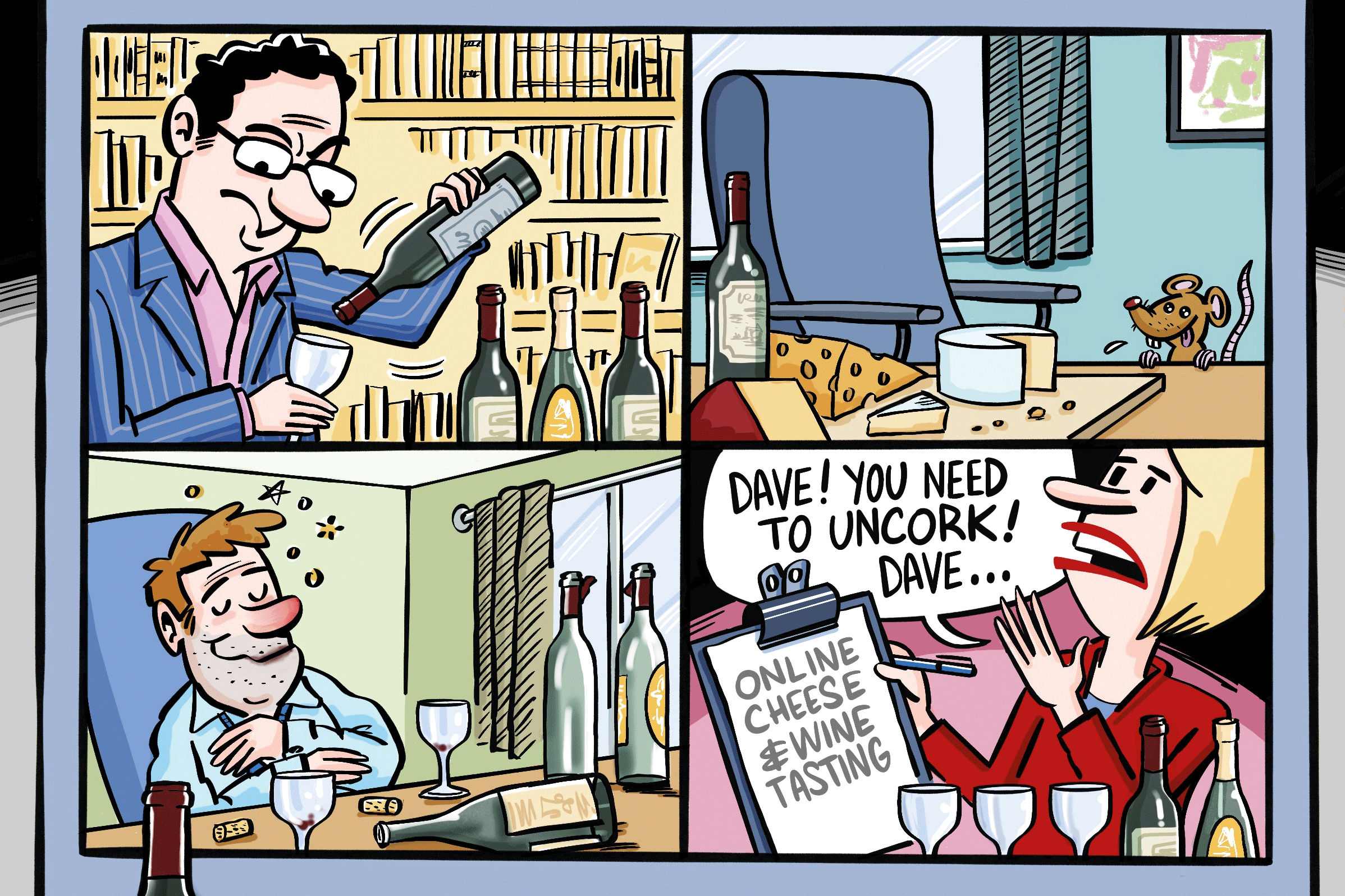 Business development and contact-building have barely been possible in-person for over a year. But, as Eduardo Reyes discovers, that has not stopped imaginative law firms from keeping clients engaged and entertained – and a hybrid approach looks here to stay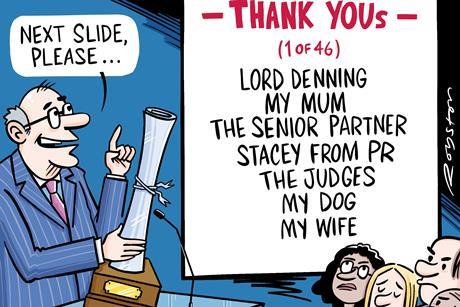 All lawyers tell prospective clients and job candidates that they, their team and the firm are the best – so an award helps prove it. Maria Shahid talks to the people who know how to go about winning one.

Research Handbook on International Law and Cities | Edited by Helmut Philipp Aust and Janne E. Nijman

Litigation Handbook: Practice and Procedure in the Business and Property Courts | Adam Chaffer

Nemone: a young woman barrister's battle against prejudice, class and misogyny | Nemone Lethbridge