A report from this month's Law Society Council meeting.

Multinational businesses face legal and organisational challenges in their efforts to implement human rights commitments.

The number of legal professionals soared by 145% in the quarter century from 1993 to 2017.

Many startups style themselves as 'disrupters', but I suspect the new College of Legal Practice is not exaggerating.

Are solicitors in danger of being lumbered with another costly solution in search of a problem?

Lawyers worldwide are involved in litigation to bring man-made climate change within the realm of justiciable activities.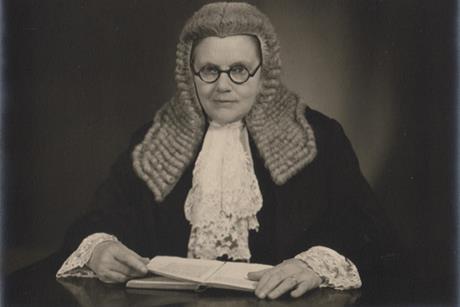 On Christmas Eve 1919 Helena Normanton, the first woman to practise as a barrister in England and Wales, joined an Inn of Court.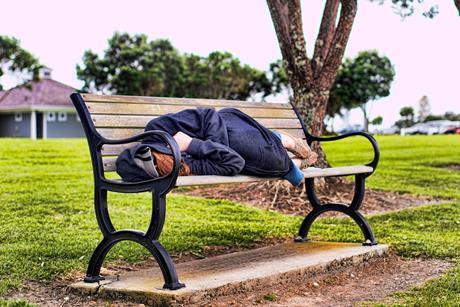 Implementation of the Homelessness Reduction Act gave a glimmer of hope - but little real change.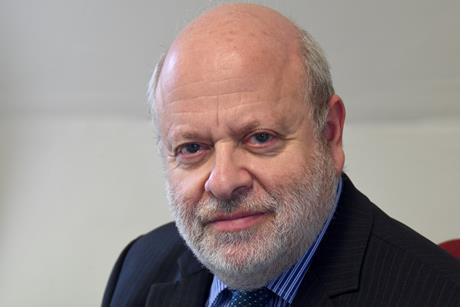 Legal services meeting between UK and US negotiators amongst accounts disclosed to public.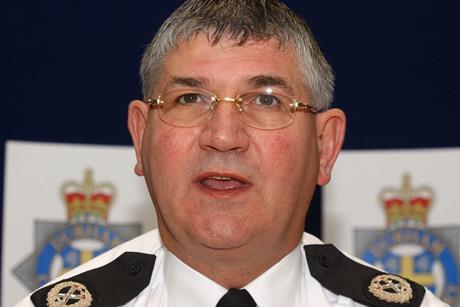 A person should be able to minimise their discomfort and the discomfort of those close to them at the end of their life.
News focus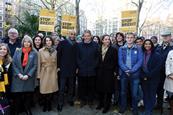 Dozens of solicitors and barristers are after your vote in this week's general election, but the impact of Brexit and tactical voting mean that nothing can be taken for granted.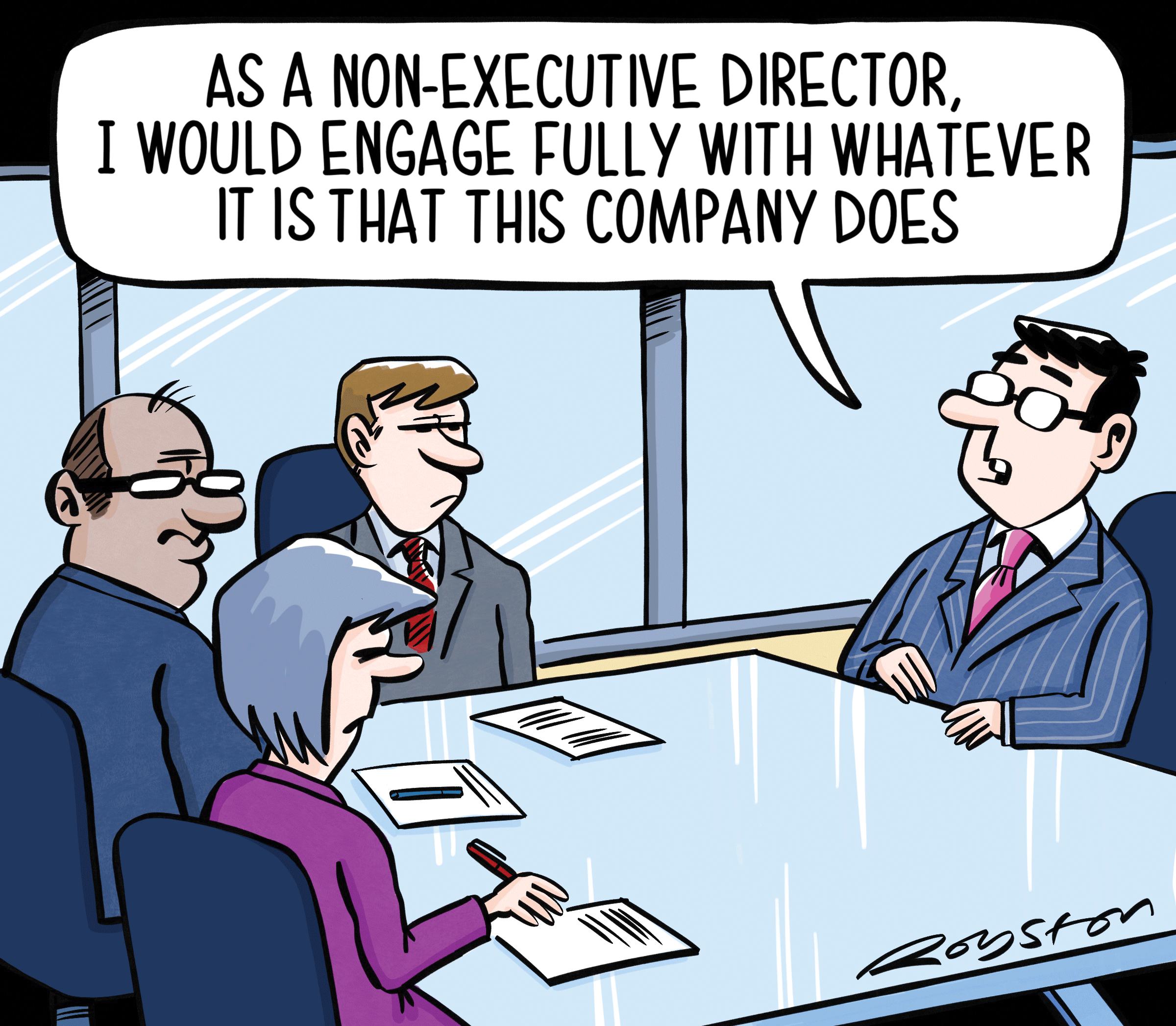 When a solicitor becomes a non-executive director their role is not simply to offer free legal advice – they are expected to support the board and CEO, says Melanie Newman.
By writing 'Dear Sirs', some lawyers feel they are holding out against political correctness. But the battle against gender-neutral language is surely a losing cause, reports Melanie Newman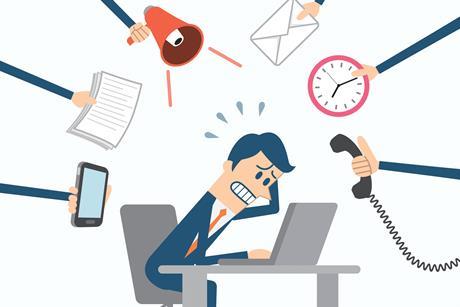 Switching off from the office will make you happier and more productive, but this is easier said than done. Katharine Freeland offers some top tips about how to strike a healthy work/life balance
Lawyers' literary ambitions range across the genres, encompassing a fictional whatdunnit, a history of the Old Bailey, and an exploration of costs, says David Pickup.

Ownership, Financial Accountability and the Law: transparency strategies and counter-initiatives | Paul Beckett

Essential Magistrates' Courts Law | Howard Riddle, Robert Zara

The Solicitor's Handbook 2019 | Gregory Treverton-Jones QC, Nigel West, Susanna Heley and Robert Forman.

Probate Practitioner's Handbook (8th edition) | Lesley King