In what will be a year of significant change, looking at legal tech through a quadrant model can help firms focus on new developments that will help their business strategy.

Adversarial justice is founded upon representation and a properly functioning court system that can accommodate robust procedure. But is 'reform' pushing our jurisdiction into 'inquisitorial' territory? Eduardo Reyes reports from the latest Gazette roundtable

This week's law reports include claims proceedings under the Fatal Accidents Act 1976, after the death of an entrepreneur in an accident involving an ambulance, for which the defendants conceded liability.

The strike-off of Emily Scott has caused uproar, proving a review of the SRA's whistblowing charter is very much welcome.

Can the profession really attract the best talent when qualification debt is so high?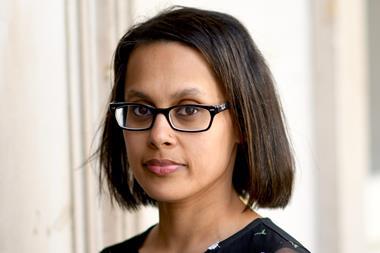 Court security officers may not place their hands inside visitors' bags but it's apparently OK to make lawyers feel humiliated.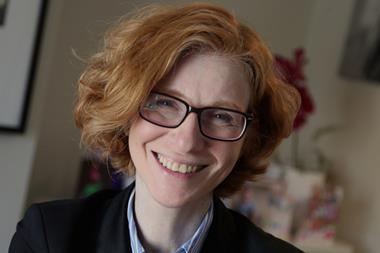 Developing a different approach when taking instructions and presenting cases may create new outcomes and precedents.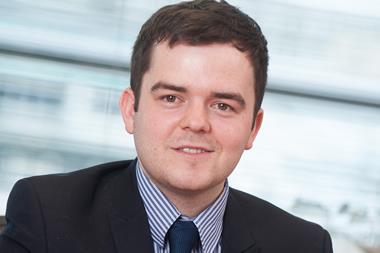 Smaller and regional law firms often struggle to replicate the City's diversity and inclusion initiatives.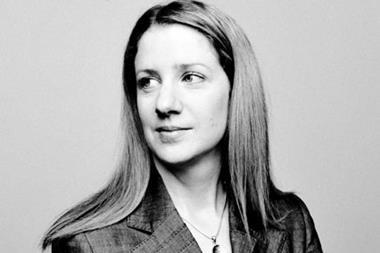 The Private Prosecutors' Association (PPA) has launched a consultation on its draft code for private prosecutors.
News focus

This year's bar chair wants to end the profession's '24/7 culture' to improve wellbeing and help tackle retention woes. And he's optimistic the MoJ is finally getting the message on funding

Solicitors are often the bearer of bad news to their clients, but there are ways to deliver this information without damaging your relationship. Katharine Freeland reports.