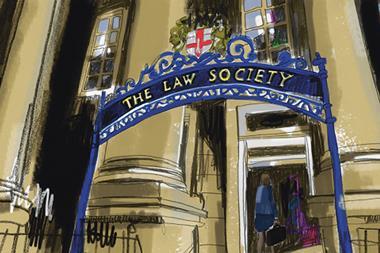 Council met at Chancery Lane for the last time in 2018 on 5 December.

Decisions filed recently with the Law Society (which may be subject to appeal)

Taiwan is looking beyond China to develop wider business links – and this could be good news for UK law firms specialising in international trade. Marialuisa Taddia reports

Seven decades on, is the Universal Declaration of Human Rights a 'shining beacon' or a monument to governmental hypocrisy? Eduardo Reyes reports

During a time in which we are increasingly warned that human rights are eroding, the Universal Declaration of Human Rights remains resilient.

No matter how hard we try, we cannot ignore the fact that even City lawyers have no cause to sit comfortably as Brexit looms.

Do we need more transparency in the legal system so we know who is profiting from what?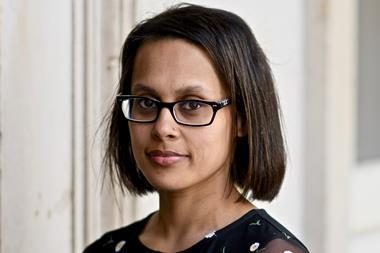 The Ministry of Justice's report won't be out until early next year now. Share your views on what it should say.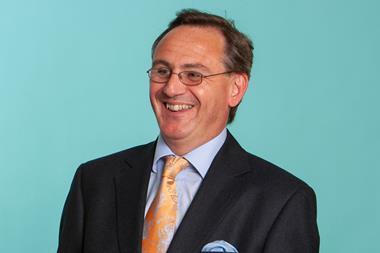 Last year has seen significant developments, but there is still a way to go.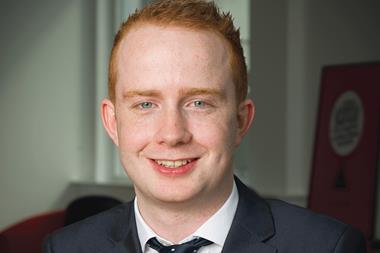 I'm an 8-year qualified property lawyer considering a move to the public sector.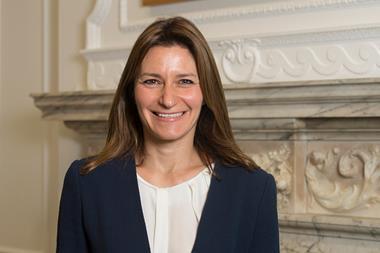 Impact of pilots on judiciary and legal professionals will be closely monitored, writes justice minister Lucy Frazer.
News focus

International Forum on Online Courts slays myth of 'idealised version' of the justice system but not everyone agrees that 'unique quality of digital' can improve both fairness and efficiency

Part-time lawyers have long been seen as lacking commitment to their careers and to their clients. But that hackneyed view is changing, reports Marialuisa Taddia

End of an Era: How China's Authoritarian Revival is Undermining Its Rise | By Carl Minzner