Weighing up the pros and cons of a particular practice management system is one of the most critical decisions a small firm can make. Yet despite the benefits, a dearth of IT resources can make implementing such a system challenging, reports Joanna Goodman

Blessed with vast resources of oil and natural gas, west Africa is a magnet for international projects worth billions. With patience, UK law firms can get a slice of the action too, reports Jonathan Rayner

IBA's public education campaign highlighting the significance of the rule of law should be promoted by national bars.

Notion of workers having more say enjoys broad support, but Labour's employee ownership plans would prove a real headache for City law firms.

Old media are still coming to terms with the effect tech giants are having on freedom of expression and privacy.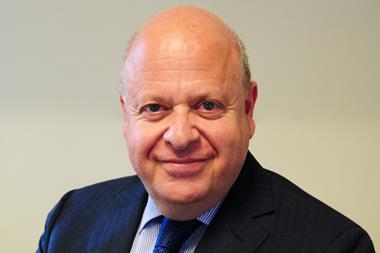 Courts in Poland and Hungary have come under the scrutiny of the Court of Justice of the European Union.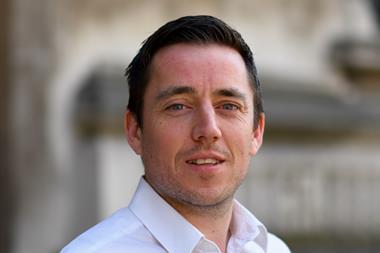 Claimants already feel baffled by a process that appears to treat them as a commodity.
News focus

Registry says it is putting customers first as it unveils initiatives to explore how 'innovative use of technology could revolutionise the land registration and property buy-sell process'

Taking new accommodation is the biggest change management opportunity in the life of a law firm. Long-term planning is critical to getting it right.