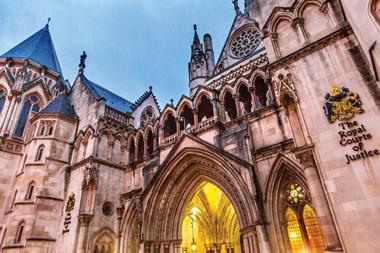 Individuals' level of hearing loss will impact on their ability to participate in legal proceedings, whether criminal, family or civil.

Arbitrators and counsel must be sensitive to the perception of bias in a market known to be characteristically 'warm and friendly'.

As a magic circle lifer one of Michael Castle's toughest assignments was paving the way for development of Arsenal FC's iconic Highbury stadium. Recently headhunted to lead Deloitte's ambitious legal arm he now has more hallowed turf in his sights, hears Jonathan Rayner

Traditionally the Cinderella of the diversity industry, perhaps social class figures are the next dataset to be disclosed by Big Law.

Small and medium-sized law firms' revenue has increased across all regions and most types of work.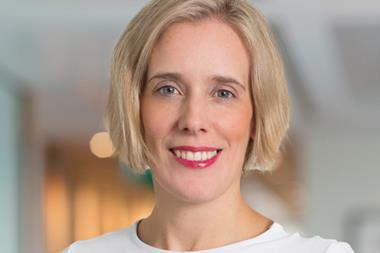 Process encourages a committment to change.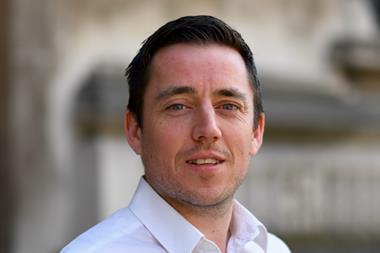 New York lawyers have new rules around politeness and decorum. It's a refreshing approach.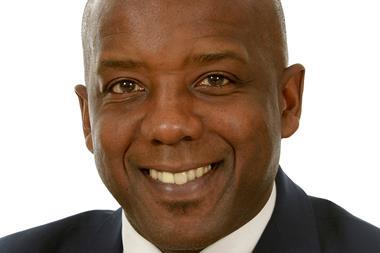 Efforts must be focused on allocating funds to our ailing healthcare system.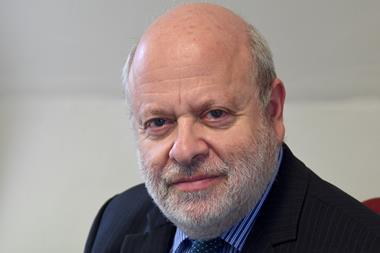 The surprising moves are in the hope of forming seamless criminal cooperation once we leave the EU.
News focus

State actors are handed millions for expensive lawyers while bereaved families get little or nothing. Calls for equality of arms at inquests are getting louder, with MPs demanding reform

A public relations strategy need not just be for the very largest practices – in a crowded market, firms of all sizes are seeking ways to stand out. Eduardo Reyes reports