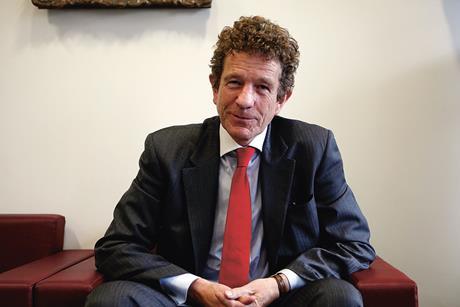 On 31 July 2020 the Government launched an independent review to examine whether there is a need to reform the judicial review process in the UK.

Expensive and business-critical, internal investigations will only increase in the aftermath of lockdown, reports Marialuisa Taddia.

Decisions filed recently with the Law Society (which may be subject to appeal).

As everyday life screeched to a halt, the evolution of the legal profession itself accelerated.
News focus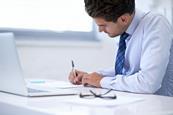 Lockdown has prompted the government to update the 183-year-old rules on witnessing wills. But some solicitors think reform is unnecessary and risks creating a contentious probate spike.
Retirement can herald the happiest days of a lawyer's life – or the start of a new career. Jonathan Rayner talks to three solicitors about how they have made the most of their golden years.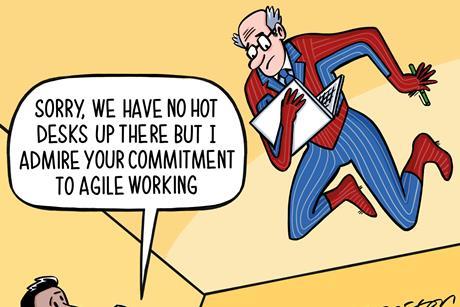 With Covid-19 shutting offices and forcing teams apart, Katharine Freeland looks at remote, flexible and agile working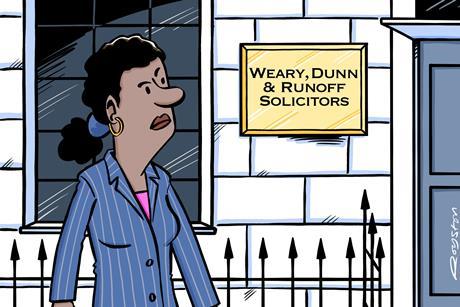 Contemplating your own professional mortality can be uncomfortable, hears Marialuisa Taddia. But the rise of the 'zombie' law firm shows it is never too early to start thinking about what comes next.

Restoring The Global Judiciary: Why The Supreme Court Should Rule In US Foreign Affairs | Martin S Flaherty

Equal to Everything – Judge Brenda and the Supreme Court | Afua Hirsch and Henny Beaumont

Laying Down the Law: The American Legal Revolutions in Occupied Germany and Japan | R. W. Kostal

Credit Hire: The history of free car hire, the insurance industry's efforts to stop it and what the future holds for the credit hire industry | Stephen Evans PhD

Pass Your Exam, Get That Job and Build a Career: Everything you need to know about exam and interview technique | V .Charles Ward