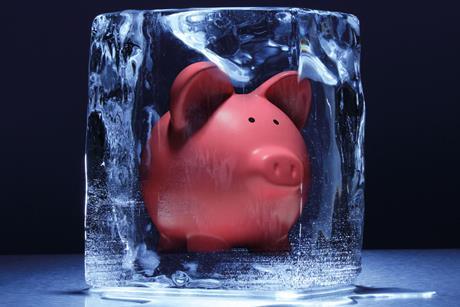 HMRC's 'blended approach' to tackling tax evasion and money laundering is getting results, reports Melanie Newman. But is it encroaching on people's rights?

Law firms will struggle to stay in business without modern tech capability and interactive client resources. But too many are running on ancient systems.

This month's meeting covered policy impact, public affairs, supporting members during Covid-19, Social Mobility Ambassadors, and more.

Decisions filed recently with the Law Society (which may be subject to appeal).

You will have noticed something different about the weekly Gazette. I am delighted to confirm that we have made the permanent switch from plastic polywrapping to paper envelopes. Many environmentally aware readers have requested this in recent months and I am delighted to oblige.
News focus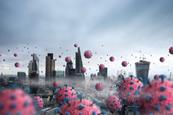 The fluctuating fortunes of City firms amid the pandemic have given conflicting signals about their financial vigour. How well placed are the top-50 to withstand further shocks?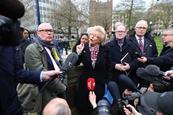 Firms and solicitors continue to quit legal aid. But what to do if you want to stick with it? Melanie Newman reports
Retirement can herald the happiest days of a lawyer's life – or the start of a new career. Jonathan Rayner talks to three solicitors about how they have made the most of their golden years.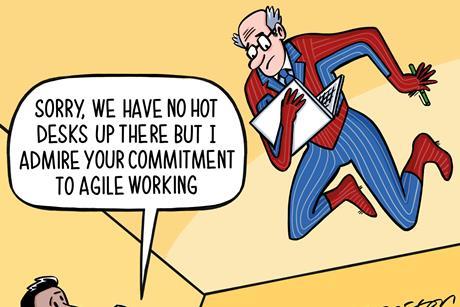 With Covid-19 shutting offices and forcing teams apart, Katharine Freeland looks at remote, flexible and agile working
Fake Law: The Truth About Justice in an Age of Lies | The Secret Barrister

In Black and White: A Young Barrister's Story of Race and Class in a Broken Justice System | Alexandra Wilson

Turkey's Middle-Democracy Issues and How to Solve Them: Judiciary, Accountability and Fair Representation | Mehmet Gün

Crime, along with the debate about justice in wider society, never goes away.