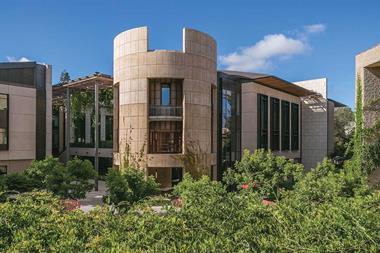 Law firms can apply classic product design principles to legal issues

Departed SFO director put the much-maligned agency back on track. So what of its future?

Important questions concerning the interpretation and application of the provisions under the qualified one-way costs shifting (QOCS) regime (CPR 44.130-44.17) came before the Court of Appeal in Jacob Corstorphine v Liverpool City Council [2018] EWCA Civ 270 (Sir Geoffrey Vos PQBD and Hamblen LJ).

Omitting partners on the grounds that they are owners was always going to look bad.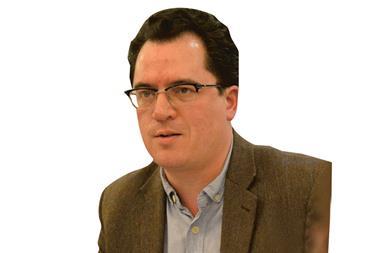 The number of disputes must be just right for the the trade in financial services to thrive post-Brexit.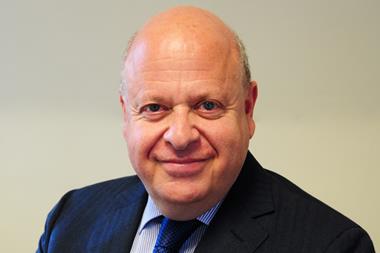 EU data-sharing sounds like a dry subject but it goes to the heart of law enforcement and human rights.
News focus

APIL's conference did little to dispel the perception of a personal injury sector perpetually in crisis, and the Civil Liability Bill will pile more pressure on beleaguered practitioners.

Finding someone to offer sage advice and guide you through your career can be invaluable.