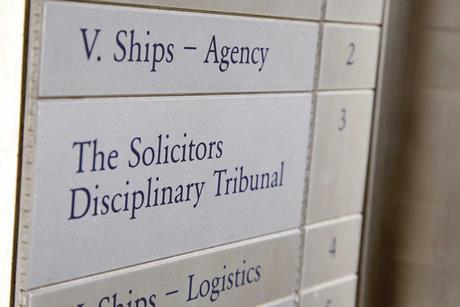 Decisions filed recently with the Law Society (which may be subject to appeal).

Over 30 local law societies have disappeared in the last 25 years. Those that remain must innovate to stay relevant amid the decline in volunteerism, reports Marialuisa Taddia

In 1981, women and children walked over 100 miles to the Berkshire USAF base to protest against planned storage of nuclear cruise missiles.

Can a foreign national travel to the US following an admission of prior drug use under the country's immigration law?

A record 15,000 walkers from 886 registered teams raised over £850,000 by completing the London Legal Walk.

When social convention intrudes, there is more at stake than linguistic dogmatism.

Leafing through a yellowing copy of the Independent, I note that it is 25 years since (pre-Blairite) Labour dubbed the late Monopolies and Mergers Commission a 'laughing stock'. Again and again the 'toothless' watchdog comes down on the side of big business against the consumer, declared the opposition, calling for ...
Diary of a busy practitioner, juggling work and family somewhere in England. This week: time recording.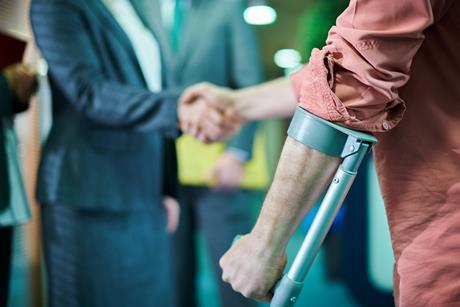 Claimants should be required to prove their cases, but this must be proportionate.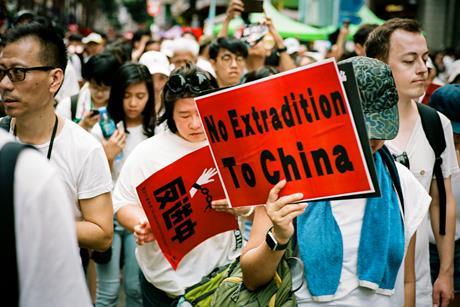 Further pressure from Beijing may ensue if the bill is withdrawn. Passing the bill risks widespread public disorder.
News focus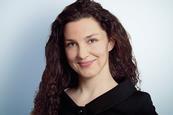 Enforcement agencies are bombarded by thousands of worthless suspicious activity reports. But advisers hoping the Law Commission would suggest sweeping changes have been disappointed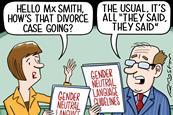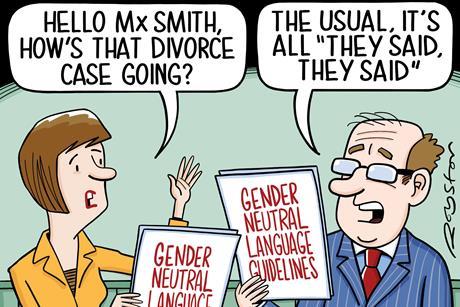 By writing 'Dear Sirs', some lawyers feel they are holding out against political correctness. But the battle against gender-neutral language is surely a losing cause, reports Melanie Newman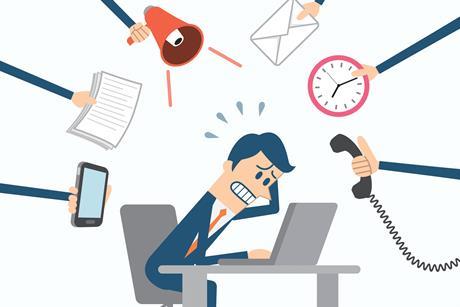 Switching off from the office will make you happier and more productive, but this is easier said than done. Katharine Freeland offers some top tips about how to strike a healthy work/life balance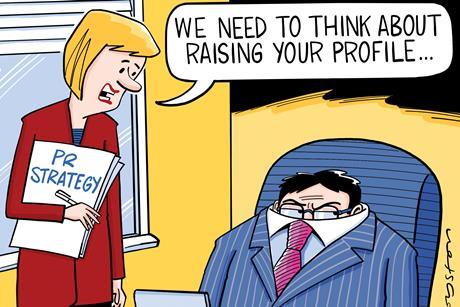 A public relations strategy need not just be for the very largest practices – in a crowded market, firms of all sizes are seeking ways to stand out. Eduardo Reyes reports

Smith, Hogan & Ormerod's Criminal Law (15th edition) | David Ormerod and Karl Laird

Financial Remedies Practice 2019  | Sir Peter Singer, Mr Justice Mostyn, Lewis Marks QC, Gavin Smith and Joshua Viney

International Arbitration: A Practical Guide, Second Edition | Stuart Dutson, Andy Moody and Neil Newing