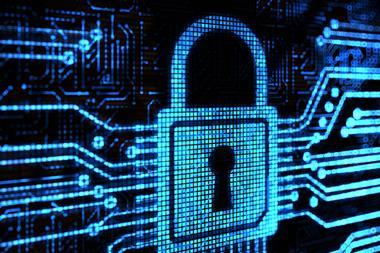 The General Data Protection Regulation is here to stay: well beyond the date of Brexit. What do you need to know?

Four years on, the financial services watchdog has yet to convince lawyers representing victims of alleged wrongdoing that it is living up to its rhetoric.

Solicitors are naturally wary of outside investment, but it is a day-to-day reality for a growing number of firms.

Vodafone's general counsel reflects on the skills required of GCs to shape the organisation around them.
Erdogan wants his control of the legal system built into the very architecture of the state.

Can this confederation of 52 nations offer some kind of substitute for the EU?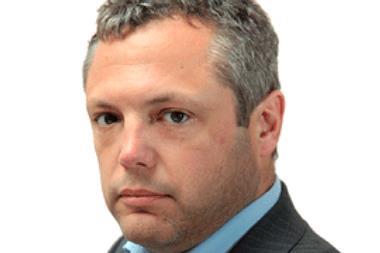 Pro-Brexit tabloids renew their assault on legal 'elite' – but this time it feels tokenistic.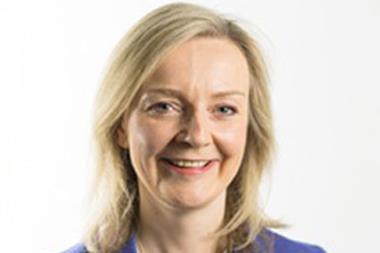 I am working to ensure our legal services sector remains an economic powerhouse when we leave the European Union, writes lord chancellor Elizabeth Truss.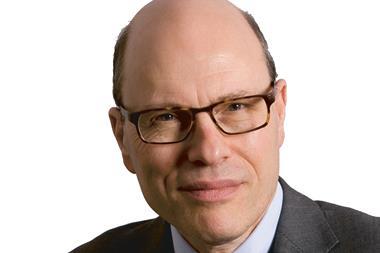 Ministers will be worried by last week's Supreme Court judgments in claims against the MoD. But it could have been worse.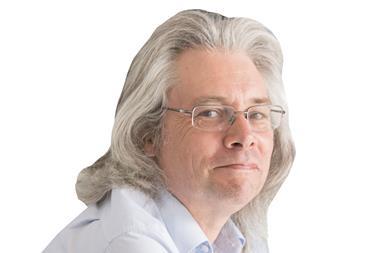 A new 'super-exam' is designed to open up the profession, but there is no evidence it will.
This book is a toolkit complete with draft policies, checklists and procedures, all on a CD.

Moving practice area or career sector can be daunting. But given persistence and time it can pay off, reports Marialuisa Taddia.

Ahead of National Pro Bono Week, we preview of a free new guide to how solicitors can give something back.