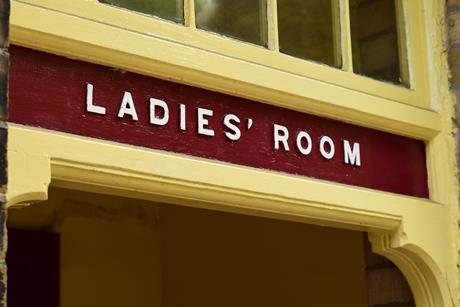 The legal profession was now open to women, but accessing its toilets, canteens and clubs took longer.

Official reports on the 'super-exam' pilot raise far more questions than they answer, says the Association of Law Teachers. The SRA must disclose more information to assess whether the new SQE will be fit for purpose.

Serious Fraud Office's latest agreement comes at a time of increased anxiety among corporates and individuals about its use of DPAs.

Most, but not all, of the Square Mile heavyweights are now accredited by the Living Wage Foundation.

Average tenure for lord chancellors at Petty France is brief, but this wasn't always the case.

Plight of seriously injured military personnel who seek compensation from the MoD when their careers are cut short by negligence isn't vocalised enough.
A Level, or even GCSE results, shouldn't be the first filter applied to candidates wanting to enter the legal profession.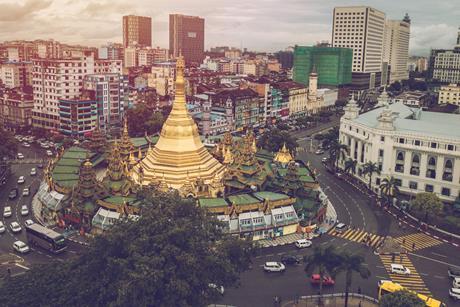 Lawyers are fighting for the rule of law despite a climate of corruption and fear.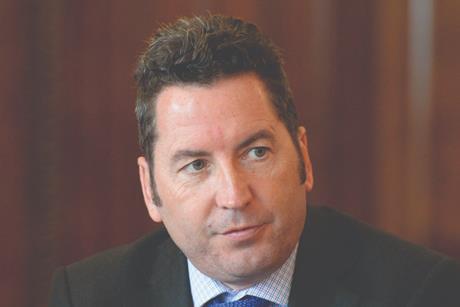 Judge should be praised for his memo on work-life balance in the Central Family Court.
News focus
With income down amid waning interest, this is a worrying time for SBA – the Solicitors' Charity. But the organisation's new CEO remains convinced the organisation still has plenty to offer.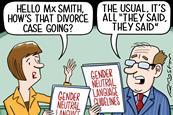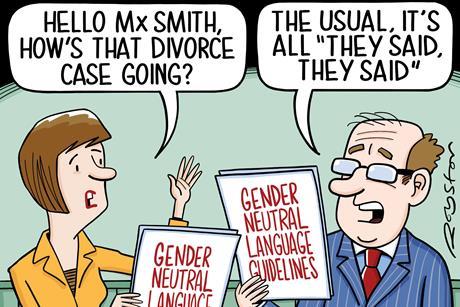 By writing 'Dear Sirs', some lawyers feel they are holding out against political correctness. But the battle against gender-neutral language is surely a losing cause, reports Melanie Newman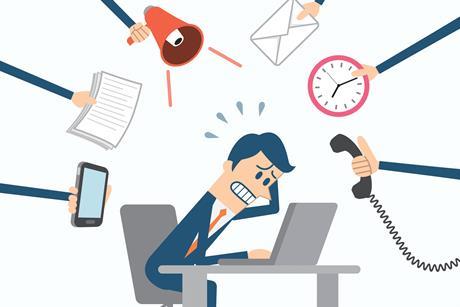 Switching off from the office will make you happier and more productive, but this is easier said than done. Katharine Freeland offers some top tips about how to strike a healthy work/life balance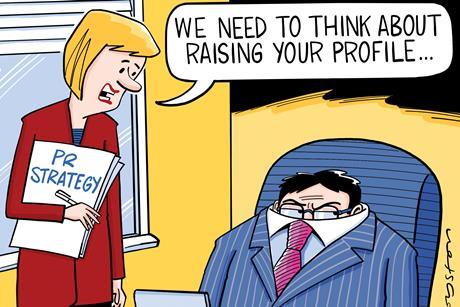 A public relations strategy need not just be for the very largest practices – in a crowded market, firms of all sizes are seeking ways to stand out. Eduardo Reyes reports

Perpetrators of International Crimes: Theories, Methods and Evidence | Alette Smeulers, Maartje Weerdesteijn and Barbora Hola

After the Act: Access to Family Justice after LASPO | Mavis Maclean, John Eekelaar

Data Protection Toolkit (2nd edition) | Alison Matthews