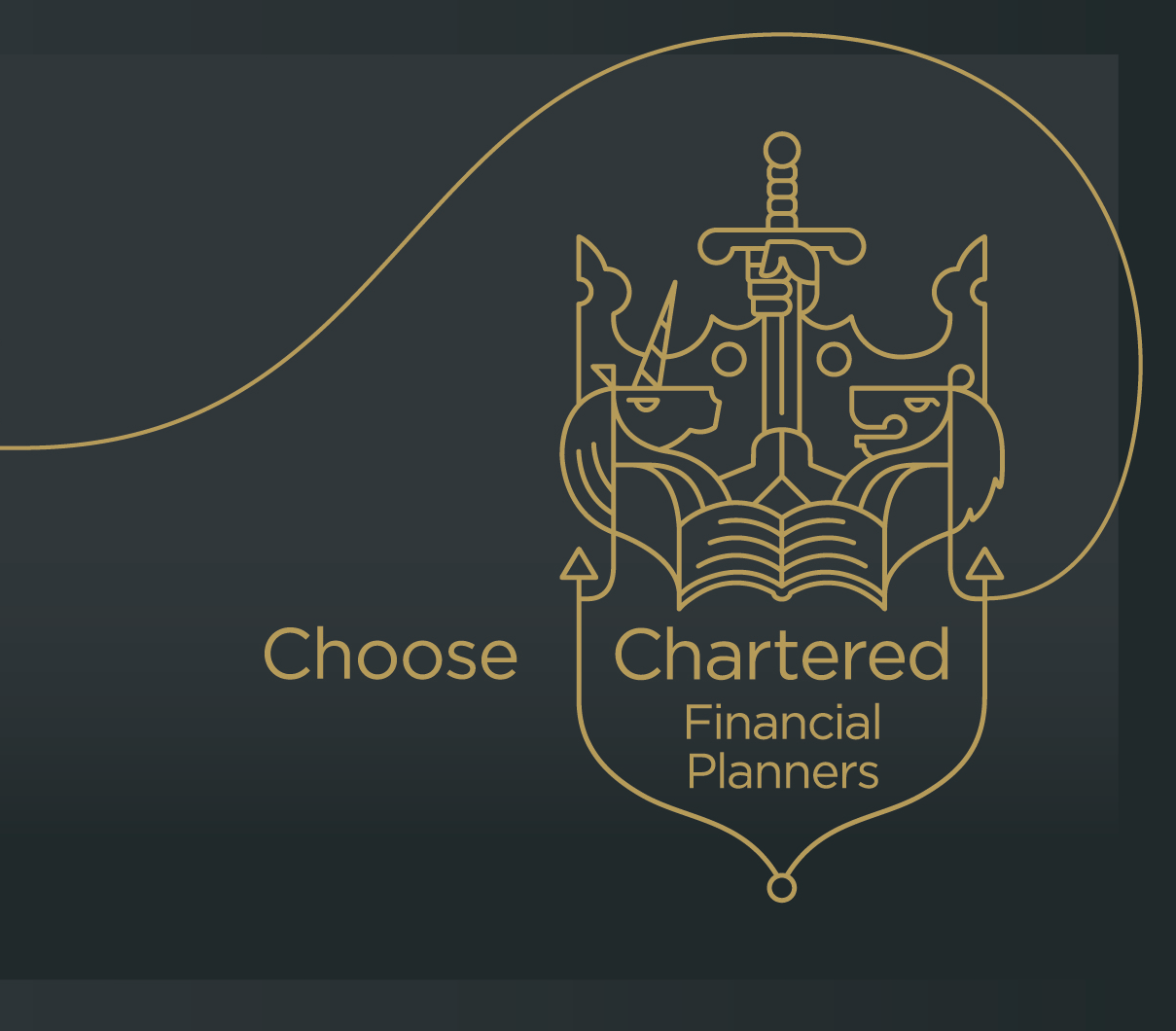 The Chartered Insurance Institute (CII) is a professional body dedicated to building trust in the insurance and financial planning professions.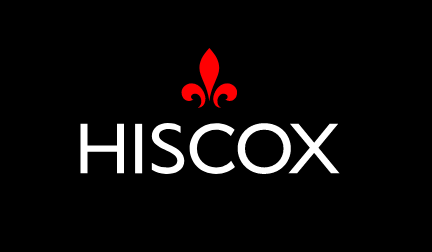 Torrential rainfall has left thousands of properties inundated across the country.  But there are some simple things you can do to try to lessen the risk of a water leak in your home.

Matt Taylor, Managing Director of Protiviti, talks Increased Scrutiny of AML compliance in the Legal Sector.