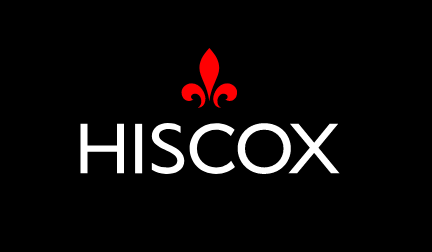 Torrential rainfall has left thousands of properties inundated across the country.  But there are some simple things you can do to try to lessen the risk of a water leak in your home.

Matt Taylor, Managing Director of Protiviti, talks Increased Scrutiny of AML compliance in the Legal Sector.

Tikit is a leading provider of innovative and specialist technology to the Legal and Professional services sector.