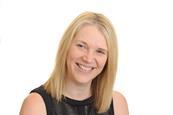 Executive director explains why local authority firm changed its name and how it wants to be seen within the profession.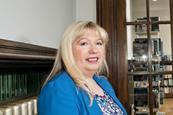 Targeting those still making A-level decisions gives opportunity to discuss routes such as apprenticeships.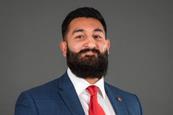 Both have their positives and negatives, but what are they really like - and has the pandemic changed perspectives?