New measures follow long-held discussions on how to clamp down on nuisance calls.

MPs send legislation from the House of Commons with only qualified restrictions on claims managers.

APIL's conference did little to dispel the perception of a personal injury sector perpetually in crisis, and the Civil Liability Bill will pile more pressure on beleaguered practitioners.

PI lawyers heard in Birmingham last week that there will be no let-up in reforms.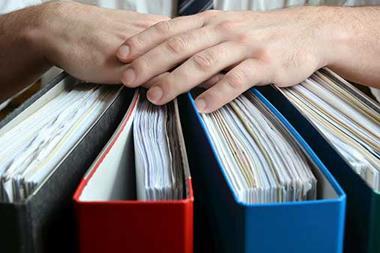 This week's starred Law Reports - a case over jurisdiction, Worboys, and personal injury in the workplace.