Claimant lawyers will cry foul, but politicians and civil servants are starting to talk about tort reform to stem the haemorrhaging of cash in clinical negligence actions.
Partnership with national law firm Lyons Davidson will go live in November.

North of England and Midlands most prominent for fraud attempts according to insurance fraud investigators

Supreme Court reverses decision of the Court of Appeal, deciding that a local authority could be vicariously liable for torts committed by foster carers against children in local authority care.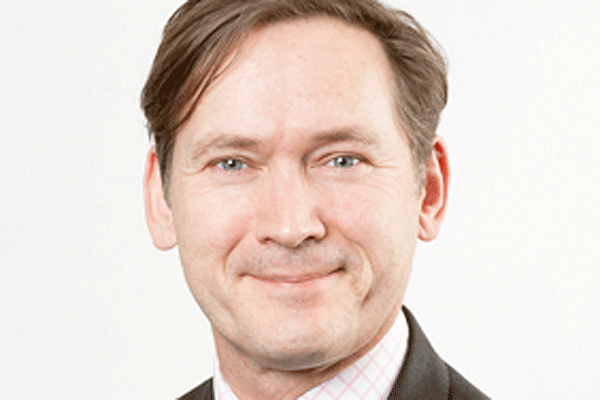 Clinical negligence lawyers everywhere will have been disappointed - albeit not surprised - by the findings of a long-awaited NAO report.

Public education is vital in protecting the right to redress for needless harm.