Long-awaited audit report says grant to Bolton PI firm was 'legal and appropriate' - but criticises council.

Rate will be based on 'low risk' investments and reviewed every three years, lord chancellor announces.

Ministry of Justice says action is latest in a series of moves to crack down on fake claims.

Claimant lawyers say tour operators must meet their obligations after holiday giant Thomsons blames an administrative error for payment delay.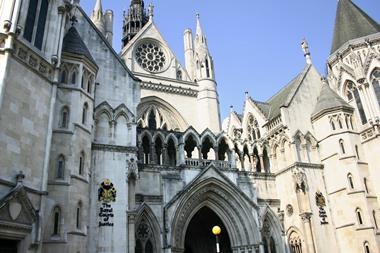 Court of Appeal allowed the defendant optometrist's appeal against conviction and quashed her conviction for an offence of gross negligence manslaughter.

Cost-cutting must not curb the rights of wronged parties in clinical negligence cases.