Lord chancellor Robert Buckland says details of independent probe will be announced in due course.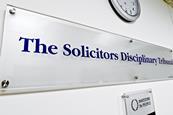 Fee earner signed client's statement in order to meet court deadlines.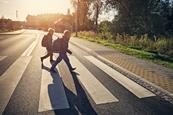 Government focusing on wrong things says APIL in week-long road safety initiative.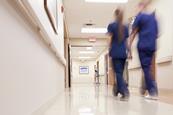 Best practice agreement designed to protect frontline staff and reassure claimants.

Covid-19 has prompted unprecedented collaboration between personal injury claimant lawyers and the insurance sector. Could this new spirit of co-operation survive the pandemic?

Development of new regime for low value RTA claims has been a marathon rather than a sprint, but we are now close to a new system.

It is difficult to see what information has been gleaned from limited trials.