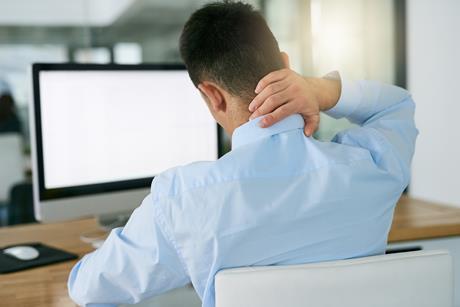 Official Injury Claim creators want to look at 'visibility' of claims service intended to attract litigants in person.
Liability for secondary victims in clinical negligence claims is likely to be considered by the Supreme Court after a Court of Appeal ruling.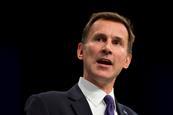 Former health secretary continues to argue for non-adversarial system as used elsewhere in the world.
Case should go some way to determining riders' rights to compensation if they are injured on public roads.

Comparisons are difficult at this stage, but early signs from the portal suggest numbers are down.

The Ministry of Justice must respond to the pressing need for ADR in the whiplash claims process.