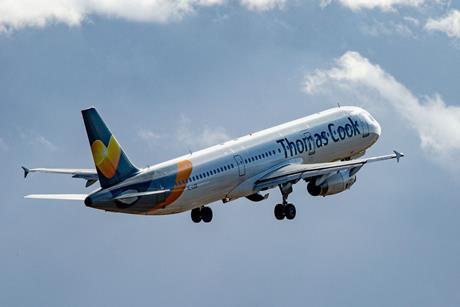 Capped compensation scheme to support customers facing 'the most serious hardship'.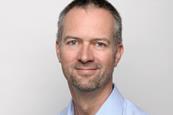 Clickable logo could put practitioners in breach of data protection law, specialist practitioner claims.
Some 29 fee-earners were made redundant last week as national firm Slater and Gordon closed its Leeds office - but that might not be the end of the matter.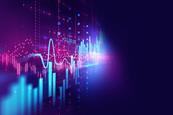 Integrated claims services provider Anexo announces 60% jump in half-year profits.

When the Civil Liability Act ushers in reduced whiplash payouts and curtails legal costs for minor injuries, defence lawyers will need to raise their game alongside their claimant counterparts. Melanie Newman reports

Personal injury lawyers have endured years of reform seemingly designed to kill off claims supported by legal advice. And there is more to come, reports Melanie Newman

Pursuing a case against Watchstone was a costly and risky attempt to right any wrongs of the past.

If the government is serious about saving NHS money it should look at how it pays its own lawyers.

Claimants should be required to prove their cases, but this must be proportionate.