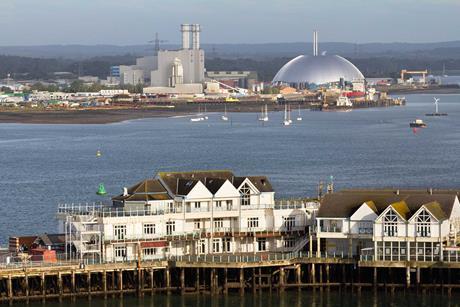 Blake Morgan says it wants to concentrate on developing its healthcare work.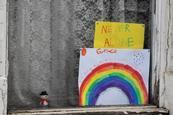 Clinical negligence specialist warns that goodwill towards the NHS during the pandemic will not last.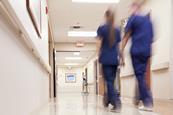 NHS Resolution reveals largest number of new claims since 2013 amid increased activity.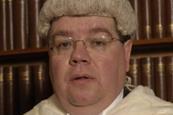 Court of Appeal rules that reasons for changing from legal aid funding to a conditional fee agreement were unreasonable.

Covid-19 has prompted unprecedented collaboration between personal injury claimant lawyers and the insurance sector. Could this new spirit of co-operation survive the pandemic?

Development of new regime for low value RTA claims has been a marathon rather than a sprint, but we are now close to a new system.

Two judgments from the Supreme Court have set restrictions on the scope of vicarious liability. In Barclays Bank v Various Claimants [2020] UKSC 13 the test was whether the tortfeasor was in fact the 'employee' of the employer.

Pursuing a case against Watchstone was a costly and risky attempt to right any wrongs of the past.

If the government is serious about saving NHS money it should look at how it pays its own lawyers.