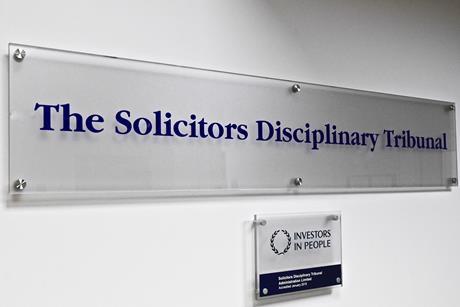 Clients were kept hanging on for months thinking their claims were progressing, tribunal hears.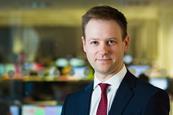 Calls for civil procedure rule committee to intervene after judgment on costs set-off.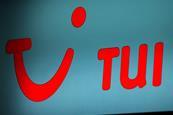 Travel operator did not challenge or cross-examine expert evidence in sickness claim.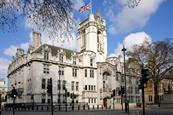 Judges rule that defendant cannot set off its costs against the claimant costs under QOCS scheme.

The Ministry of Justice must respond to the pressing need for ADR in the whiplash claims process.

At the end of this month the 'Official Injury Claim' portal for low-value road traffic accident claims finally goes live.