Annual report also records a significant increase in the number of solicitors struck off.

Gazette understands regulator does not believe it is necessary to reopen meetings to the public.

Married partner alleged to have lacked integrity in engaging with junior colleague.

SRA withdraws allegation of dishonesty and agrees suspension after solicitor opts not to return.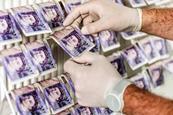 SRA report highlights shortcomings in firms' anti-money laundering measures.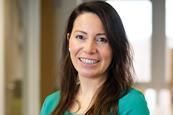 Logos are powerful icons of identity so the SRA digital badge is a missed opportunity.

Procedures could provide vehicle that is needed for regulated professionals to deal with problems before they spiral out of control.

City regulation post-Brexit means 'same outcome, lower burden' for FCA's chief executive.

If regulating McKenzie friends is disastrous for the poor, the 'do nothing' alternative is worse.

If we don't successfully address the problem, the social, economic and security consequences can be devastating.