Two solicitors must pay almost £40,000 in fines and legal costs between them.

Most serious charges dropped after SDT finds serious flaws with submissions from lying former client.

Phillip York struck off after tribunal found he was dishonest in his handling of estate.

Tribunal hears that Bethany Reay also felt threatened by clients who would not take 'No' for an answer.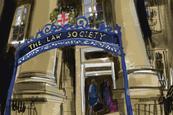 A report from this month's Law Society Council meeting.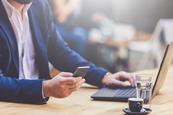 Similarities between the freelance solicitor model and the existing direct access barrister model should be cause for concern.

The Solicitor's Handbook 2019 | Gregory Treverton-Jones QC, Nigel West, Susanna Heley and Robert Forman.

The regulator has trusted solicitors to flourish in the absence of restrictions - now it's a case of hoping it works.

The public understands errors. We are not expected to be paragons of virtue.