Kwame Siaw had been fined £10,000 by the tribunal and not found to be dishonest.

Jayne Greer did not know about non-payments but found responsible for allowing situation to arise.

Keen came to prominence representing the government in the high-profile prorogation case in the Supreme Court.

Difficulty of financial compliance officer role highlighted by numbers being prosecuted.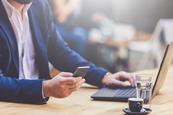 Similarities between the freelance solicitor model and the existing direct access barrister model should be cause for concern.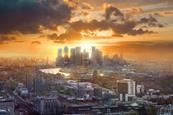 No one talks about 'light touch' regulation in financial services these days. But is the FCA struggling to find the right balance between intervention and fostering innovation? Grania Langdon-Down reports

Procedures could provide vehicle that is needed for regulated professionals to deal with problems before they spiral out of control.

City regulation post-Brexit means 'same outcome, lower burden' for FCA's chief executive.

If regulating McKenzie friends is disastrous for the poor, the 'do nothing' alternative is worse.