Practice management

Biggest players grab record share of the market amid slowdown.

Law Centres Network says it is still picking up the pieces from Lambeth demise.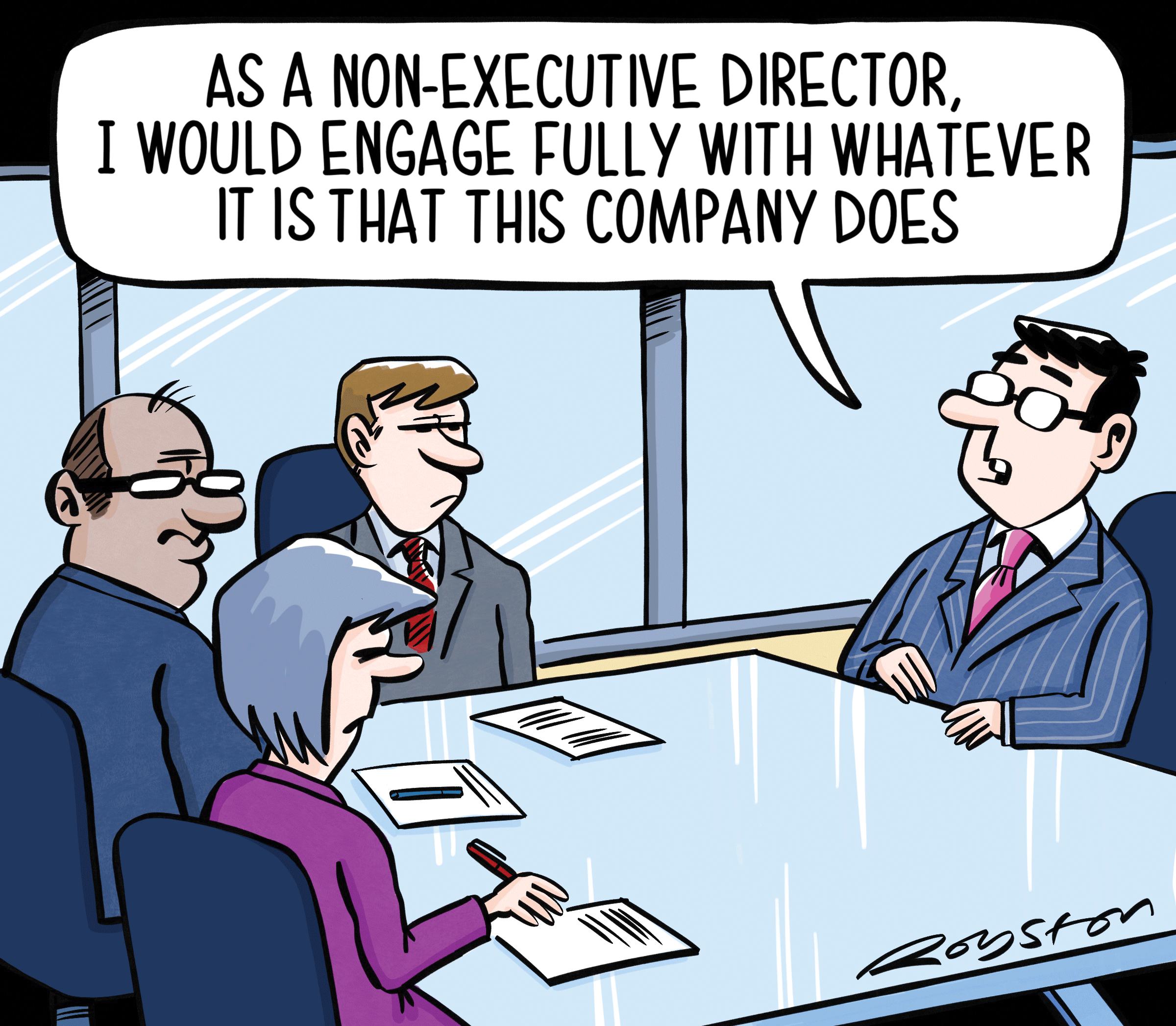 When a solicitor becomes a non-executive director their role is not simply to offer free legal advice – they are expected to support the board and CEO, says Melanie Newman.

Your wellbeing is essential not only for you but for your organisation.