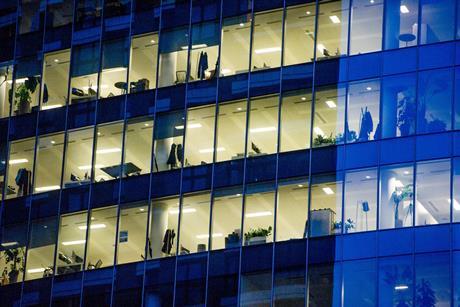 Demand for all commercial and individual legal services is likely to be impacted in some way, so how will senior partners respond?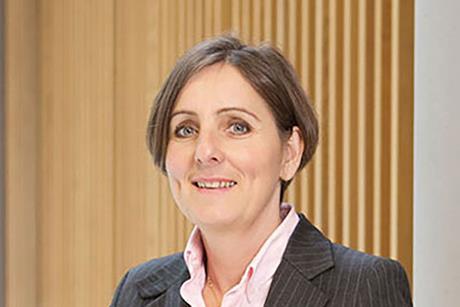 The Solicitors Regulation Authority (SRA) intends to introduce the Solicitors Qualifying Examination (SQE) in the autumn of 2021.

Section 1 of the Climate Change Act 2008 (CCA 2008), as amended by the Climate Change Act 2008 (2050 Target Amendment) Order 2019, requires that UK carbon levels are reduced by 100% (from 1990 levels), including greenhouse gas emissions from buildings. The Energy Efficiency (Private Rented Property) (England and Wales) ...

'Sausage machine' of the past is slowly being replaced with new ways of working, taking into account lawyers' individual experiences and commitments.

The Senior Managers and Certification Regime focused City minds on individual accountability, writes Marialuisa Taddia. But does one fine in four years suggest failure or - paradoxically - that the regime is working?

Last week saw publication of the biggest ever survey of legal needs in England and Wales, commissioned by the Law Society and umbrella regulator the Legal Services Board.

How to handle everyday IT challenges in your legal business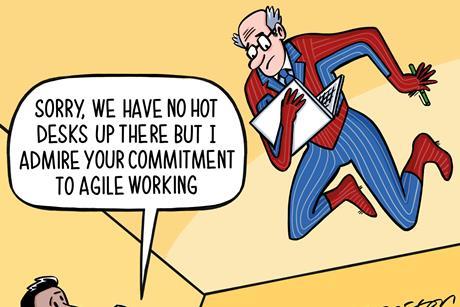 With Covid-19 shutting offices and forcing teams apart, Katharine Freeland looks at remote, flexible and agile working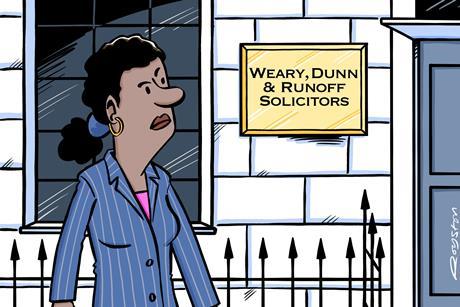 Contemplating your own professional mortality can be uncomfortable, hears Marialuisa Taddia. But the rise of the 'zombie' law firm shows it is never too early to start thinking about what comes next.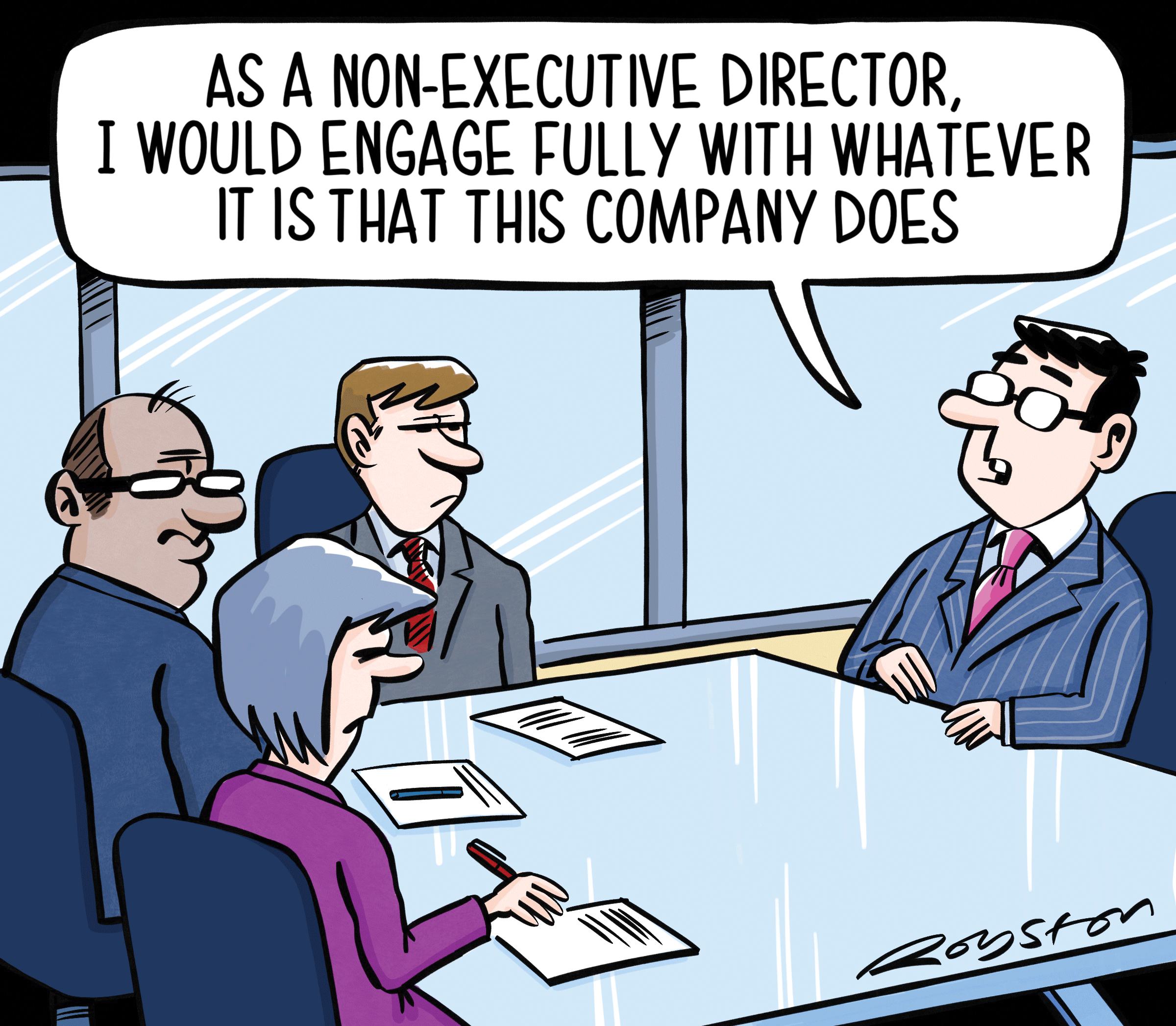 When a solicitor becomes a non-executive director their role is not simply to offer free legal advice – they are expected to support the board and CEO, says Melanie Newman.

By writing 'Dear Sirs', some lawyers feel they are holding out against political correctness. But the battle against gender-neutral language is surely a losing cause, reports Melanie Newman

Switching off from the office will make you happier and more productive, but this is easier said than done. Katharine Freeland offers some top tips about how to strike a healthy work/life balance