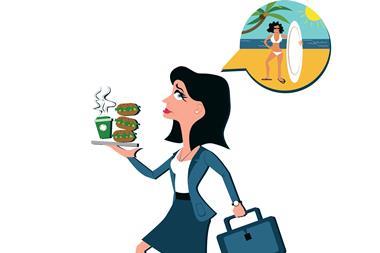 Should lawyers on leave have a digital detox, or is it easier to relax by checking email and assuring oneself there is no crisis?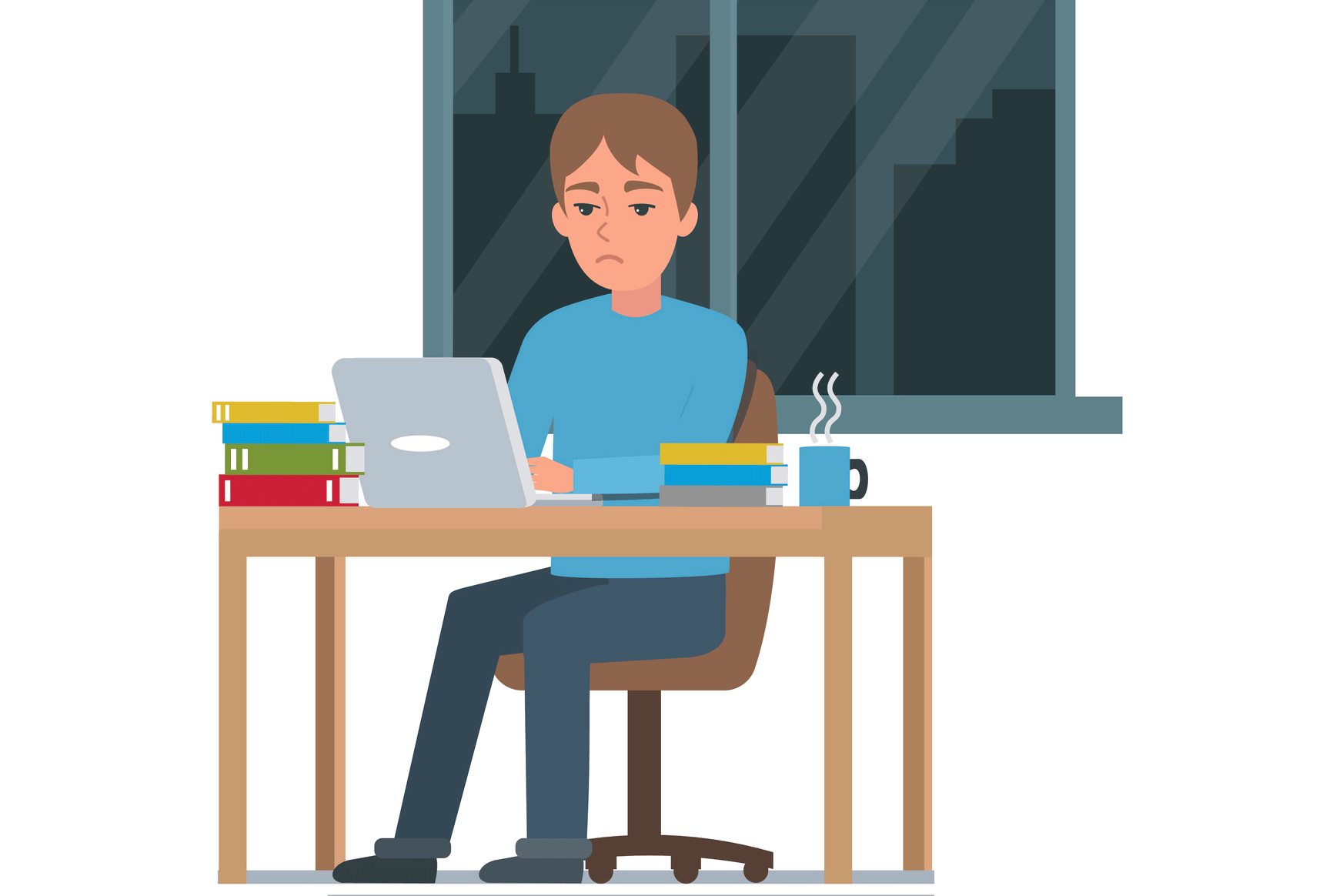 Excitement, fear and overstretch come with the prospect of extra study on top of the day job. How to cope?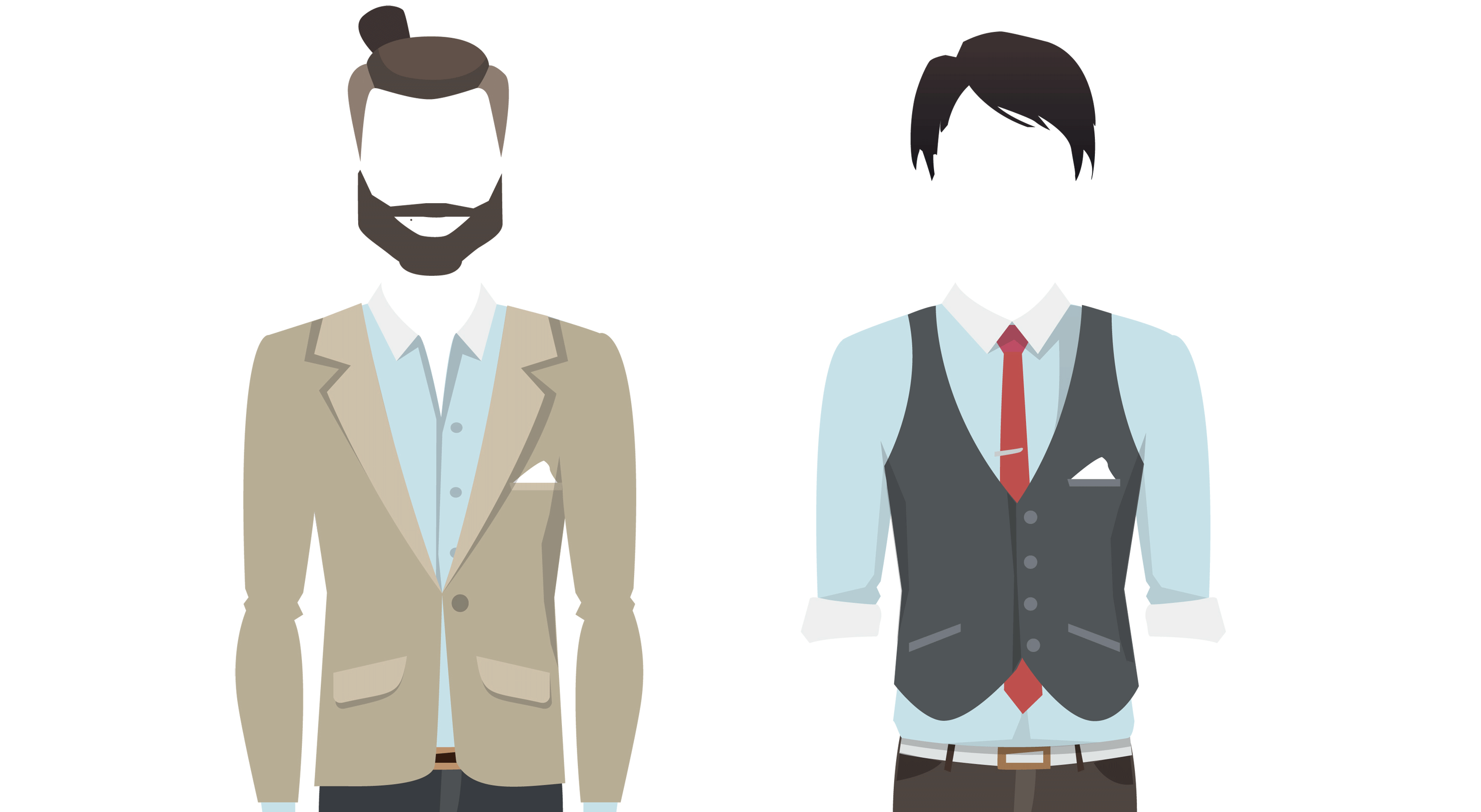 For men and women working in law, 'casual' dress offers limited change.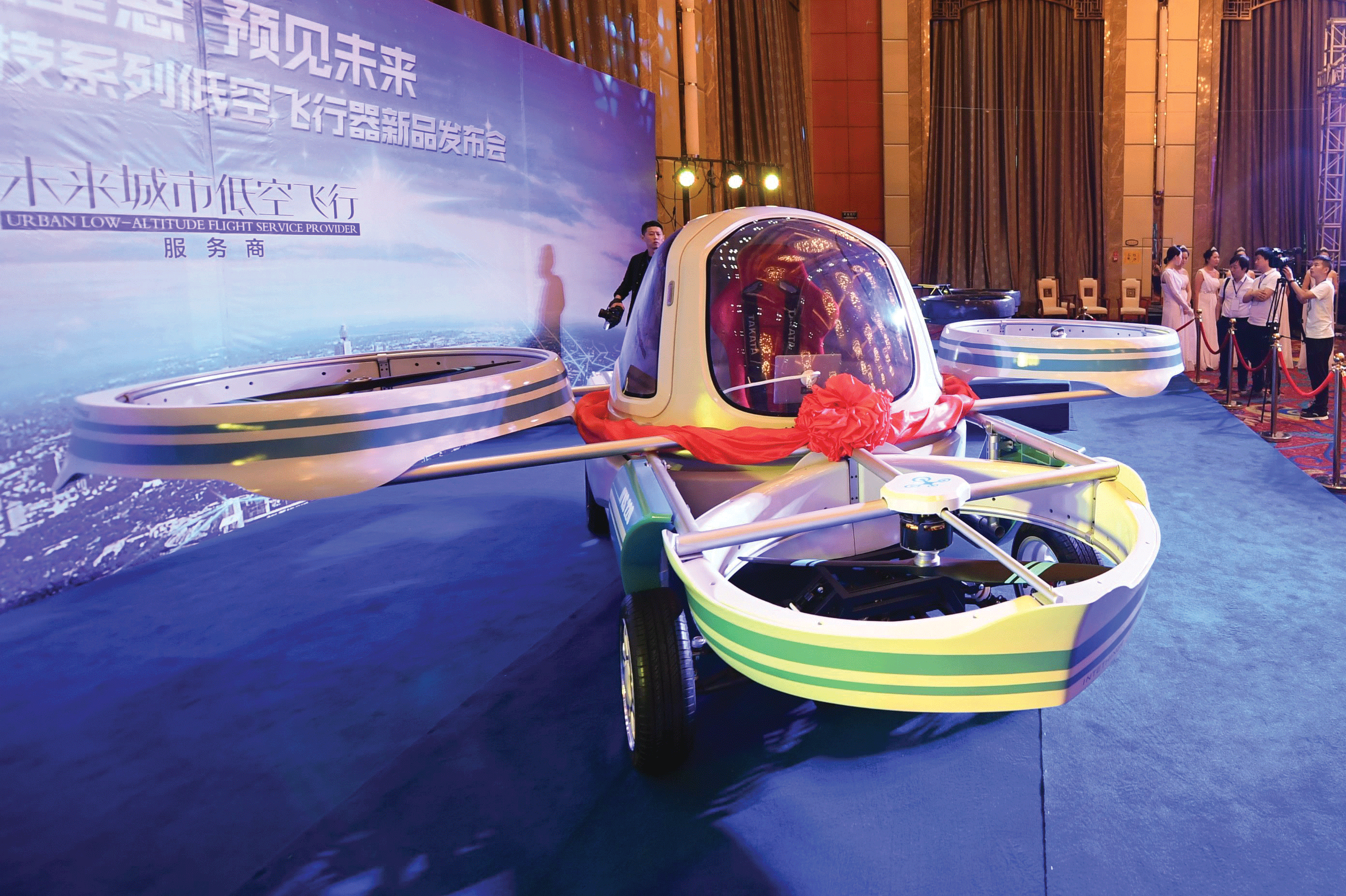 The annual Law Management Section conference looked at how law firms must face up to the future – or fall behind.

Just one in five law firms remains a traditional partnership, so how are the 'disruptors' measuring up? Grania Langdon-Down finds out.

Accountancy's billion-dollar quartet and smaller networks are intent on grabbing a bigger slice of legal services. How much of a threat do they pose? Lawrie Holmes reports
Filing a complaint for discriminatory or unfair treatment by your employer is fraught with risks. Advice and planning can secure a positive outcome.

The best law firm websites are not fancy. They are quick to load and easy to navigate.

Finding someone to offer sage advice and guide you through your career can be invaluable.

The traditional role of legal PA is disappearing fast as more qualified and commercially minded people get involved in frontline work. Maria Shahid reports.