Law firms cannot pay lip-service to diversity and inclusion - it must be embraced at all levels and embedded in their processes.

Embracing uncertainty can build resilience into your law firm's business strategy.

As technology gains traction, it is reconfiguring the definition and delivery of legal services and taking the future of law in unexpected directions

Law firms will struggle to stay in business without modern tech capability and interactive client resources. But too many are running on ancient systems.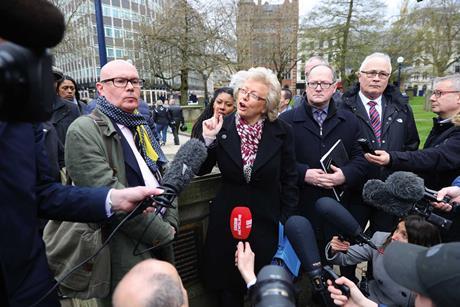 Firms and solicitors continue to quit legal aid. But what to do if you want to stick with it? Melanie Newman reports
Retirement can herald the happiest days of a lawyer's life – or the start of a new career. Jonathan Rayner talks to three solicitors about how they have made the most of their golden years.

With Covid-19 shutting offices and forcing teams apart, Katharine Freeland looks at remote, flexible and agile working