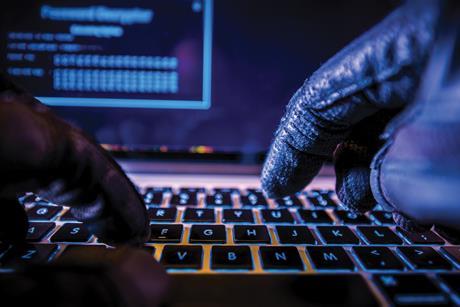 How to handle everyday IT challenges in your legal business

Assessing the success of marketing initiatives in law firms and barristers' chambers is notoriously challenging.

Diversity and inclusion must be embedded not only in the recruitment process, but throughout an employee's time at the firm.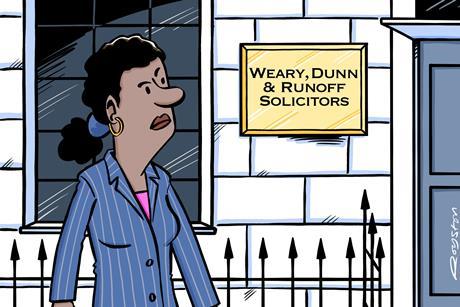 Contemplating your own professional mortality can be uncomfortable, hears Marialuisa Taddia. But the rise of the 'zombie' law firm shows it is never too early to start thinking about what comes next.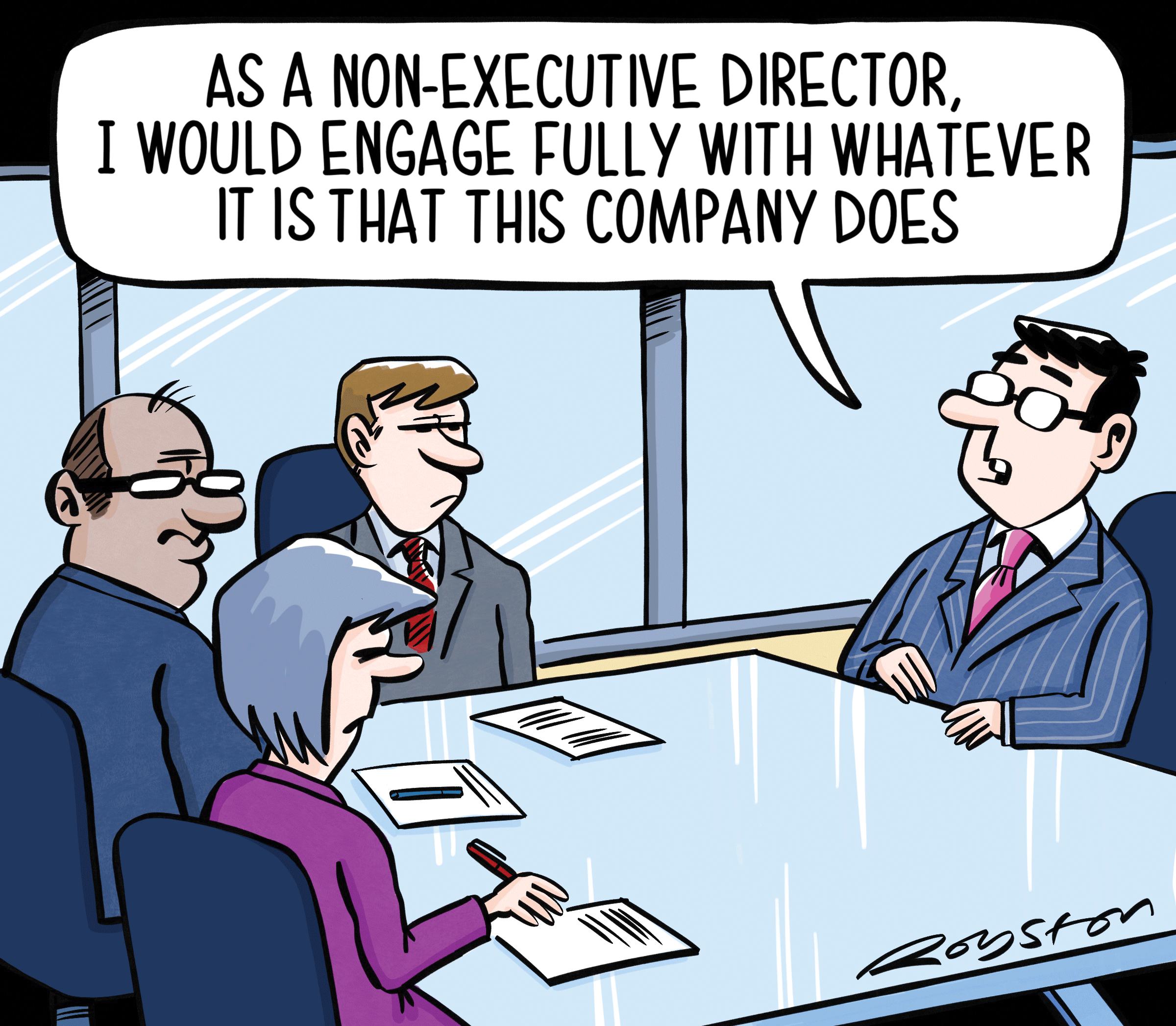 When a solicitor becomes a non-executive director their role is not simply to offer free legal advice – they are expected to support the board and CEO, says Melanie Newman.

By writing 'Dear Sirs', some lawyers feel they are holding out against political correctness. But the battle against gender-neutral language is surely a losing cause, reports Melanie Newman

Switching off from the office will make you happier and more productive, but this is easier said than done. Katharine Freeland offers some top tips about how to strike a healthy work/life balance

A public relations strategy need not just be for the very largest practices – in a crowded market, firms of all sizes are seeking ways to stand out. Eduardo Reyes reports

Solicitors are often the bearer of bad news to their clients, but there are ways to deliver this information without damaging your relationship. Katharine Freeland reports.