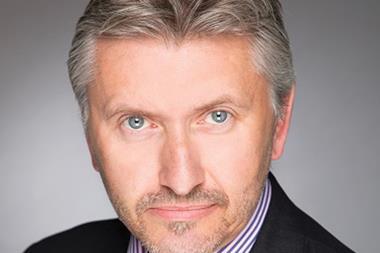 Firms must understand how to scope and price work efficiently to reduce amount of money written off and maximise profitability.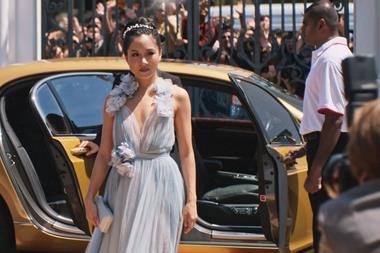 With the government backing a drive to make Singapore a cutting-edge legal hub, dozens of foreign firms are vying with each other for a slice of the action. Marialuisa Taddia reports

The number of climate laws and policies worldwide has risen 20‑fold in just two decades. No wonder legal firms are ploughing money into their 'green law' teams, reports Marialuisa Taddia

Small law firms are facing unprecedented pressures, ranging from price transparency and GDPR to unregulated competition. Jonathan Rayner gauges the mood at the Law Society Small Firms Division annual conference

As lawyers, we often find the characteristics of great leadership contrary to our natural inclinations. Lawyers are often hardwired to manage not lead.

Solicitors are often the bearer of bad news to their clients, but there are ways to deliver this information without damaging your relationship. Katharine Freeland reports.

Part-time lawyers have long been seen as lacking commitment to their careers and to their clients. But that hackneyed view is changing, reports Marialuisa Taddia

Sanctioning a colleague for wrongdoing is fraught with hidden perils, especially if they are a partner. Melanie Newman asks the experts how to handle disciplinary matters

Taking new accommodation is the biggest change management opportunity in the life of a law firm. Long-term planning is critical to getting it right.