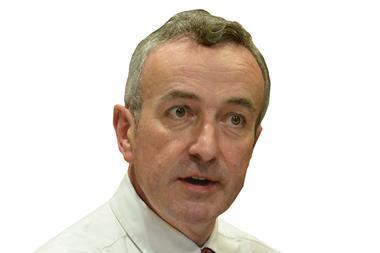 The Law Society must go further than help solicitors meet basic 'competence' requirements, providing services to help members develop and progress their careers, Society president Robert Bourns told the annual Law Management Section conference last month.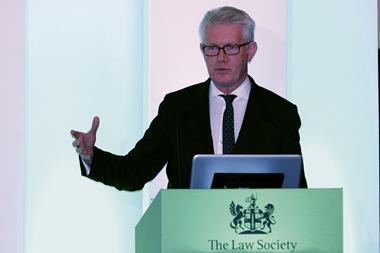 Efforts by law firms to stand out by defining their 'values' and purpose commonly fail through lack of management commitment, the former head of customer service at iconic department store chain John Lewis told the conference.

Ransomware features in half of all cybercrime reports to the police where a business suffers an attack on its computer system, a senior City police officer told the conference.

'A tower of turnover falls over.'

Law firm marketing should lead on themes which matter to the firm and its people rather than the selling of 'hard law', a prize-winning regional law firm advised.

Law firms are disproportionately represented in claims related to disability discrimination and workplace health, according to a niche law firm specialising in such claims.

Law firms must be innovative with charging structures to exploit rising demand from 5.5 million SMEs.

Professionals are demanding flexible working – and legal employers which have responded claim excellent results

Don't be put off by Donald Trump's 140-character rants – Twitter is a platform with plenty to offer lawyers.