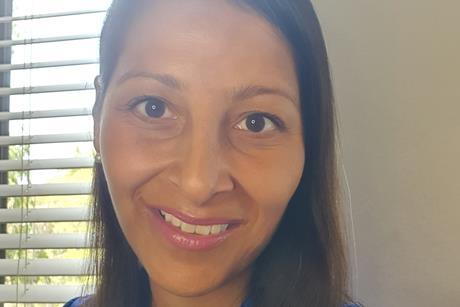 For the first time, responsibility is flipped onto a firm to take action proactively, rather than to wait and see if any crisis emerges.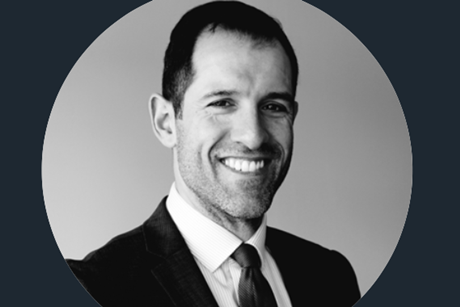 Gazette Jobs Recruiter Services are here to help you attract, engage and retain the best talent for your firm.

Law firms should question if the property work they are doing is producing the expected benefits.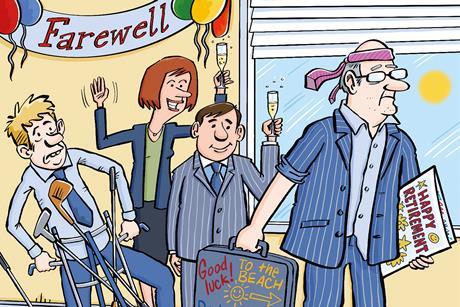 When it comes to hanging up their PC after decades of grafting for clients, many lawyers are surprisingly ill-prepared. Maria Shahid looks at the dos and don'ts of 'lexit'.