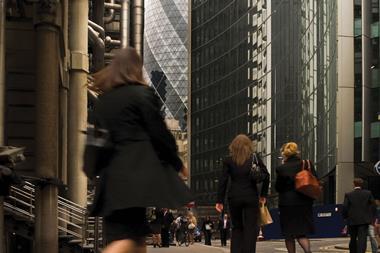 City firms are hiring women in record numbers – and then losing them. Detailed research has uncovered reasons why.
Solicitors are naturally wary of outside investment, but it is a day-to-day reality for a growing number of firms.

Small businesses and the public are still struggling to access lawyers – here's what the SRA is doing to share information on prices and firms.

The reasons why law firms commit to corporate social responsibility vary, but what the best initiatives share is a focus on results.

Latest Hutton Committee bill of costs can be an effective tool in resolution of disputes.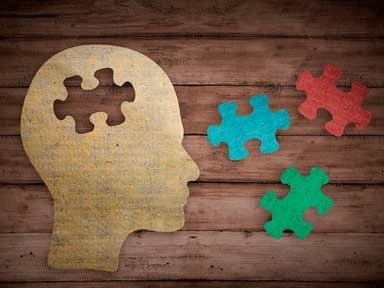 As we celebrate World Mental Health Day this week, Elizabeth Rimmer discusses how to be aware of the main issues affecting people in the law.

Don't be put off by Donald Trump's 140-character rants – Twitter is a platform with plenty to offer lawyers.

Apprentices can breathe new life into law firms but the recruitment process requires a detailed business plan.

Moving practice area or career sector can be daunting. But given persistence and time it can pay off, reports Marialuisa Taddia.

Ahead of National Pro Bono Week, we preview of a free new guide to how solicitors can give something back.