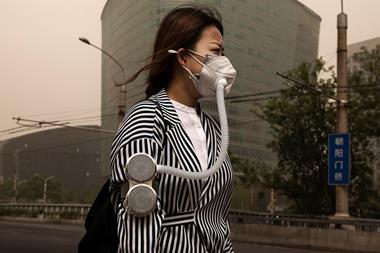 The number of climate laws and policies worldwide has risen 20‑fold in just two decades. No wonder legal firms are ploughing money into their 'green law' teams, reports Marialuisa Taddia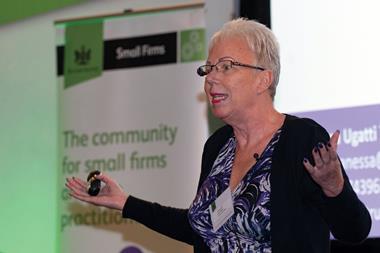 Small law firms are facing unprecedented pressures, ranging from price transparency and GDPR to unregulated competition. Jonathan Rayner gauges the mood at the Law Society Small Firms Division annual conference

As lawyers, we often find the characteristics of great leadership contrary to our natural inclinations. Lawyers are often hardwired to manage not lead.

Some pitfalls to watch out for for those active on social media.

A merger, sale or IPO should be a streamlined process approved by senior management.

Taking new accommodation is the biggest change management opportunity in the life of a law firm. Long-term planning is critical to getting it right.
Filing a complaint for discriminatory or unfair treatment by your employer is fraught with risks. Advice and planning can secure a positive outcome.

The best law firm websites are not fancy. They are quick to load and easy to navigate.

Finding someone to offer sage advice and guide you through your career can be invaluable.