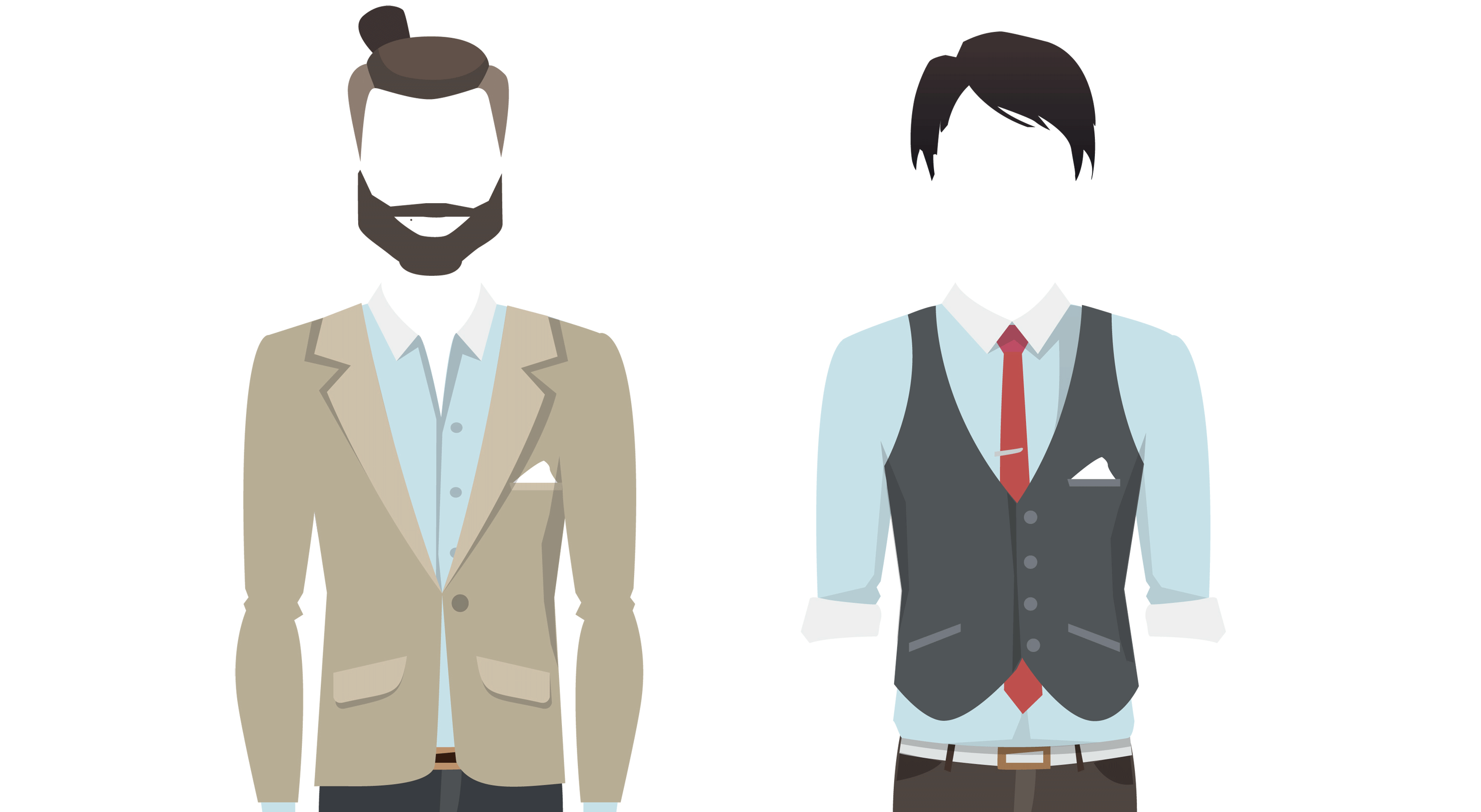 For men and women working in law, 'casual' dress offers limited change.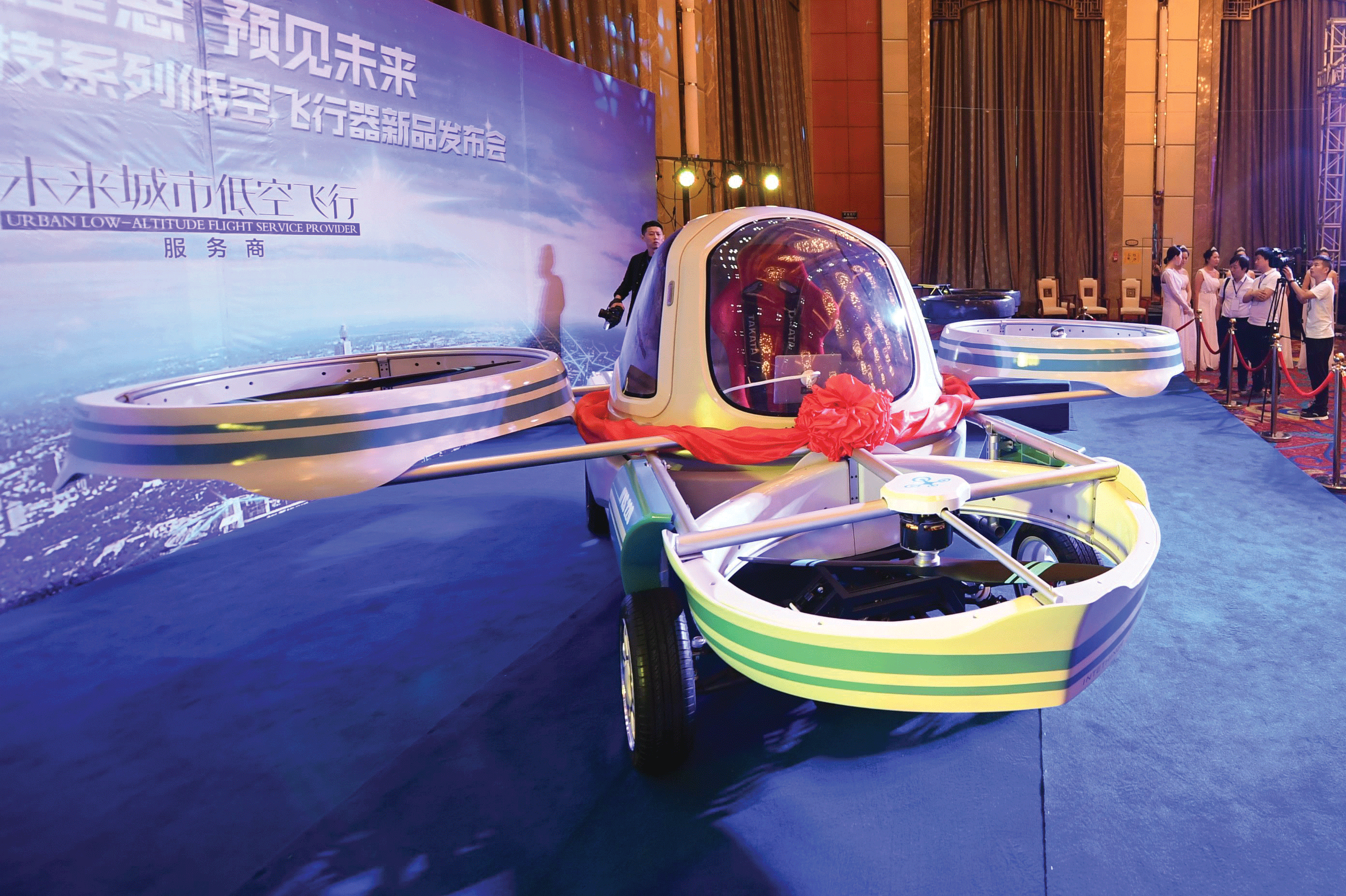 The annual Law Management Section conference looked at how law firms must face up to the future – or fall behind.

Just one in five law firms remains a traditional partnership, so how are the 'disruptors' measuring up? Grania Langdon-Down finds out.

Accountancy's billion-dollar quartet and smaller networks are intent on grabbing a bigger slice of legal services. How much of a threat do they pose? Lawrie Holmes reports

Managers with the personal touch of Captain Mainwaring are a vanished breed. So what should law firms expect of their banks?

Despite the end of the traditional renewal date timing still matters, says Lockton's Brian Boehmer.

Finding someone to offer sage advice and guide you through your career can be invaluable.

The traditional role of legal PA is disappearing fast as more qualified and commercially minded people get involved in frontline work. Maria Shahid reports.

Most lawyers now accept the importance of online promotion, but how do they know if their efforts are effective?

A new generation of tech startups will enable law firms of all sizes and in-house teams to reap the benefits of artificial intelligence.