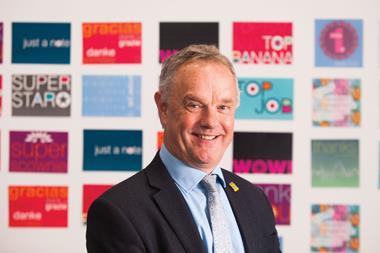 Law firms slow to embrace employee ownership schemes are missing a trick.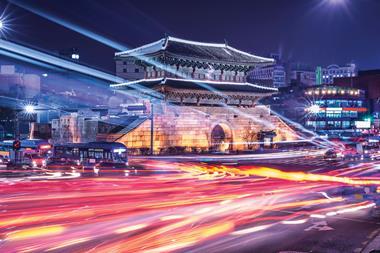 South Korea is taking longer than expected to liberalise its legal market and Brexit has complicated matters further.

City firms are hiring women in record numbers – and then losing them. Detailed research has uncovered reasons why.

Solicitors are naturally wary of outside investment, but it is a day-to-day reality for a growing number of firms.

Small businesses and the public are still struggling to access lawyers – here's what the SRA is doing to share information on prices and firms.

The reasons why law firms commit to corporate social responsibility vary, but what the best initiatives share is a focus on results.

Don't be put off by Donald Trump's 140-character rants – Twitter is a platform with plenty to offer lawyers.

Apprentices can breathe new life into law firms but the recruitment process requires a detailed business plan.

Moving practice area or career sector can be daunting. But given persistence and time it can pay off, reports Marialuisa Taddia.