It appears that remote working will be a mainstay within the profession for some time to come.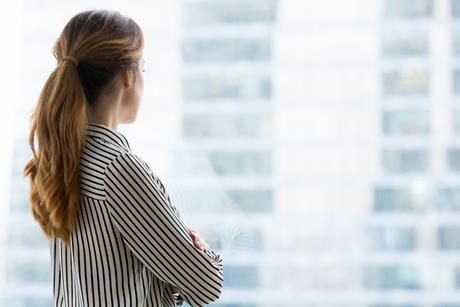 While most employers understand physical adjustments to work environments, adjustments to job roles and genuinely flexible working arrangements are poorly understood.

Flexibility is key to ensure a smooth return to the office, writes Kathleen Harris.
The world of work has changed for good, with serious implications for the legal jobs market.

What should law firms expect in terms of a rate increase at their next renewal - and is there a risk they won't get cover at all?

Community engagement, harnessing technology, building a team and encouraging client engagements.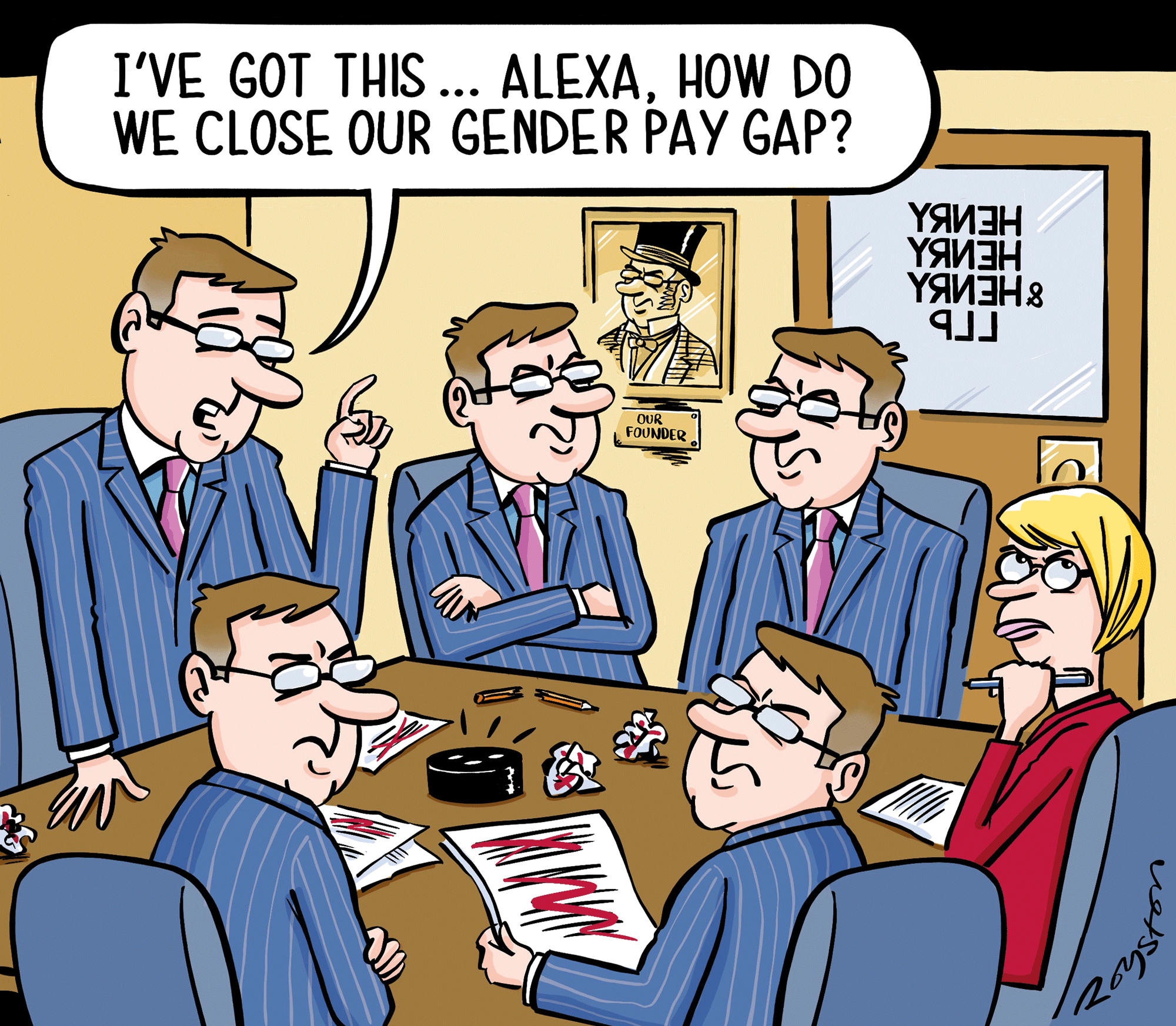 The underlying reasons for pay gaps measured by gender, race, ethnicity or disability are complex. All the more reason to start addressing them.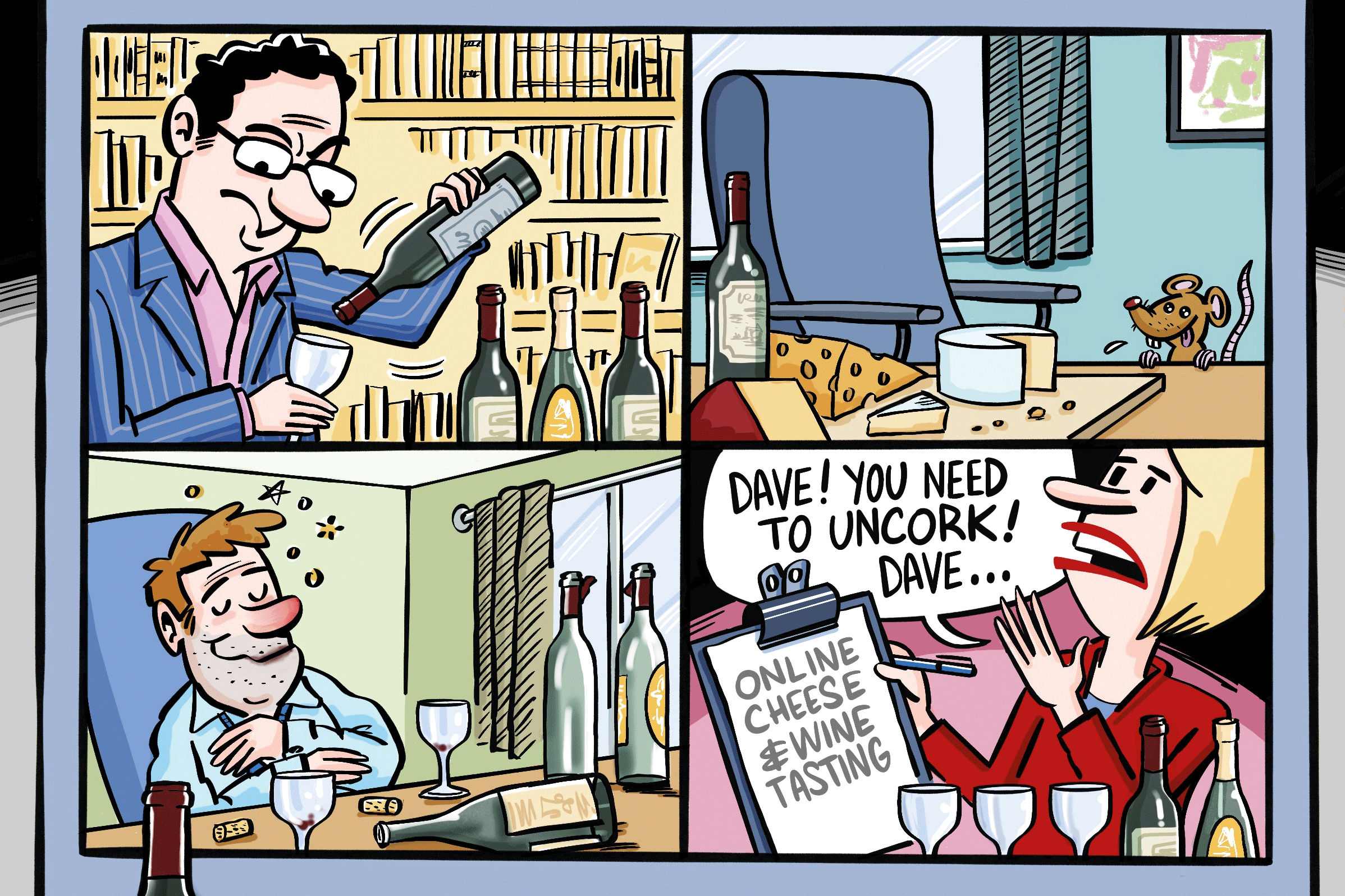 Business development and contact-building have barely been possible in-person for over a year. But, as Eduardo Reyes discovers, that has not stopped imaginative law firms from keeping clients engaged and entertained – and a hybrid approach looks here to stay

All lawyers tell prospective clients and job candidates that they, their team and the firm are the best – so an award helps prove it. Maria Shahid talks to the people who know how to go about winning one.