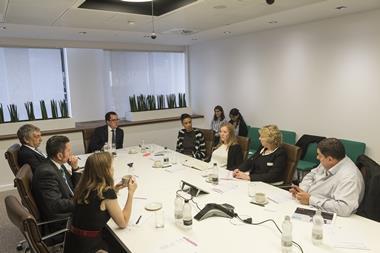 Typified as 'lean, grown-up and sophisticated', independent law firms are setting up shop at a record rate.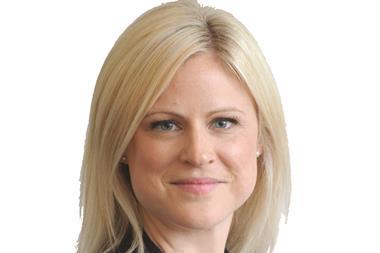 How far can a law firm go to protect its business from the threat of team defections?

In the second instalment of a regular Gazette feature, Peter Wright cites the NHS and Royal Navy in arguing that your old IT system might not be as safe as you think.

The Law Society must go further than help solicitors meet basic 'competence' requirements, providing services to help members develop and progress their careers, Society president Robert Bourns told the annual Law Management Section conference last month.

Efforts by law firms to stand out by defining their 'values' and purpose commonly fail through lack of management commitment, the former head of customer service at iconic department store chain John Lewis told the conference.

Ransomware features in half of all cybercrime reports to the police where a business suffers an attack on its computer system, a senior City police officer told the conference.

Why are some firms always popping up in the media while others struggle to get coverage? And how should you handle a crisis?
Last year 367 firms shut up shop – what's the best way to close? Eduardo Reyes reports

In smaller practices, succession planning is often left until retirement comes into view. That is a mistake.

A solicitor can return from a sabbatical refreshed and brimming with ideas. The experience can leave a lasting imprint on a law firm's culture too.