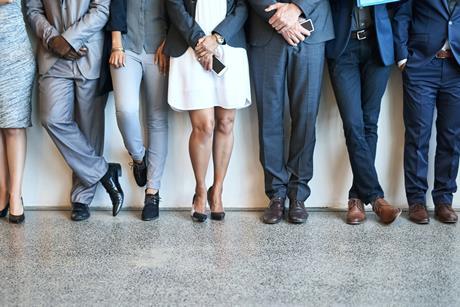 Diversity and inclusion must be embedded not only in the recruitment process, but throughout an employee's time at the firm.

From maximising connections to considering the finer details: the most helpful steps when building a business on your own.

Simon Welling, director of sales and marketing at Wesleyan Bank, on managing your firm's finances effectively.

Mergers, finance, technology and succession planning were high on the agenda at the latest Gazette roundtable, which discussed changing law firm business structures. Eduardo Reyes reports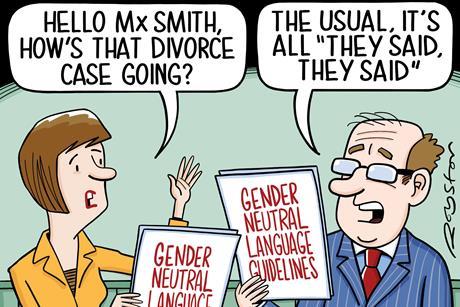 By writing 'Dear Sirs', some lawyers feel they are holding out against political correctness. But the battle against gender-neutral language is surely a losing cause, reports Melanie Newman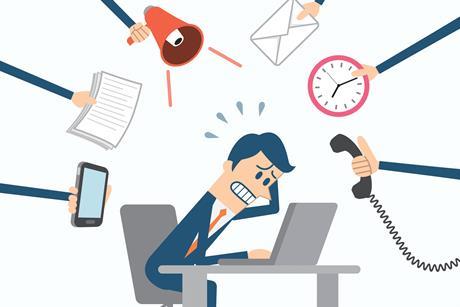 Switching off from the office will make you happier and more productive, but this is easier said than done. Katharine Freeland offers some top tips about how to strike a healthy work/life balance

A public relations strategy need not just be for the very largest practices – in a crowded market, firms of all sizes are seeking ways to stand out. Eduardo Reyes reports

Solicitors are often the bearer of bad news to their clients, but there are ways to deliver this information without damaging your relationship. Katharine Freeland reports.

Part-time lawyers have long been seen as lacking commitment to their careers and to their clients. But that hackneyed view is changing, reports Marialuisa Taddia

Sanctioning a colleague for wrongdoing is fraught with hidden perils, especially if they are a partner. Melanie Newman asks the experts how to handle disciplinary matters

Taking new accommodation is the biggest change management opportunity in the life of a law firm. Long-term planning is critical to getting it right.

Filing a complaint for discriminatory or unfair treatment by your employer is fraught with risks. Advice and planning can secure a positive outcome.

The best law firm websites are not fancy. They are quick to load and easy to navigate.