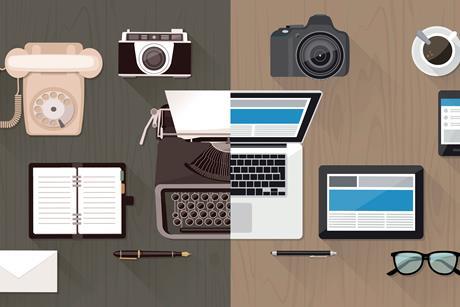 Law firms will struggle to stay in business without modern tech capability and interactive client resources. But too many are running on ancient systems.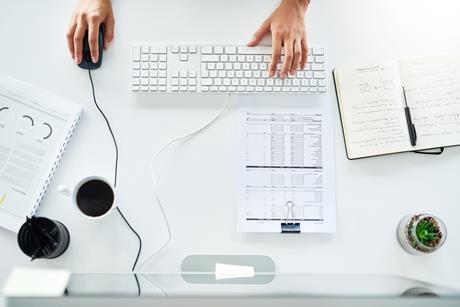 Key takeaways from a panel session at the Law Society's Technology Conference.

Some small law firms are at risk as the pandemic continues to bite. But others are planning for a bright future, using lessons they have learned in lockdown.

The Special Educational Needs and Disability Tribunal is a thorn in the side of local councils. Campaigners and disability charities are determined to keep it that way.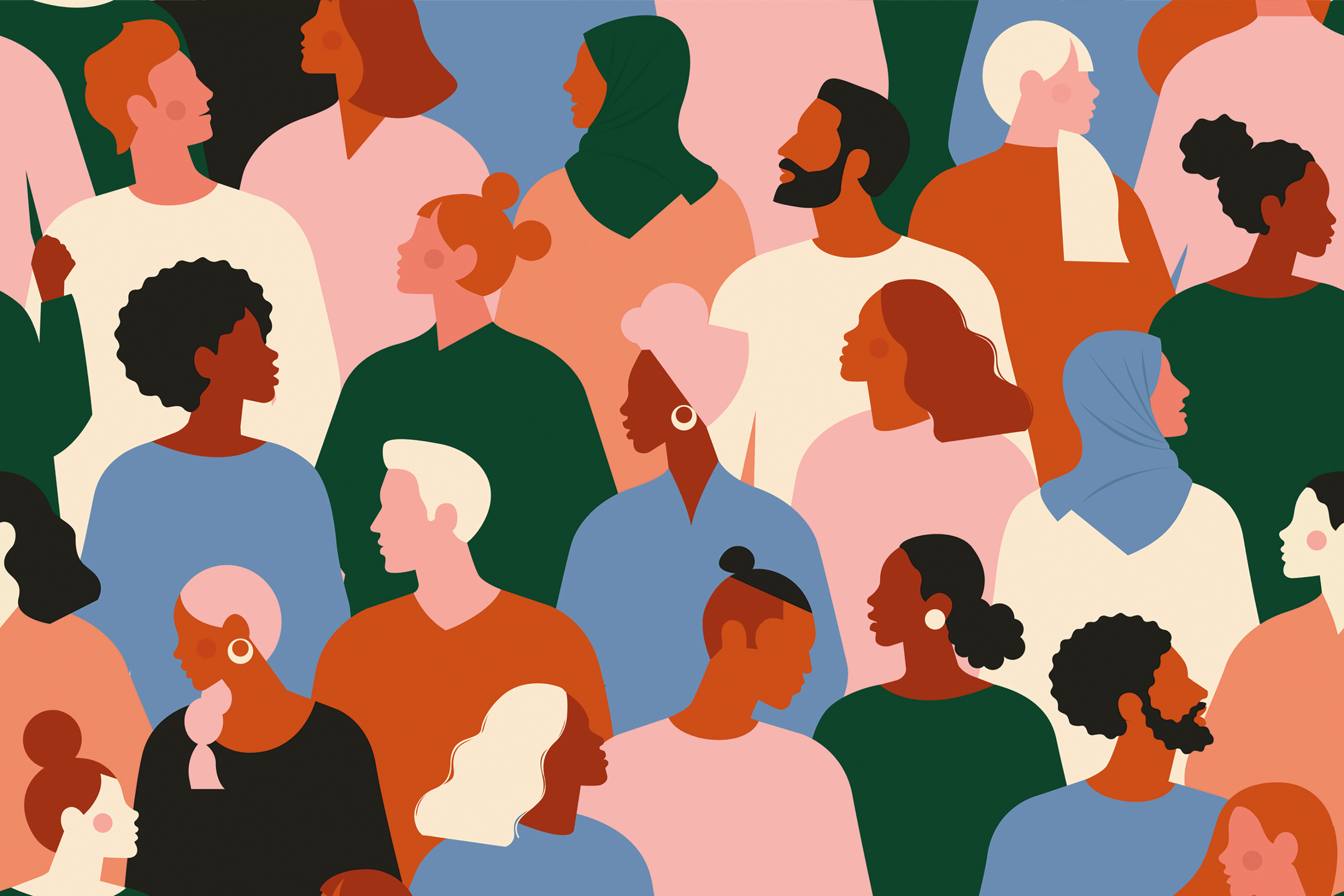 Many legal employers are working hard to improve the profession's record in diversity and inclusion. But as Maria Shahid discovers at a virtual conference, much more needs to be done to overhaul recruitment processes and expand the talent pool.

It is important that policies are both suitable and accommodating for a diverse staff base and benefit business in tandem.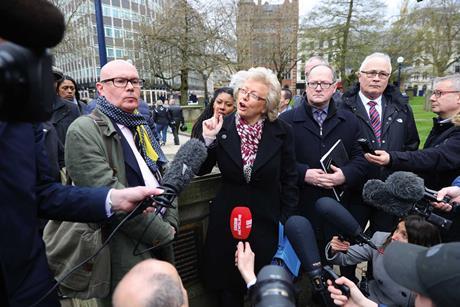 Firms and solicitors continue to quit legal aid. But what to do if you want to stick with it? Melanie Newman reports
Retirement can herald the happiest days of a lawyer's life – or the start of a new career. Jonathan Rayner talks to three solicitors about how they have made the most of their golden years.

With Covid-19 shutting offices and forcing teams apart, Katharine Freeland looks at remote, flexible and agile working

Contemplating your own professional mortality can be uncomfortable, hears Marialuisa Taddia. But the rise of the 'zombie' law firm shows it is never too early to start thinking about what comes next.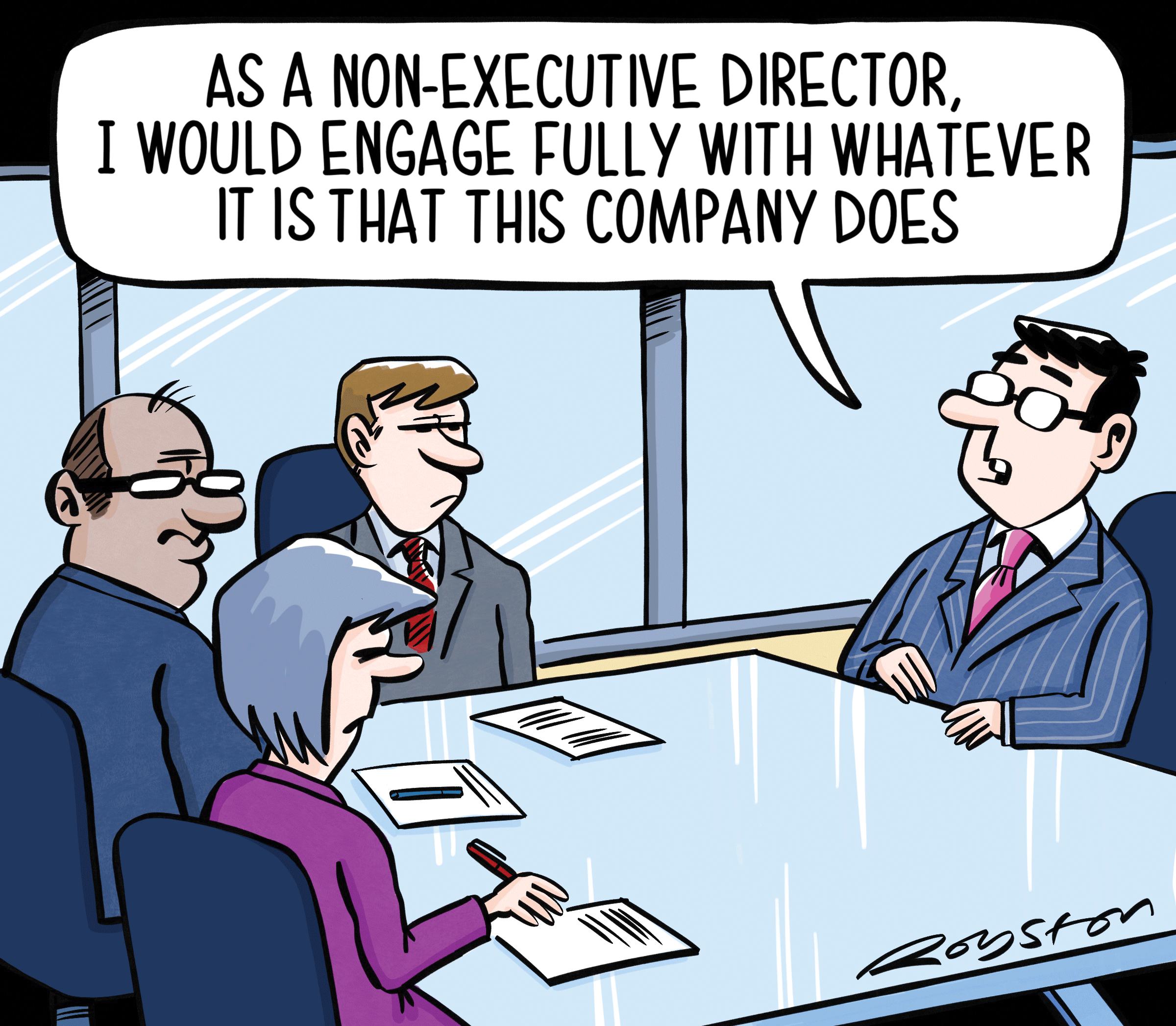 When a solicitor becomes a non-executive director their role is not simply to offer free legal advice – they are expected to support the board and CEO, says Melanie Newman.