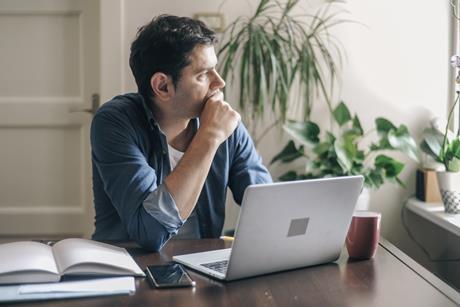 Many lawyers have embraced their return to the office. Their morale will plunge from this latest reversal.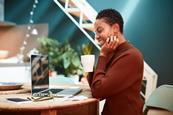 It is important that policies are both suitable and accommodating for a diverse staff base and benefit business in tandem.
News

LawCare will work alongside academics to document day-to-day life in the law.

Law firm offices across the City still stand almost empty, despite a government drive to get people back to work.