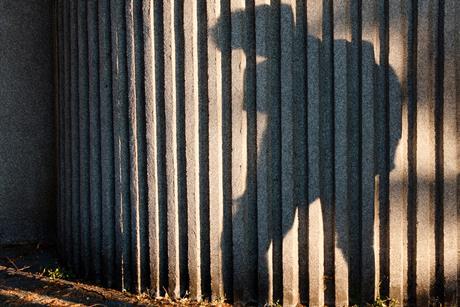 Research shows that the negative and unexpected consequences of child detention are worse than previously thought.
News

US firm also announces it will pay for associates to take a week-long holiday to improve work-life balance.

Top 30 firms tell Gazette they are in no rush to have everyone back in the office.

Legal Sector Workers United says the results of its mental health survey of members are 'shocking'.

Report covers wide-ranging experiences of judges, lawyers, court staff and the public last year.