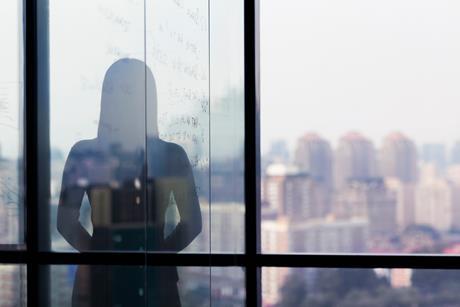 Sustainable Development Goals: Harnessing Business to Achieve the SDGs through Finance, Technology and Law Reform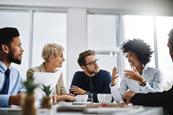 Greater awareness of mental health makes us healthier, happier and able to do our best work.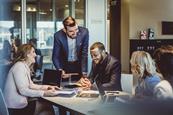 'Sausage machine' of the past is slowly being replaced with new ways of working, taking into account lawyers' individual experiences and commitments.
News

Catherine Sandbach agrees to be struck off the roll of solicitors.

Just 12 reports of bullying and harassment have been filed on the 'Talk to Spot' smartphone app since it was introduced last year.

677 lawyers contacted LawCare in 2019, with many citing stress, depression and bullying.

LawCare works alongside academics to develop resource for measuring professional resilience.

Details emerge of claim by employment solicitor against Government Legal Department.

Hat-making could replace champagne receptions as Junior Lawyers Division begins drive to change drinking habits.