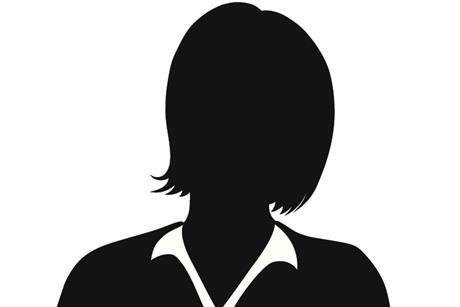 Diary of a busy practitioner, juggling work and family somewhere in England. This week: looking after ourselves.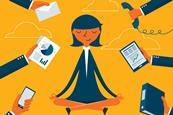 Although a full detox is often impractical, there are basic steps you can follow to take control of your digital life. Katharine Freeland outlines five tips to get started
News

Reducing stigma around mental health is vital to employee wellbeing, Chancery Lane says.

Tribunal does not accept Michael Freeman's submission he was too scared to admit failure.