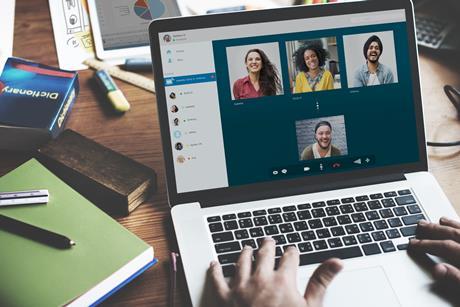 We must prepare for a long slog. But we can also extract positives from the early response to this crisis.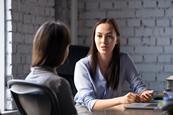 Without training in mental health first aid, we may damage trust in the client-lawyer relationship.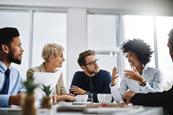 Greater awareness of mental health makes us healthier, happier and able to do our best work.
News

Jo Rayner says her status can give her flexibility she needs as SRA reforms start to take effect.

Catherine Sandbach agrees to be struck off the roll of solicitors.

Just 12 reports of bullying and harassment have been filed on the 'Talk to Spot' smartphone app since it was introduced last year.