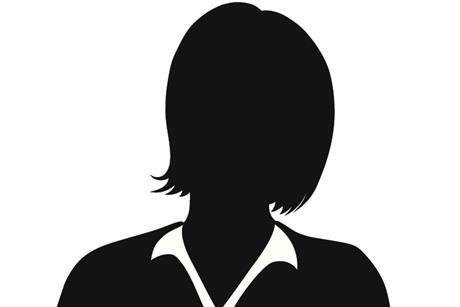 Diary of a busy practitioner, juggling work and family somewhere in England. This week: looking after ourselves.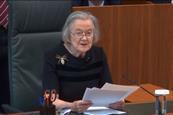 Introducing a new regular column on wellbeing in the legal profession.
News

Reducing stigma around mental health is vital to employee wellbeing, Chancery Lane says.

Tribunal does not accept Michael Freeman's submission he was too scared to admit failure.

Chris Henley QC says criminal courts are 'needlessly hostile to diversity and family life'.

Solicitors will be taught breathing techniques and 'mindful movement' in a bid to combat stress.