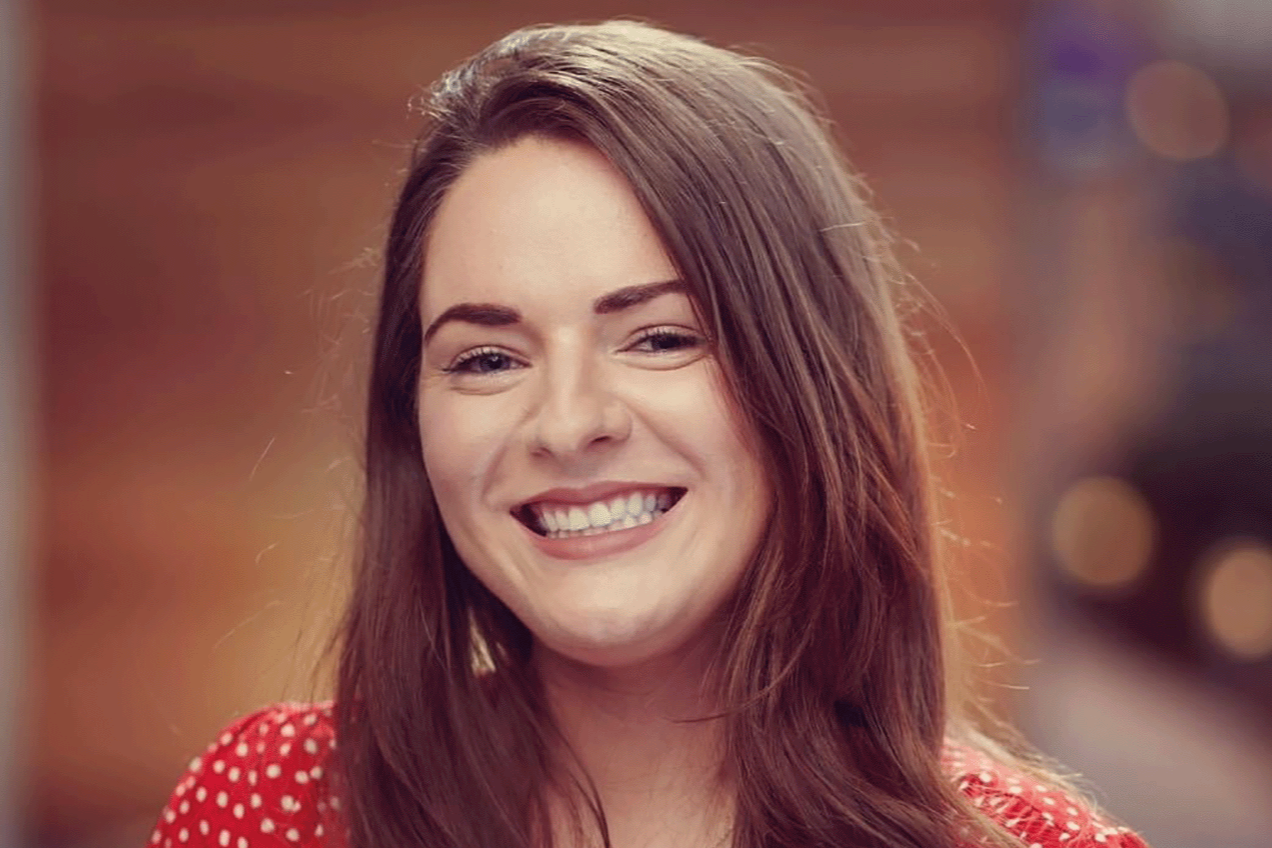 Ahead of National Fertility Awareness Week, Sinéad McGrath explains how employers can support those considering, and undergoing, treatment.
News

Representative body calls on the Law Society, Bar Council, Legal Services Board to address the 'hostile environment'.

Bar Council pledges to clamp down on inappropriate behaviour in wake of working lives survey.

Major new survey gives insight into the issues and concerns of legal professionals.

Criminal Bar Association says controversial model has not been implemented at any court yet.

Work-life balance charity judged organisations on culture, policy and practice.

Senior criminal defence practitioner tells legal aid lawyers she and many others are already absolutely exhausted.