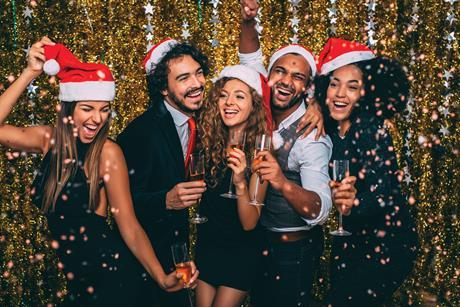 Junior Lawyers Division launches its guidance on creating a healthy drinking culture in the workplace.
News

677 lawyers contacted LawCare in 2019, with many citing stress, depression and bullying.

LawCare works alongside academics to develop resource for measuring professional resilience.

Details emerge of claim by employment solicitor against Government Legal Department.

Hat-making could replace champagne receptions as Junior Lawyers Division begins drive to change drinking habits.

Tribunal hears that Bethany Reay also felt threatened by clients who would not take 'No' for an answer.