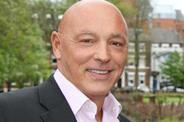 Peter Watson was dismissed in 2017 after making allegations - but tribunal finds this was not the reason for his removal.

Tribunal opts to double the fine originally agreed between SRA and solicitor.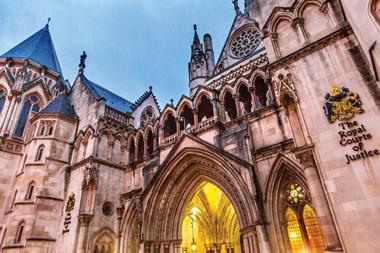 Individuals' level of hearing loss will impact on their ability to participate in legal proceedings, whether criminal, family or civil.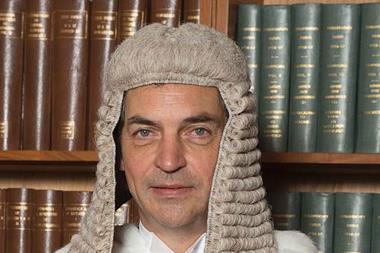 In the latest 'serious harm' ruling, court rules that no material harm was done when only disgruntled ex-clients associate post with complainant.
Leaseholder clients did not see report that would have made them aware of cost of purchasing freehold.
Lengthening NHS waiting times could lead to a rise in clinical negligence claims, the public spending watchdog warns today. But the NHS's understanding of the looming problem is 'limited', according to the National Audit Office.

Lord chancellor will today announce the immediate start of a review into the adjustment applied to personal injury damages.