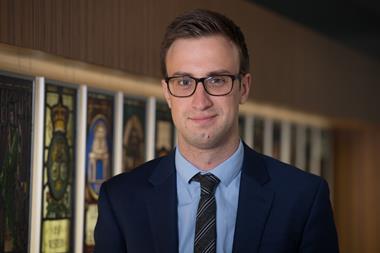 Association of British Insurers suggests changes may even be counter-productive.

Solicitors Regulation Authority says employee was found to have acted dishonestly.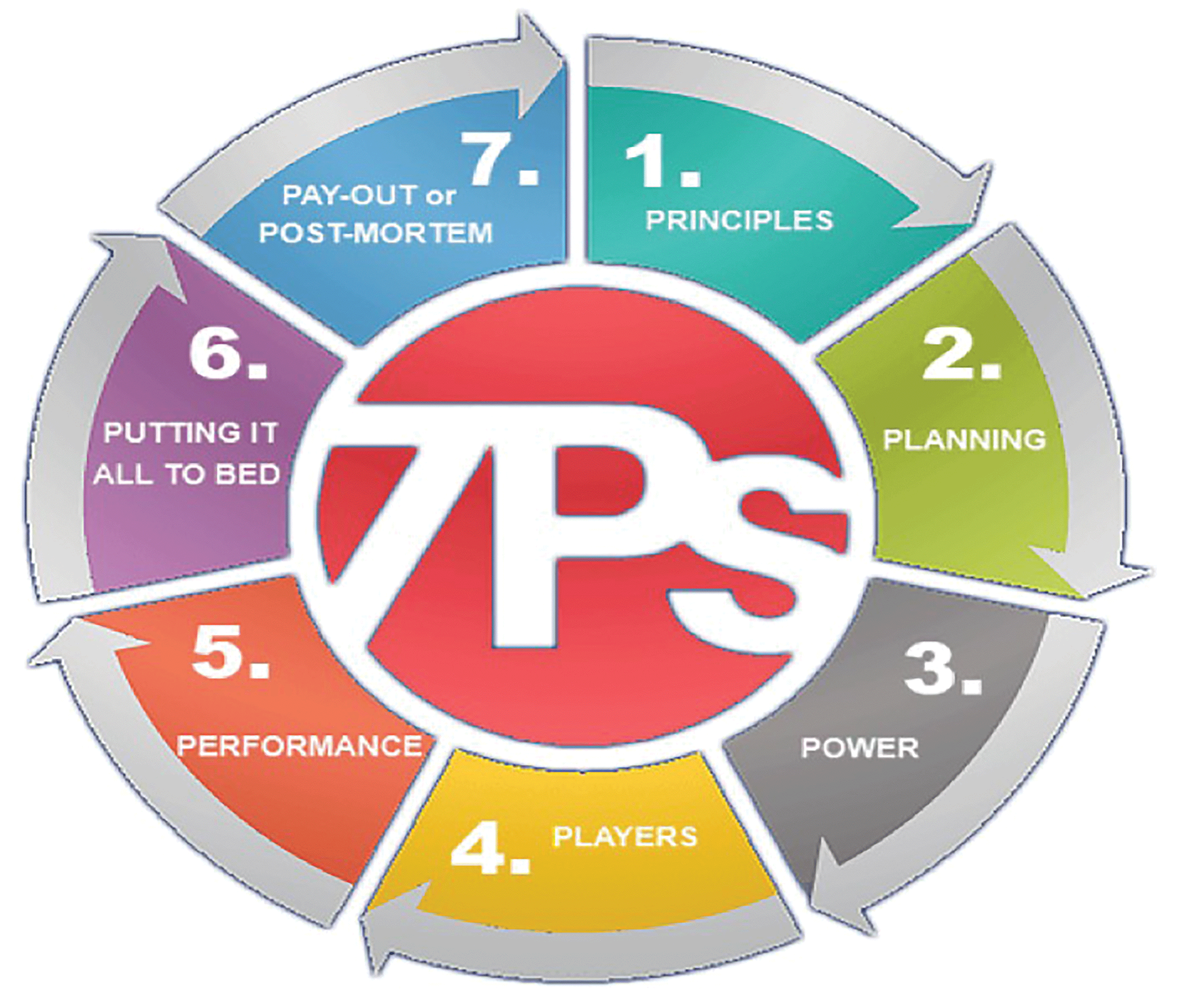 The Cambridge Business English Dictionary defines deal-making as: 'The activity of making business agreements or arrangements.'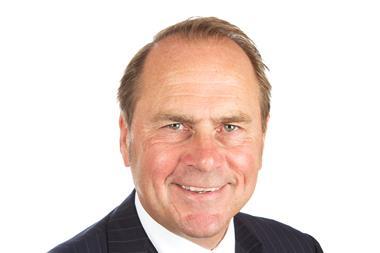 Property and land advice specialist GCL to take listed firm's brand name.

Andrew Reid, a former treasurer of UKIP, was subject of local paper article after he fenced off part of his land in Oxfordshire.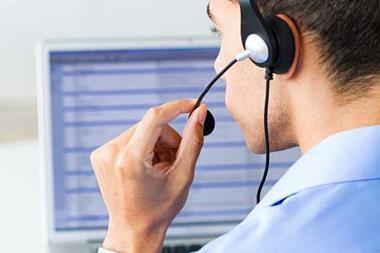 New measures follow long-held discussions on how to clamp down on nuisance calls.

MPs send legislation from the House of Commons with only qualified restrictions on claims managers.