Important questions concerning the interpretation and application of the provisions under the qualified one-way costs shifting (QOCS) regime (CPR 44.130-44.17) came before the Court of Appeal in Jacob Corstorphine v Liverpool City Council [2018] EWCA Civ 270 (Sir Geoffrey Vos PQBD and Hamblen LJ).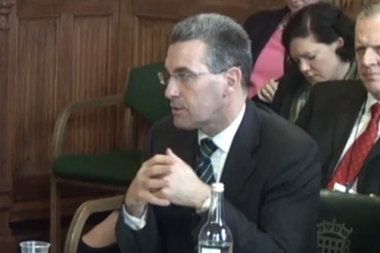 SRA chief receives rough ride from MPs over failure to request crucial agreement in meeting with magic circle firm.

SRA's annual report explains payments from compensation fund and efforts to recoup money.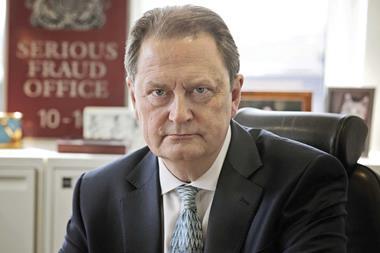 Departed SFO director put the much-maligned agency back on track. So what of its future?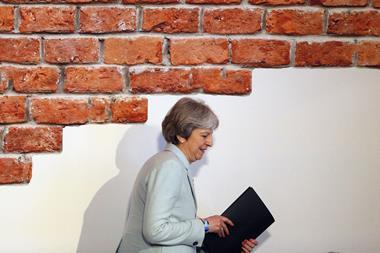 Everyone agrees that buying and selling a home ought not to be a labyrinthine process. But what will plans to fix the 'broken housing market' mean for conveyancers?

London's property market is becoming a 'destination of choice' for corruption and money laundering, an influential committee of MPs said today as it launched an inquiry into economic crime.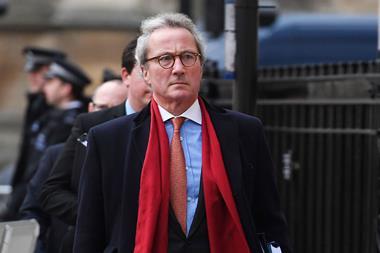 APIL's conference did little to dispel the perception of a personal injury sector perpetually in crisis, and the Civil Liability Bill will pile more pressure on beleaguered practitioners.

PI lawyers heard in Birmingham last week that there will be no let-up in reforms.