Mrs Justice Carr agrees that a budget fixed the amount of recoverable costs, which should be reduced only if there is good reason.

This deferred prosecution agreement offers some useful lessons and outlines emerging trends in the law.

Accident victims may struggle to get recompense if access to joined-up European laws is lost when the UK leaves the EU.

Appeal court case re-establishes factors which may lead to judicial intervention over costs.
Omar Khan disbarred after conviction over cocaine supply.

Bar Standards Board members debate guidelines for youth court advocacy.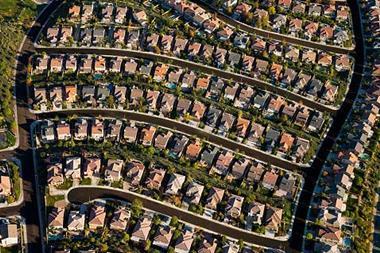 Solicitors welcome promises on planning and leasehold reform – and a comprehensive land register.

Case involving City firm sparked widespread confusion over the scope of a solicitor's liabilities and what reasonable checks they can make during the buying process.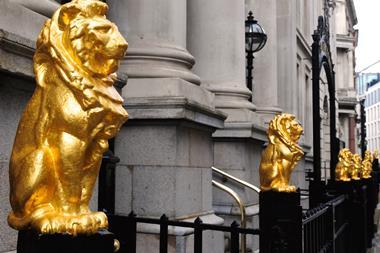 Chancery Lane hotly disputes the government narrative underpinning the proposals.
Insurers tell lawyers to get off the 'gravy train' – but solicitors warn of dire consequences for victims.