Court of Appeal judgment in Trillium (Prime) Property GP Limited v Elmfield Road Limited [HC] 2018 335.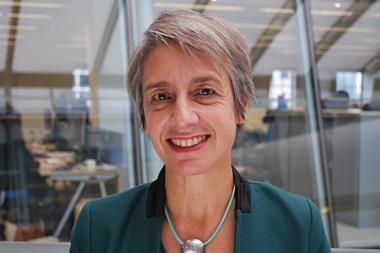 Legal Services Consumer Panel says clients may be misled into equating high prices with better quality.

Martin Burnett forged signatures and created documents to avoid difficult conversations with clients and employers.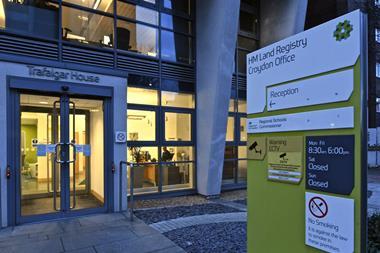 Registry says it is putting customers first as it unveils initiatives to explore how 'innovative use of technology could revolutionise the land registration and property buy-sell process'

Court of Appeal judge finds 'no public interest' in allowing firm to avoid its professional obligations.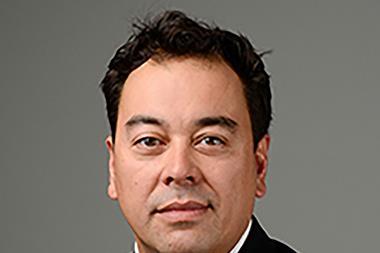 'The law needs to try not to multiply problems of dealing with AI and should not invest AI with legal personality,' says Nicholas Tse

NHS Resolution says the idea that claimants want to be represented by a firm 300 miles away 'strains credibility'.