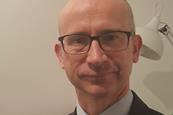 Credit for Guilty Plea, allocation of youths, identification by social media and sentencing.
Such cases will grow in number as our public discourse heats up.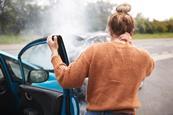 Another month to prepare the portal is largely irrelevant. The bigger issue is the rules governing it.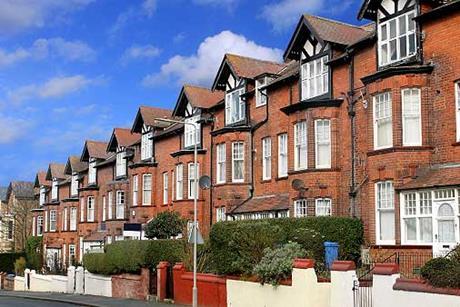 Property, crime, immigration and litigation have suffered most, says LexisNexis.

Tribunal strikes off solicitor at the centre of £15m claims against Liverpool firm EAD Solicitors.
Lord chancellor Robert Buckland says details of independent probe will be announced in due course.

Fee earner signed client's statement in order to meet court deadlines.