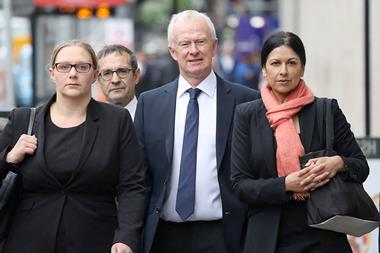 Regulatory bodies met six times to discuss case, but public interest does not require notes to be disclosed.

Report will bring together data about cases the regulator has prosecuted, incoming chair reveals.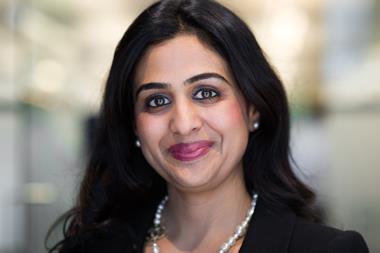 Charitable organisations which are sponsors must revisit current practices to avoid unpleasant surprises.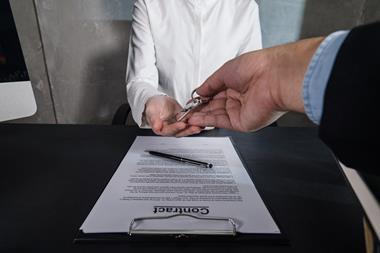 Government wants separate division to help reduce delays in the justice system.

Chancery Lane has responded to the Law Commisson's consultation on proposals to reform process for leaseholders to buy or extend their lease.