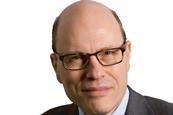 There is still uncertainty over the responsibilities that the proposed legislation would impose on the judiciary.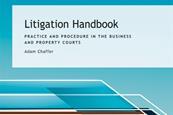 Litigation Handbook: Practice and Procedure in the Business and Property Courts | Adam Chaffer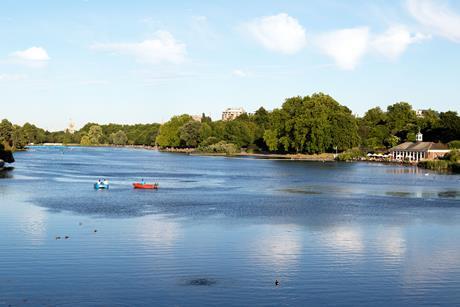 Ruling hinged on the question of whether a wooden structure erected by the operator of rowing and pedal boats forms part of Hyde Park.

Judgment narrates 17 pages of 'unhappy incidents' involving 30-metre grass triangle in Lake District village.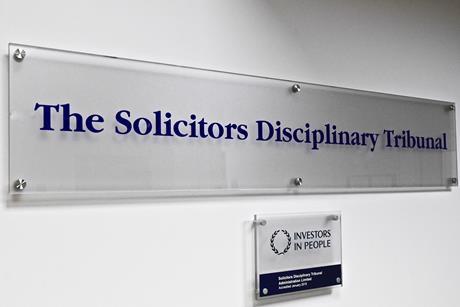 Clients were kept hanging on for months thinking their claims were progressing, tribunal hears.

Calls for civil procedure rule committee to intervene after judgment on costs set-off.