Two recent cases at the Court of Appeal considered the application of article 8 to Disclosure and Barring Service (DBS) checks.

On 8 December 2017 the European Commission and UK government issued a Joint Report on the progress of article 50 talks to date. A week later the stage was set to proceed.

Peel Port Shareholder Finance Company Ltd v Dornoch Ltd [2017] EWHC 876 (TCC) serves as a reminder of the court's approach to the rules on pre-action disclosure and the Third Parties (Rights against Insurers) Act 2010 (the 2010 act).

The ride-hailing business has been doing battle in the UK employment tribunals – and it has not fared well.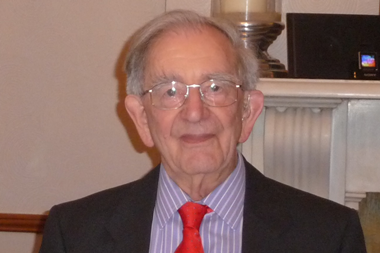 Renowned academic and author of Equity and the Law of Trusts dies at 92.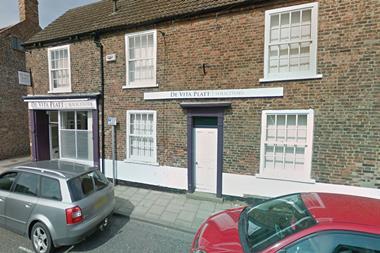 Intervention to protect interests of North Lincolnshire practice's clients.

Alexis Maitland Hudson granted time to present medical evidence to SDT.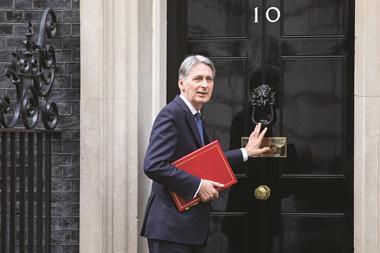 There were few surprises for solicitors in the budget, with stamp duty land tax and avoidance in the chancellor's sights. Deep cuts to justice spending went unmentioned