On 10 March Mr Justice Warby handed down judgment in Monroe v Hopkins, finding for the claimant and awarding £24,000 in damages for the publication of two defamatory tweets.

Ryan Giggs, in his divorce from Stacey Giggs, is the latest high-profile individual to seek press reporting restrictions in respect of financial remedy proceedings in the family court.

Judgment finally lays to rest this extraordinarily long-running litigation saga.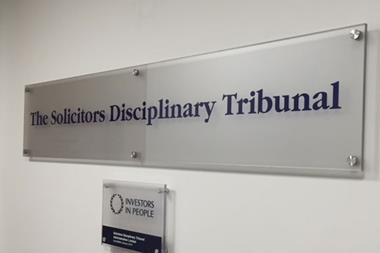 Tribunal required to reconsider penalties after successful appeal by SRA.

Regulators given until end of June to show how they will ensure consumers have more information when choosing a provider.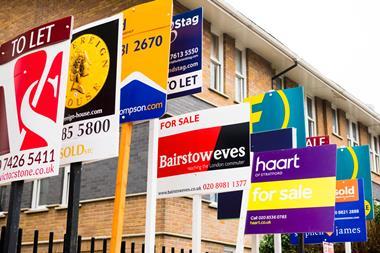 A conveyancing trade body is stepping up efforts to highlight concerns over leasehold properties with fresh guidance for consumers.

London practice says it has changed procedures and increased training since 2015 transaction.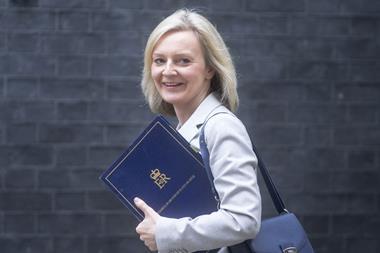 Lord chancellor offered comfort to claimant lawyers by saying victims should be paid damages that compensate them 'fully'.
Ruling upholds recoverability of success fees and premiums in agreements made before Jackson reforms.