There are few cases so iconic that lawyers remember the names long after university or law school. One is Tulk v Moxhay [1848], the case on the restrictive covenants which have prevented building on Leicester Square. The date of that case demonstrates that well-drafted restrictive covenants on land are an ...

The Netherlands has published draft rules for its new English language commercial court, which will seek to exploit Brexit by targeting international dispute resolution.

Stage is set for the next round of assisted dying litigation.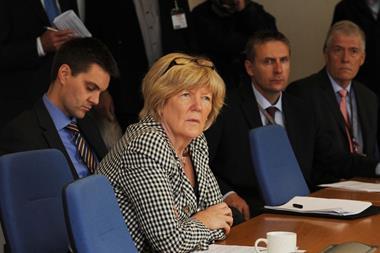 Bill will introduce new regulations for detecting, investigating and prevent money laundering.

Duncan Lewis Solicitors rebuked by the SRA for non-compliance with regulatory principle.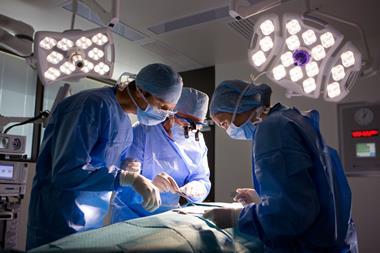 Claimant lawyers will cry foul, but politicians and civil servants are starting to talk about tort reform to stem the haemorrhaging of cash in clinical negligence actions.
Partnership with national law firm Lyons Davidson will go live in November.