The Court of Appeal was right to back public interest journalism.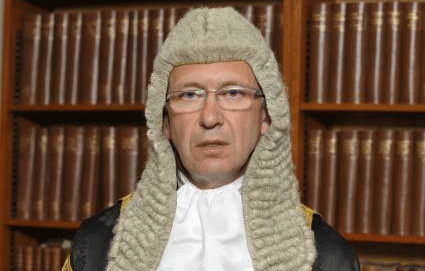 Judges say City firm had 'no legal duty to warn' and so could not be held liable for any lost recoveries.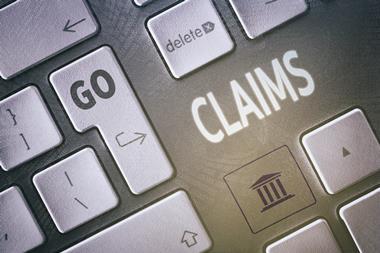 Financial Conduct Authority assumes responsibility for regulating CMCs next year.

Agreed outcome shows firm was advised it should stop acting for client.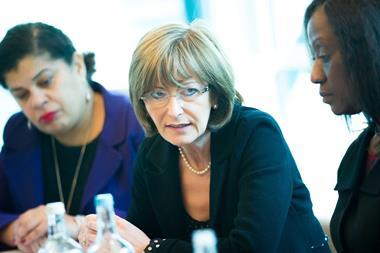 Dealing with accusations that one parent has 'turned' the mind of a child against the other.

Mishcon de Reya has invested into Thirdfort, which is creating ways to secure transactions.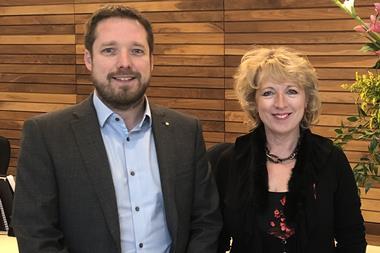 'Ideal time for a fresh new legal face in the North West,' says Hudgell Solicitors.