A new judgment broadens the principle of bringing cases on the basis of matching DNA alone.

What happens if a party to arbitral proceedings decides to commence an arbitration claim in the High Court but subsequently files and serves a notice of discontinuance?

Clear signals have been given about how the tribunal views the class action regime.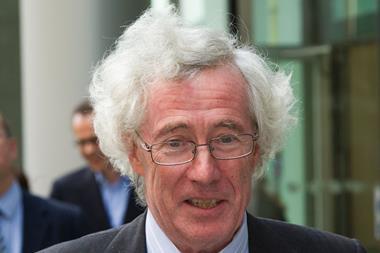 Highest court overturned ruling that executive's identity was wrongly exposed.

Wanda Goldwag also urges her organisation to seek the 'consensus' of lawyers subject to regulation.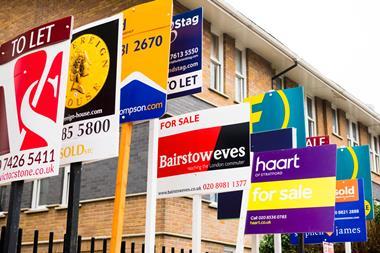 A conveyancing trade body is stepping up efforts to highlight concerns over leasehold properties with fresh guidance for consumers.

London practice says it has changed procedures and increased training since 2015 transaction.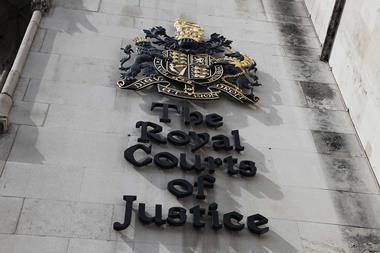 Court permits withdrawal in what is potentially the first of many disputes around the application of the new PI settlement calculation.

Concern that CMCs see cases as a partial saviour following whiplash reforms.