On 1 April 2013, the 64th update to the Civil Procedure Rules came into force and brought with it the requirement for budgets to be filed and served in all multi-track claims (initially with the exception of those in the Commercial/Admiralty Courts but subsequently extended to those courts) issued on ...

Roger Sahota assesses a radical overhaul of the anti-money laundering and confiscation regime.

Laura Devine outlines the key policies that the political parties are expected to put foward in their election manifestos.

It is trite that a court will carefully scrutinise the parties' behaviour when assessing costs in civil disputes.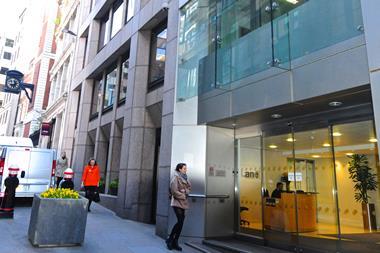 Regulator had been sued by Alexis Matiland Hudson over disclosure of documents.

SRA announces referrals following investigations after 2013 takeover of Manchester firm.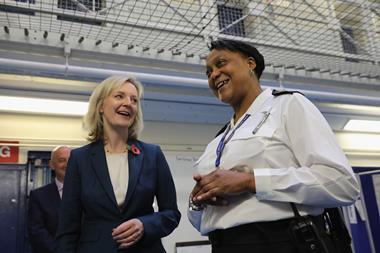 Groups urge lord chancellor to be relieved of power to set rate of deductions.
Conservatives promise closer regulation of tax and trusts advisers.