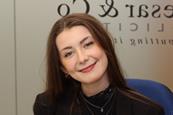 A law firm charity that represents prisoners has seen demand for its services soar, as abuses have become commonplace throughout the penal system.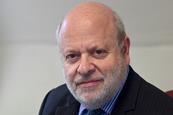 If you look at #LegalTwitter, you will find people asking for legal advice all the time.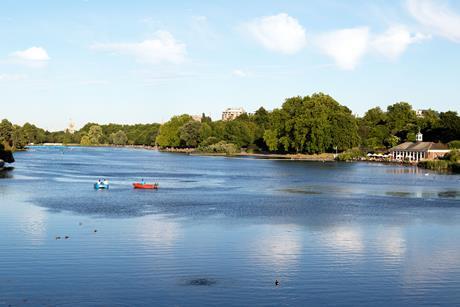 Ruling hinged on the question of whether a wooden structure erected by the operator of rowing and pedal boats forms part of Hyde Park.

Judgment narrates 17 pages of 'unhappy incidents' involving 30-metre grass triangle in Lake District village.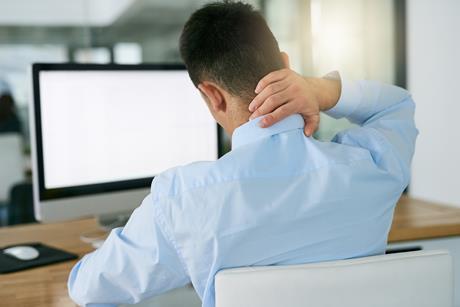 Official Injury Claim creators want to look at 'visibility' of claims service intended to attract litigants in person.

Liability for secondary victims in clinical negligence claims is likely to be considered by the Supreme Court after a Court of Appeal ruling.