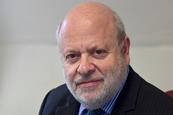 Now that the Cop26 climate change conference is over, work is gearing up for the next major international meeting with consequences for lawyers.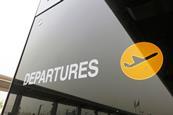 Contract Law: A Comparative Introduction (3rd edition) | Jan M. Smits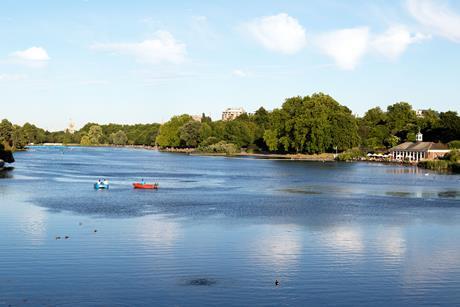 Ruling hinged on the question of whether a wooden structure erected by the operator of rowing and pedal boats forms part of Hyde Park.

Judgment narrates 17 pages of 'unhappy incidents' involving 30-metre grass triangle in Lake District village.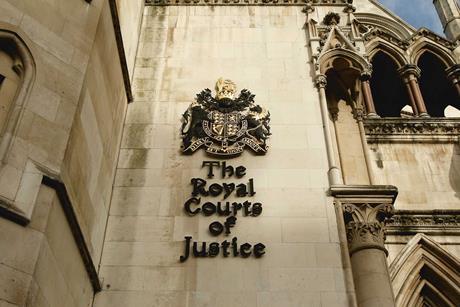 Courts assessing contributory negligence should apply standard of 'a reasonable and prudent man', Court of Appeal holds.

QC says it was 'unacceptable' that issue of damages following clinical negligence 12 years ago took so long to resolve.