Hodge Jones & Allen partner Jocelyn Cockburn says Ella Kissi-Debrah's human rights may have been breached over the government's failure to act on air pollution.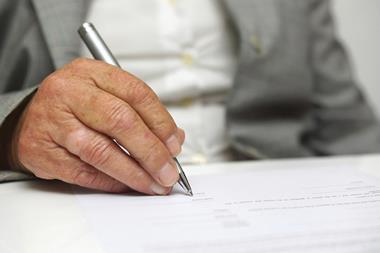 Solicitors for the Elderly says far too few people are making plans for dementia.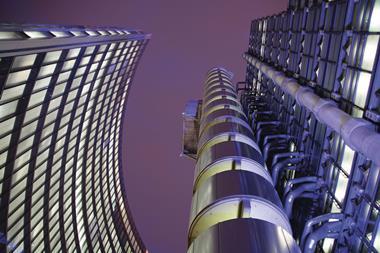 Libra Managers will cease to write new business from 1 October, citing 'unsustainable' market conditions.

Solicitors Regulation Authority says Dianna Lee, also known as Dianna Gerald, failed to uphold the rule of law.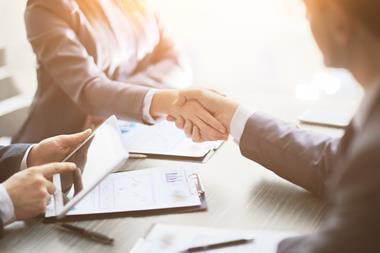 A merger, sale or IPO should be a streamlined process approved by senior management.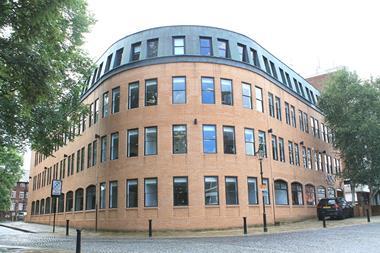 Kamran Akram was principal at the Bolton-based firm, shut down by the Solicitors Regulation Authority last year.

Clinical negligence litigation has fallen to its lowest level ever - but damages payments rocketed by £549m last year.