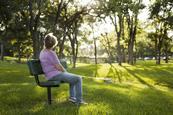 Court dismisses appeal of two women born in the 1950s who were affected by adjustments to the state pension age.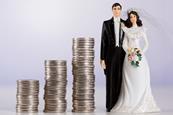 Family Division rules on application which arose in proceedings concerning enforcement of a debt owed by a husband to his wife.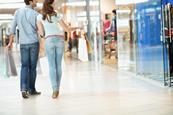 Appeal succeeds in dispute concerning alleged restraint of trade in covenant relating to placement of appellant's shop in shopping centre.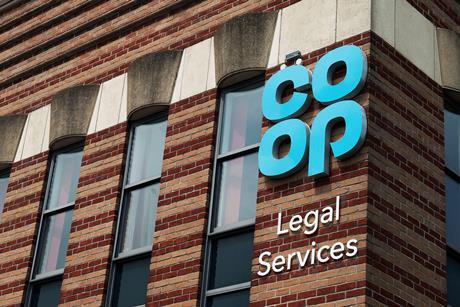 'Inadvertent accounting error' led to insurers being overcharged for PI claims costs.

Employee told solicitors firm that liability had been admitted and altered email to confirm so.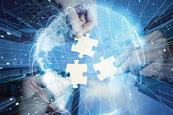 At the moment we lack even the most basic information about how the system is coping.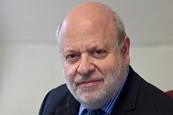 Law students face a difficult and uncertain future. Is it time for an Alliance for the Future of the Profession?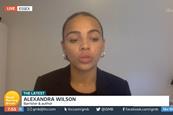 In Black and White: A Young Barrister's Story of Race and Class in a Broken Justice System | Alexandra Wilson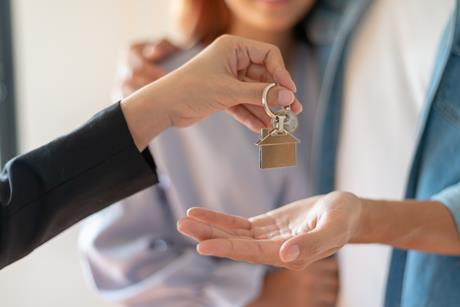 Conservative MP Marco Longhi claims solicitors are not always highlighting potential downsides to a residential purchase.

Mortgage lender says unnecessary correspondence can be avoided by checking handbook guidance.
Lord chancellor Robert Buckland says details of independent probe will be announced in due course.

Fee earner signed client's statement in order to meet court deadlines.