Holders of public office must be publicly accountable for their decisions and actions and able to submit to scrutiny.

What is the position when the respondent in the arbitration is dissolved before commencement?

The criminal law provisions of the Policing and Crime Act 2017 have been brought substantially into force and with unusual speed.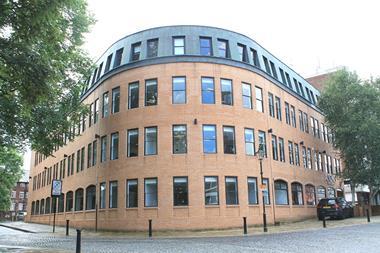 Bolton Council may have been exonerated by a long-awaited report into why it gave cash-strapped Asons Solicitors a £300k grant, but key issues have not been addressed.

Firm shut down earlier this year says it hopes to settle all outstanding claims from creditors.
Civil Justice Council supports steps to increase the protection of homebuyers and help existing leaseholders.

Yorkshire solicitor declared artificially low purchase values for his house and office.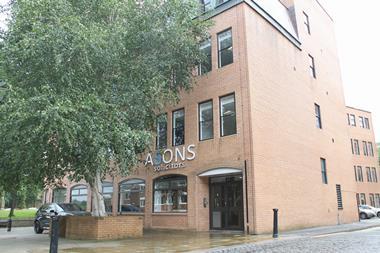 Long-awaited audit report says grant to Bolton PI firm was 'legal and appropriate' - but criticises council.

Rate will be based on 'low risk' investments and reviewed every three years, lord chancellor announces.